Whoa. What?! Last thing I remembered I was still writing the final battle scene between the heroes and the villains for the longest time and… now it's done? WHAT? I am in total writing hangover mode haha.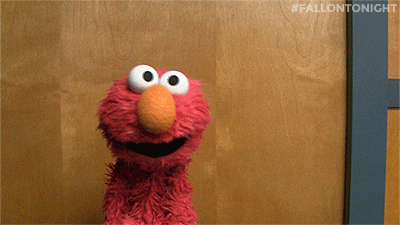 So on July 6, 2019, at around 11:30PM, I finished writing Children of the Sun, draft 3. Although technically it was a revision, it felt more like re-write because… well, I did end up re-writing probably 85% of the whole thing.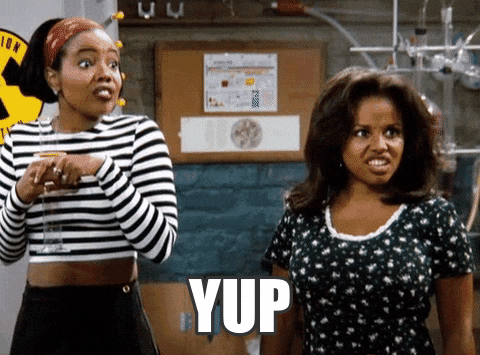 You guys might remember that Children of the Sun has been around since 2007 when I wrote the first draft during Nanowrimo. It was pretty terrible back then (the name of the villain changed 80% through the novel… simply because I forgot his name LOL) however I loved the concept of the story. After a thorough and massive overhaul of the plot and the characters, I re-wrote the novel in 2017-2018. At this point it was a short novel at 56K and still quite a few character and world building problems. So after a bit more tweaking, including aging one character 12 years and giving 3 other characters very cool genetically-enhanced abilities, I got to work on draft 3.
The total word count of draft 3 is……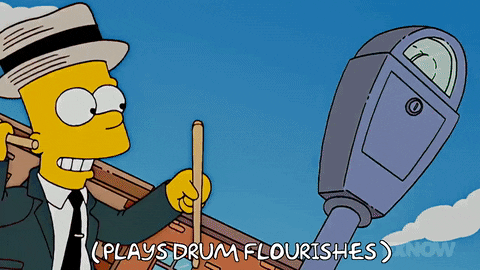 101167 words!!!
Which is pretty much on target, though I may want to trim it down so that it is under 100K words. For those of you who want to see a graph of my progress, here it is: (I tracked my word counts from April using the Camp Nano tracker so that's why they aren't on this spreadsheet haha.)
Draft 3 was not an easy one. Towards the last 10-20% of the novel, I hit a rough patch where I lost inspiration for a bit and just didn't like the words I was putting onto the page. There was also the final action scene between the heroes and the villains that gave me a lot of trouble (I am terrible at writing action scenes.) There were also days (and stretches of days) when I simply didn't have time to write, which was frustrating and challenging. When I skipped writing for several days, it was harder to get back into the momentum of the story and the mindset of my characters.
However there were also moments when the characters and the story carried me away, when I was lost in writing for hours and hours. There were times when the story meandered away from the outline in new and fascinating ways and even I didn't know where it will take me. There were moments when my characters made me smile and when they made me ugly cry haha. It was a struggle to write the final scenes because I realized I couldn't just continue writing about the characters' day to day life after the story, the story has already ended, and it was time to let them go. It made me sad to write the final scene and not because it was a sad scene (OK it was totally a sad scene), but because I had to sad goodbye to my novel and my characters, like saying goodbye to friends I knew intimately well.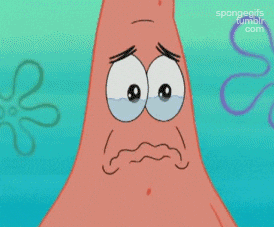 SOOO yeah, lots of feels. Major writing hangover hahaha.
What now?? Thankfully, even though I reached the end of the novel, it doesn't mean that I am done with it (yet.) There are still several rounds of revisions left to go. First I am planning to go back and do a few minor touch-ups, which includes places where I've made comments like, "more in-depth description?" "make consistent. A bit trippy?" And then it is off to the beta-readers. Hoping to round up beta-reader feedback by end of August, and then do one more round of revisions in September 🙂
(Pssst…… If you are interested in being a beta-reader, drop me a comment below or DM me on twitter!)
Novel Synopsis
Among us are creatures armed with devastating abilities: Fire-users, who harness the power of spontaneous combustion; mentalists, who control objects with a glance and a thought; amphibians, who breathe underwater; and the elusive shapeshifters, who disguise themselves in plain sight. We call them Deviants. It is the job of the Deviant Investigation Unit to track them down.
Fifteen-year-old Meredith doesn't have a last name or a passport. She lives with her adoptive father, Rio Matsui Henderson, who is the lead Detective in the Deviant Investigation Unit. When a fellow police officer disappears, Meredith investigates the unexplained deaths of three young women. With the help of a powerful mentalist and her teenage son, Meredith uncovers her own past and the darkest secret in the history of Deviants.
Snippet
"This one probably should go to you guys. Doesn't seem to be electrical or gas, though hard to tell because, well." He casts a look over his shoulder at the ruins that had once been a house. "We found a match in the Deviant Registry."

"Yeah, I heard. Juvenile, 4 years old."

As the detectives exchange information, Meredith's eyes drift past them, her gaze settling amidst the commotion where there is a small child on the other side of the tape. Her eyes are squeezed shut, her mouth open in a wail, but her cries are drowned out by the crowd. Her clothes, a charred and tattered nightgown, hang loosely around her shoulders. Her arms are pulled behind her as if cuffed at her back.

Alaya enters the throng, speaking to the child and the adults. Meredith follows her as the older woman asks questions and scribbles in her notepad. But Meredith's eyes don't let go of the little girl who is half her size. As Alaya pulls out her tablet, her fingers dancing over the keypad, the girl cries for her mom and dad and Helena, perhaps a sister. Several feet away is the ambulance, the paramedics close the doors and climb into the front seat. They drive away, sirens off.

Meredith glances over Alaya's shoulder at the tablet. Georgina Wilson is a Deviant, about to turn 5 years old in November. A fire-user.

The other adults stand a distance away from the girl, as if she is contagious, as if they can catch it too if they touch her or breathe the same air. Or perhaps they are afraid to burst into flames. The girl cries still, her face dripping with snot and tears. She is shivering.

Meredith's feet are planted into the pavement like concrete blocks. "You're okay. It'll be fine." The words come out as whispers but she can barely hear it herself. Maybe it is for the best, it is an empty promise. Deviants have served life sentences for lesser crimes.

Meredith doesn't move from her spot until Alaya taps her on the shoulder, causing her to jump. The sympathetic glance from the older woman tells her that it is time to go. As they head back to the car with the hand-cuffed girl, Meredith turns back to the remains of the house, smothered in a plume of flames. The crowd has thinned, just a handful of people hovering around the tapes, the smell of smoke lingers in the air, but soon it will go too, chased away by wind and rain. 
Are you working on a WIP right now? Any tips on getting over post-novel hangover?