Hi everyone!
I've been a strong advocate for audiobooks for some time, ever since I discovered audiobooks two years ago. There's been phases when I've recommended audiobooks left and right. There was a point in time when I was reading two or more audiobooks a month. But… let's just say that my feelings for audiobooks have changed, at least for the present moment.
Since the New Year, I've been reflecting on my reading from 2019, and… well, there's been ups and downs. I've had times when I really loved what I was reading and just wanted to binge-read a book or a series day in and day out. There were also times when I found myself in a reading slump. I thought a bit about what caused my reading slumps and, well, one of these things is audiobooks.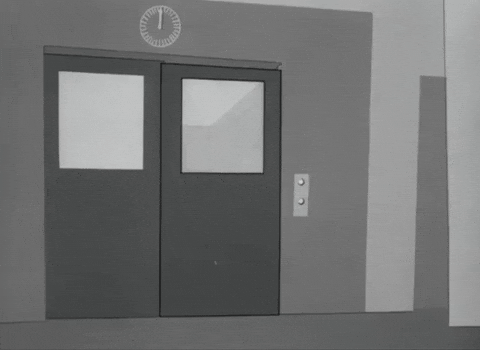 Yeah. I said it. I think audiobooks have caused some of my reading slumps.
Don't get me wrong, I think there are lots of great audiobooks out there, and there are some aspects that I love about audiobooks, which include…
You can listen to audiobooks while doing a bunch of other stuff, like driving, and walking, and chores.
If you want to give your eyes a break while still enjoying a good book, audiobooks can be a great option.
They are portable. You can carry many audiobooks all in one place (your phone!!)
They can be more cost-effective than print books, especially if you borrow from your library, or subscribe to an audiobook service (e.g. Audible.)
Audiobooks might be a great way to introduce books to your friends/family who typically don't like reading. (I was able to get my husband and my friend into books by convincing them to give audiobooks a try!)
But… I think I'm ready to take a break from audiobooks, at least for the time being. And here is why:
#1. I find myself zoning out. A lot.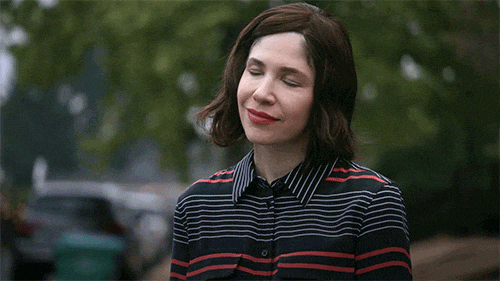 This happens particularly when I have something exciting (or dreadful) on my mind, for example, if I am really looking forward to an upcoming get-together with friends, or if I am stressed out about a particular project at work. If I happen to be listening to an audiobook, I probably don't realize that I've zoned out until it's 5 minutes or even 10 minutes down the line. And then I have to make the decision whether or not to rewind back to hear what's happened lol. Usually because I don't know how much I've missed, I don't bother rewinding back, AND that brings me to the next point.
#2. Sometimes I just can't get into the story.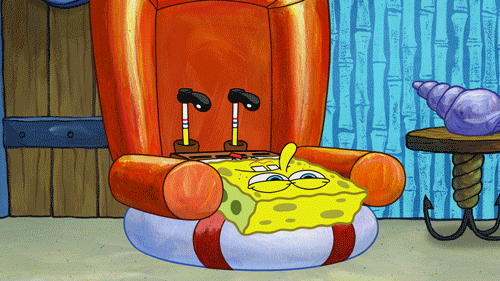 This often happens in conjunction with #1. If a lot is on my mind, then I only pay attention to maybe 50% of the story, or even less. When I'm missing parts of the story, then I'm not invested in the characters or the plot, and then I don't even care about what happens next in the story. And because I no longer care about the story, it makes me zone out more.
#3. I can't get used to the narration.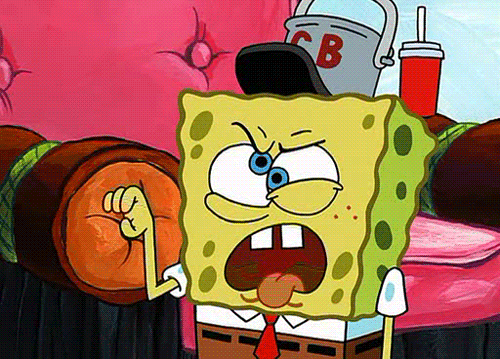 This is actually pretty uncommon. For the most part, I think audiobooks are done quite well. However, there are times when I am not used to how the narrator reads the book, and it makes me not want to listen to the book. You know how when you read a book, you can determine how a character sounds like, and how the dialogue sounds in your head? The thing with audiobooks is that all of this is done for you by the narrator. Again, most of the time it works, but occasionally it doesn't.
#4. I can't control my own reading pace.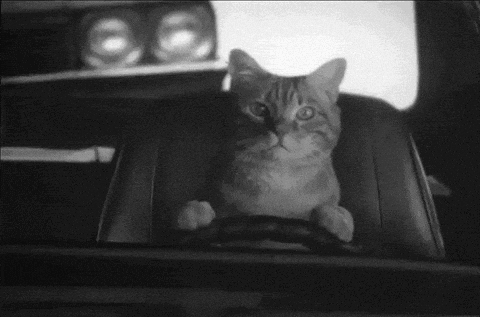 This is a big one! I love how, when reading an ebook or physical book, I can control how fast or how slow I read a book. When it is a particularly dense section of the book with lots of information on the page, I can always choose to read the section again. When I am really excited to find out what happens next, I turn the page really quickly. On the other hand, when I listen to the audiobook, the pace is set. I can only listen to the book as quickly as the narrator says the words.
#5. It takes longer to finish a book.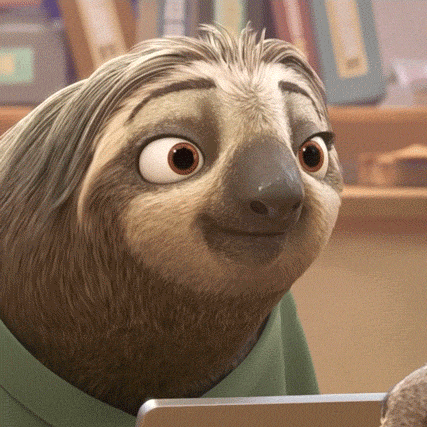 In general, I read faster than listening to a person speak the words out to me. This means that if I want to read the same 15-hour audiobook in a print or ebook format, I'll get through it faster.
#6. I am always multi-tasking when I listen to an audiobook. I am never just focusing on the book.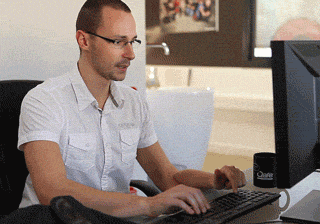 It might be just me. But I can curl up on the couch and read a print book or ebook, but I can't do the same with an audiobook. It just feels weird to stare at the ceiling and listen to an audiobook? Because of this I can only listen to an audiobook when I am doing other stuff.
But sometimes I want to focus on reading a book. I love nothing more than spend a day binge-reading a book, though most of the times I don't find an audiobook as addictive.
Again, maybe one of these days I'm going to give audiobooks a chance again. But not right now.
Have you read audiobooks before? If so, how do you like them? Have you ever had to "take a break" from a certain book format or genre?