Hey everyone!
I've been thinking about spoilers recently. I used to dismiss spoilers as bad and I always did my best to avoid spoilers in my reviews and my posts (I still do) but these days I've been reconsidering.
First of all, what is a spoiler?
Here is the Wiki definition:
A document, review or comment that discloses the ending or some key surprise or twist in a story
Note that, in the blogging context, this doesn't have to be in a review, but can exist in any other type of blog post or part of a blog post, including comments.
How are spoilers bad?
Being book lovers, we want to be surprised by the book that we are reading, especially if it is a book that we've been anticipating for a while. Personally, I love plot twists, they are one of the aspects of reading that I enjoy the most. Nothing can be worse than finding out the outcome of a major plot point, or even the ending of the book before we even flip open to the first page.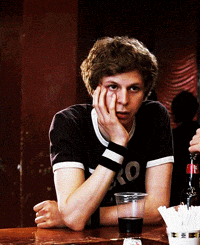 Sometimes spoilers can hide where we are least expecting it. I've actually had a bad experience when I was almost done reading Book 1 in a series (which I really enjoyed) and I was super excited about Book 2, so I went ahead and read the Goodreads summary about Book 2, AND it gave away part of the surprise from the Book 1 ending haha. So yes, spoilers are hard to avoid sometimes.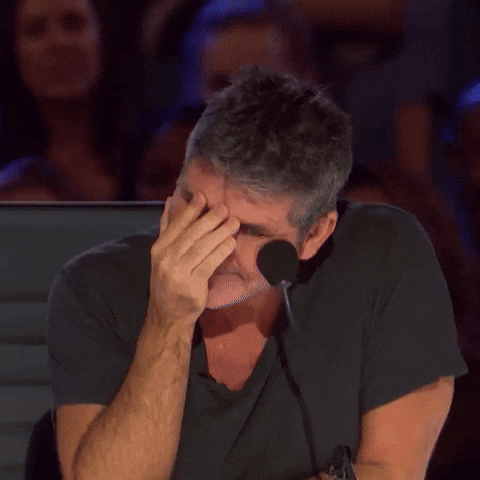 Can spoilers be…… good?
As a book blogger who frequently writes reviews of books, sometimes it's very hard to comment on a particular aspect of the book without giving away a plot point. Often times, to avoid spoilers, I'll go out of my way to be super vague about what I'm talking about. For example, in a recent review I wrote, I said "I don't agree with the actions of one character towards the end of the book." And I wonder if the people reading my review get what I'm talking about at all.
Also, when I am writing a book review after I finish reading the book, I want to talk all about it. I want to scream at the top of my lungs about whether I loved the book (or hated it.) And it's hard to do that when I'm not talking specifics. It's also hard to chat with my fellow book bloggers in the comment section when we're……. not supposed to give away any specific details about the book. And usually the plot points worth discussing ARE the spoilery ones! We're not going to chat about what is happening in chapter one scene one, we want to talk about the epic ending and the characters who died (or lived!!!) BUT spoiler-free reviews prevent that discussion from happening lol.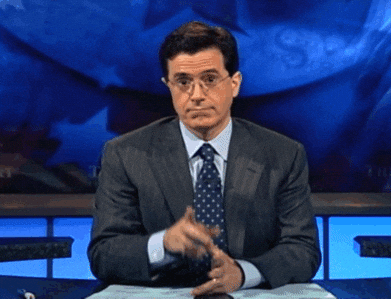 Lastly, who are reading these reviews? Before, I always assumed that people read book reviews when they haven't read the book yet. But a few weeks back when I posted my Mini-Review discussion post, I found out that lots of readers actually like reading reviews after they finish a book, because then they get to read others' thoughts about it. If the main purpose of spoiler-free reviews is to prevent accidentally spoiling readers who haven't read the book yet, but it turns out that most people are reading reviews after they've read the book… then do reviews have to be spoiler-free?
(Of course, the assumption is that if we write a spoilery review, this should be indicated clearly in the post if not the title of the post!)
So…. I guess I still haven't decided. I've been writing spoiler-free reviews ever since I've started blogging, but is there a place in the blogosphere for spoilery reviews? What do you guys think?
What do you think about spoilers? Do you write spoiler-free or spoilery reviews? Is it OK to chat about spoilers in the comments? On Twitter? Do you read reviews before or after you read a book?