Hey everyone!
These past few weeks I've been in a mini-review phase. No matter what book I read, even if it is a book that I enjoyed, I can't seem to sit down and write out a full 750-word review. So… Today I want to open the discussion about mini-reviews and hear you guys's thoughts. Do you like them as much as I do?
What are Mini-Reviews?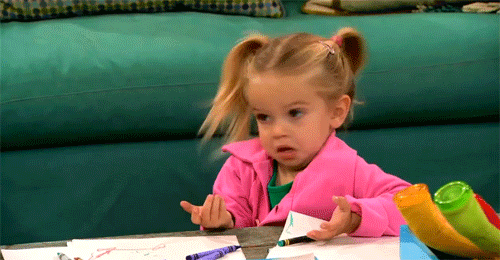 I couldn't find any definitions out there for mini-reviews, so I'm going to make one up! (Feel free to suggest additions, qualifications or corrections to this definition! Two brains are better than one!)
Mini-Reviews noun

/ˈmi-nē-ri-ˈvyü /

A type of book review that summarizes and assesses the contents of a book as concisely as possible, preferably under 500 words.
It was a struggle to come up with this definition because……. at what point is a mini-review considered "mini"? Is there a word count threshold? 500 words is a (highly-scientific) number that I grabbed out of the air.
How are Mini-Reviews formatted?
I tend to format my own mini-reviews differently from my full-reviews. In full-reviews, I use the headings "Characters," "Plot and Pacing," and "Writing and Worldbuilding." Meanwhile, in mini-reviews, I collapse everything under the headings "What I Liked" and "What I Didn't Like." In full-reviews, I write everything out in paragraph form, while in mini-reviews, I use bullet points to list out my thoughts.
HOWEVER, this is not the only way!! I've seen full reviews written differently and mini-reviews written differently as well. For all the bloggers out there: let me know how you like to format your mini-reviews. For everyone: let me know how you prefer mini-reviews to be formatted as a reader.
What are the pros of Mini-Reviews?
Mini-reviews are quick and easy to read. If I only have one or two minutes, I can easily skim through a mini-review to pick out the gist of whether a blogger likes (or dislikes) a book, and then formulate my own impression of whether I should read this book (or not!)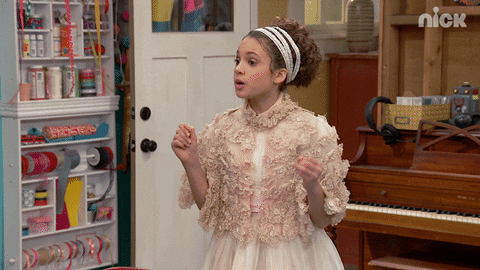 As a book blogger and reviewer, I don't always have a lot to say about a book, particularly if it is one of the middle-of-the-road 3-star books that I enjoyed overall but didn't leave a lasting impression. I could stare at the blank screen for ages trying to pull out the right words to write a full review, but it is much easier knowing that I don't have to write a full review.
Lastly, if it's been a while since I've finished a book (because of my bad bookish memory, "a while" means anything longer than 5 days), I don't have a sharp recollection of all the details in the book anymore and it becomes much easier to write a shorter review rather than a longer one.
What are the cons of Mini-Reviews?
Because mini-reviews are so short, they might not have the details that the readers are looking for. If I am excited to read all about the book and the characters, it might be disappointing to read just a few bullet-point notes.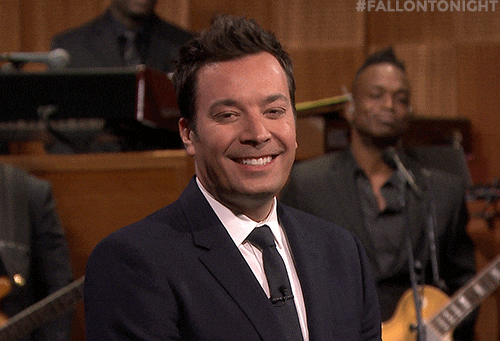 It is hard to convey the essence of the book using a limited word count. As a reader, it might be difficult to get a sense of what the characters and the world are like.
As a blogger, if I just finished a book that I loved to bits and want to shout and scream all about it, a mini-review isn't going to be enough for me to get all of my thoughts out. Similarly, sometimes I really dislike a book and I want to write all about what I don't like about it! In both cases, I would rather choose a full review.
All in All…
It boils down to what I feel like at the moment that I am writing a review. Do I have LOTS to say about this book? Full review it is! Do I just have a few sentences? Are the words not coming to me for whatever reason? Then it'll be a mini.
At what point is a review "mini"? Do you like reading or writing mini-reviews? How do you decide between writing a mini-review vs. a full review?