Hi everyone!
The days are getting longer and we're getting more sunshine here on the West Coast. Who's looking forward to spring? ME!!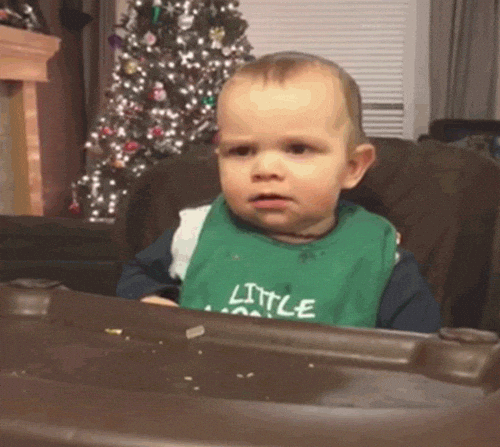 February was full of up and downs, truly. I thought maybe instead of doing my typical wrap-up format, I'll try something new.
Here we go, the 7 things that I did in February in no particular order:
1. I read 3.5 books.
I loved House of Earth and Blood and hated Throne of Glass, so I read Court of Thorns and Roses next. I kind of have mixed feelings about this one. Although I liked the main character and enjoyed the book overall, but it took a while to get started and… is that a teeny hint of a love triangle? (❤️❤️❤️/5 stars. Review coming up soon!)
I was looking forward to reading From Blood and Ash because the description sounded SO GOOD. I ended up enjoying the story overall but I have some qualms about the main characters. (❤️❤️❤️/5 stars. Review coming up soon!)
Everyone seems to love The Starless Sea. (I've yet to see anything other than a 5-star out there in the blogosphere.) And this is going to be such a unpopular opinion but… I really couldn't get into this book, maybe because I'm too impatient with lengthy (and very beautiful, but lengthy) setting descriptions. (❤️❤️/5 stars. Review coming up soon!)
The Poppy War is THE book I've been waiting for. I am about 40% through and I love every aspect about it. This book has one of my favourite character tropes, the determined and tenacious underdog who stops at nothing to succeed. Not to mention it's a historical fantasy based on Tang Dynasty in China. Can't wait to finish this book.
2. My dear puppy, Zander, passed away.
He was actually an old dog, but a puppy at heart. Zander had a rambunctious spirit and was never a giver-upper. We'd fostered him as a stray and we never knew how old he was (guesses ranged from 10 to 16 years), but he'd probably travelled the world and sailed the seven seas (or at least, wandered the streets of Vancouver.) We were sad that his time had come, but we were glad for the time he spent with us. Godspeed, little old soul.
3. I attended WriteOnCon.
WriteOnCon was an online writing conference full of great talks. I loved that there were stuff that appealed to every writer out there, whether you're just starting out or writing a first draft or editing a manuscript or querying. Since I was short on time (baby and all), I couldn't actually listen to the shows live, but I really appreciated it was all recorded online.
PS. I think it's still not too late to "sign up"!
4. I finished writing a novel!
My 9th novel, a MG SFF (no title yet), is that impulse buy you pick up from the store on your way to getting what you're there to get. As in, I should've been editing another novel, but I totally decided to procrastinate and write something else instead. This "something else" turned from an idea to a short story to a novella to a full MG novel at 53K words. I started with a bare-bones skeleton and then let the story and the characters take over.
Unlike other novels where I've plotted from head to toe, I started out with a very rough outline and zero character sheets this time and… kind of pantsed it.
And I loved it. I love this novel with every bone in my body, and I don't care if it doesn't go anywhere, but I'll give it everything I got and, if nothing else, at least I wrote it.
Here are some stats:
Total word count: 53738
Number of days: 35
Average words per day: 1535
Most words written per day: 4082 (Feb 24)
Least words written per day: 10 (Feb 5)
Here's a graph!
5. I continued querying.
Querying is a process, and I'm happy to have other novels in the works that keep me sane and allows me to distance myself from Children of the Sun, which is in the trenches right now. I'll keep you guys posted if there's any news.
6. I read some awesome blog posts.
Here they all are:
7. And lastly, I was sleep-deprived.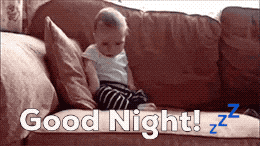 Baby woke up at odd hours of the night and so did I. Sleeping for longer than 5-hour stretches at a time? Ah, a distant memory.
Photo by Alexandr Podvalny on Unsplash