Hello everyone!
The concept of zero draft was new to me and I couldn't wait to give it a try during NaNoWriMo last year. I want to share my experience zero-drafting a novel!
What's a Zero Draft?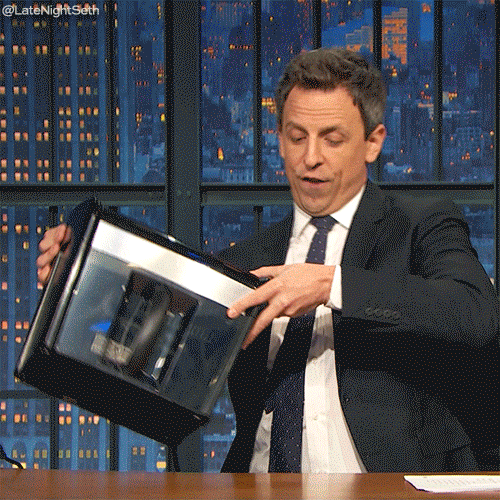 We've all heard about first drafts, but have you heard about zero drafts?
A zero draft is a super-rough draft that's meant to be torn apart and almost completely rewritten later. It captures the essence of your novel without fillers and windy descriptions. You may choose to use placeholders like [insert description of house here] and [scene transition here], and instead focus on capturing important pieces of plot and dialogue. The goal of writing a zero draft is to just get it done.
You can go into writing a zero draft with as much or as little preparation as you'd like. Prior to starting, you can pre-write an outline and character sheets, but you don't need these if you don't want to. When writing the zero draft, you can spend as much time as you want and you can skip around as necessary.
How was my experience with zero drafts?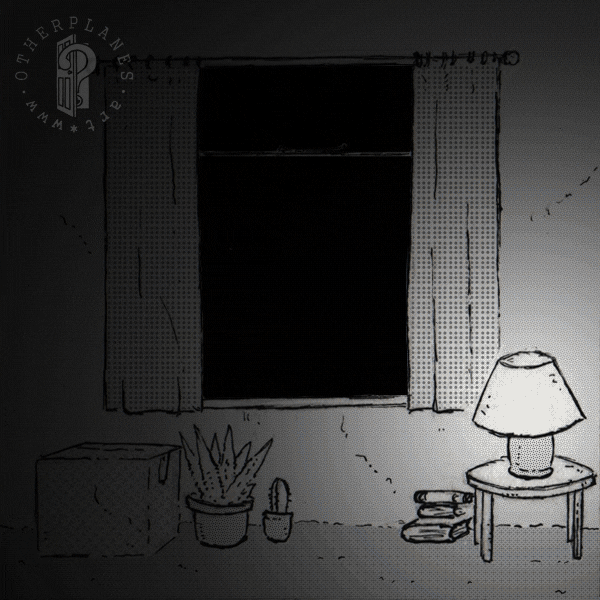 I started my first zero draft during NaNoWriMo last year for my new MG paranormal novel, Vampires Don't Drink Blood. I happened serendipitously that I didn't get a chance to plan this novel to the extent that I would've liked to, and I went into the zero draft with a rough and bare-bones outline and almost NO research and world building.
What I Liked
The plot, characters and world building evolved organically.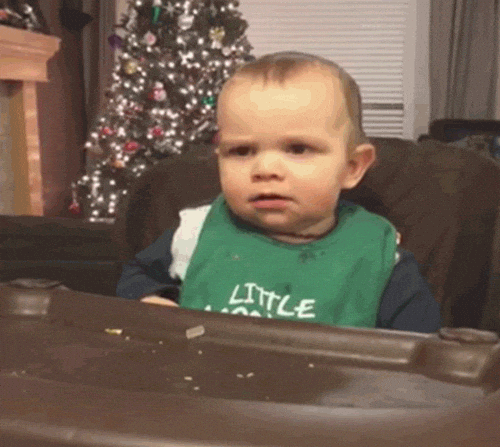 The characters, world building, and plot came to me as I was writing, and I modified the outline and added to my world building sheets as I went along. It actually worked really well.
I also realized that I always dreaded spending long hours on research and world building during the outlining stage. Instead, I liked this process of doing them as I went along much better.
It was efficient.
For my recent novels, I did a lot of planning and outlining beforehand… The problem was that I had trouble sticking to my plans. My characters wouldn't "obey" the personalities I assigned to them and ended up doing their own thing. My plot and world also changed along the way. After completing the first draft, I often felt that I wasted a lot of time planning when I didn't use everything I planned.
With the zero draft, I added to my plot and the world as I went along, so I didn't need to do this twice.
I get to the second half of my novel earlier.
The problem I always had with my outlines was that I knew 90% of what would happen in the first half of the novel, and 10% of what would happen in the second half of the novel. Even if I tried to figure out the second half at the plotting stage, I would probably not follow this part of the outline by the time I got to it.
I liked having the permission to not have a clue about what happens in the second half, then get to it when I get to it. Usually this means that I'd go back and revise part of the first half to match the second half, but at least it all came together.
It's about the bigger picture
Even writing the first draft, I've always deliberated over word choices and spent a long time on scene descriptions… only to edit them out in a later draft. While I was working on this zero draft, it felt great to give myself permission to not fret about these details and move on.
Every word counts
Yes, the zero draft is meant to be rewritten later. However, I felt that each word, sentence and paragraph actually carried greater weight, since I spent less time writing filler content, more time writing actual scenes that matter.
It was liberating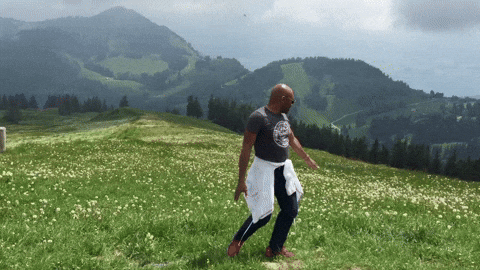 I told myself "I'm not showing this to anyone until I go through this again with a fine-tooth comb when it's all done," and it took away the pressure to get things perfectly on the first go.
What I Didn't Like
It felt incomplete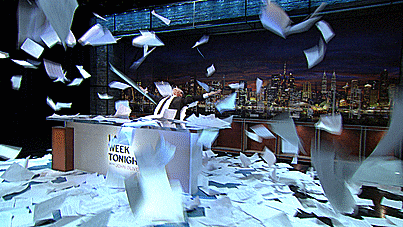 I'm used to writing from beginning to end and knowing that I can type "THE END" on a completed draft at the end of the novel. But with the zero draft, scenes and chapters never felt complete since I jumped around and used placeholders here and there. I had to remind myself that the key points of the story are all there.
I was slower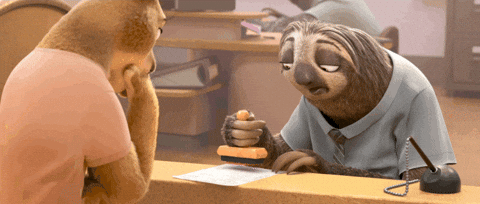 Since sometimes I didn't have a clue what I was writing and I was often derailed to re-visit my outline or world building, it took a longer time to actually add to the word count of the novel.
It was hard
I still caught myself spending a long time trying to describe the exact way someone said something or how an old house looked. It was hard to let go of the details.
It took longer than expected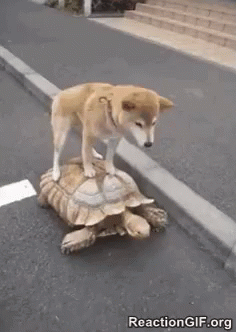 I thought that zero draft equals fewer words equals a quicker draft. I also heard of people finishing zero drafts in a few days. However, it didn't pan out that way for me.
In fact, because I didn't have a detailed outline or a list of scenes to fall back on, and because I vowed to not write any filler scenes, I often had to pause and think about what to write next. Sooo it actually took longer to write the completed draft at 43K words.
That being said, because I couldn't completely let go of describing everything and writing a scene to completion, I might have written a more detailed zero draft than necessary!
I panicked a few times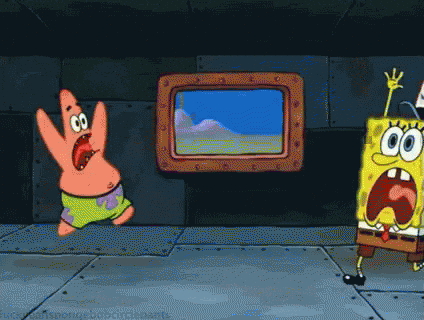 At around the halfway-mark, I had a panic moment because I had no idea where the story was going and I lost confidence in my story and my writing.
Then again, I think this happens with every single novel, even when I try to plot it to death, LOL.
My Final Thoughts
A zero draft is kinda similar to writing a very rough first draft, or a very detailed outline. So in fact, it's not very different from writing processes that we already know.
That being said, I loved that the zero draft challenged me to rethink my writing process. For the past few years, I've been planning more and more for each novel, to the extent that I thought I was meant to be a plotter. Writing a zero draft with little preparation really brought out the pantser in me.
Would I write a zero draft again? Absolutely YES. I loved being able to dive into a story with a fresh mind without getting through the research and world building trenches first.
What was your process for writing a novel? Have you tried zero-drafting?
Photo by Annie Spratt on Unsplash