Hello everyone!
How is November going? It is almost the end of the month (can you believe it!?) For those of you who are doing Nanowrimo, this means that it is almost over!! And we are ALMOST at the finish line!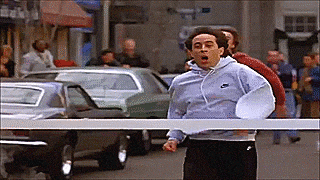 Does this make you super excited and amped up to finish your novel? Or are you feeling overwhelmed and rushed trying to write as much as possible before the clock turns midnight on the 30th? Or are you feeling tired and burnt out after doing SO much writing this month?
How about all three of the above!?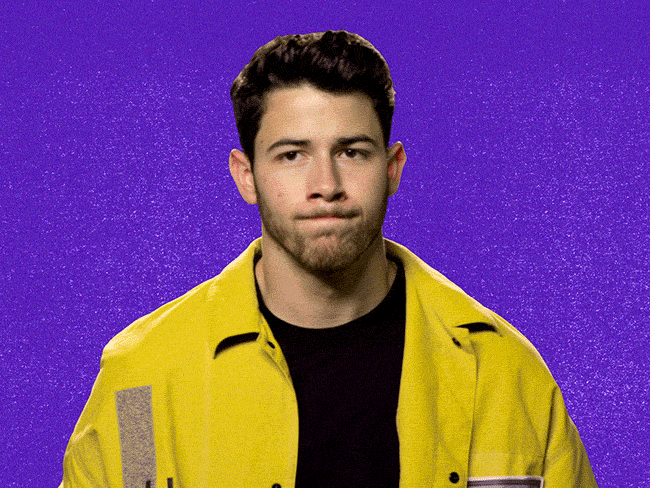 My Progress So Far
At the beginning of the month, I had two goals going into Nanowrimo:
Reaching 50K
Starting and finishing my new novel, Never Forget
I am doing well at reaching my daily word counts and already reached the 50K word count goal for the month (yay!!) so no worries there.
However I am about 60-70% through my novel, and I don't want to rush to the ending, so I will likely definitely defer the epic ending to December, which is a much more realistic goal. Overall I am still very happy about how things have gone during Nanowrimo this year 🙂

The Exit Strategy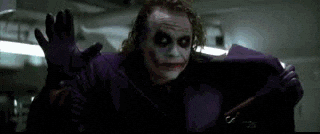 Now that we are ALMOST done Nanowrimo, I've been thinking about what is the best approach to the last few (precious) remaining days of November. Should I…
Amp up my speed and SQUEEZE as much writing in as possible doing the next few days? Pull one (or more) all-nighters? 
Keep riding the Nanowrimo momentum and carry on at the current pace of 1667-ish words a day?
Take a chill pill. Since I already made my word count goal, just kick back and relax?
As much as I love all-nighters, (I really do!!!) they are not sustainable because of my day job. And I really do want to continue on with this turbo-speed writing pace that Nanowrimo seems to give me, especially since I have yet to finish my novel. SO it looks like I am going with option 2!
For those of you who are wrapping up Nanowrimo with me, let me know how you plan to spend the last few days of the month!
Remind me what your WIP is about!
My Nanowrimo WIP is titled Never Forget. Here is a blurb!
It is 2050, ten years after the collapse of the World Wide Web. Virtual reality video games, self-driving transportation pods, and automated military jets have long been taken off the grid. Landline telephones and the post office are back in service. Welcome to the Digital Dark Age.
Remington Wu, a Chinese-Canadian barista who makes a mean morning espresso at the local cafe, hides two secrets: the ability to remember every detail of his mundane life with machine-like accuracy, and a peculiar hobby. In his spare time, he scours pawn shops for remnants of the technological boom of the 2030s, and he is determined to find signals of the lost Internet from his apartment rooftop. When Remy connects an old modem to his phone line and sends a ping, his pen-pal baby sister Chloe shows up on his front doorstep, along with the pastel-haired, axe-wielding Ria who only Remy can see.
Last but not least… a snippet!
With the other hand, Remy picks up the thin stack of folded papers, taking in the familiar rounded cursive script written in light blue gel pen. Remy remembers the content of the letter as well as he remembers all of Chloe's letters and every word of every textbook he's ever read. But there is something reassuring about holding the sheets of paper in his hands.
Hey Remy!
How is it going on up there in Canada? There's been lots going on over here ever since my last letter. I must've mentioned I was going to Hong Kong? Well, I have to say it was well worth the money! Can you imagine a whole city underwater? It's the most surreal feeling when you are standing on the very boundary of the city and you can touch the glass that separates the city from the ocean. The ocean! Can you believe that! It is kind of disorientating actually. I got dizzy and had to take some drugs- no worries, not drug drugs, just the kind you get from drug stores for nausea! I swear I am not getting into trouble! Besides, you know how hard it is to smuggle drugs across the border these days, not that I would smuggle drugs, or even own them!
Then Chloe goes on to write about the Hong Kong zoo and visiting Bao Bao and Di Di, who are the two remaining pandas in the Eastern world. From Remy's knowledge, it is currently a urgent concern in the veterinarian and zoology communities to further reproductive technology to enable the two to mate and produce offspring that would carry on the panda race.
Chloe also muses about the places that she wants to visit next, like Italy, the epicentre of arts and music, or Antarctica, where, according to Chloe, there is ongoing research to preserve the Earth's magnetic field in order to prevent the North and South poles from switching places, an event that would disrupt human and animal life on Earth as we know it. Remy makes a point to look that up, because he has never come across that piece of knowledge in his readings before. And as much as he trusts Chloe, the idea of the two poles flipping is preposterous to him.
How's November going for you? For those who are doing Nanowrimo, how is writing going? How will you spend the last few days of the month?