Hello everyone!
Today I thought I'd sit down and be honest, to myself and to you guys. A bit of a disclaimer before I get started: I don't want to offend anyone with this post. It's not my intention to say that this is the "right" approach or even that there is a right approach when it comes to reading. I am just spewing out my feelings.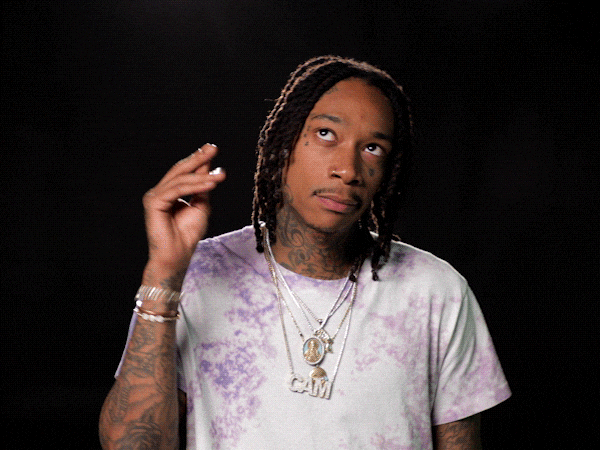 Over the past while, I've been thinking about my reading goals. I read 55 books in 2017 and 51 books in 2018. My 2019 reading goal was 50 books, and I thought that would be very realistic because of my pattern so far, but…….. right now I am at a whopping 13.
And reality check. It's the beginning of June, meaning that we're almost halfway through 2019. Yep. It's looking kind of abysmal right now. My chances of getting to 50 books is very, very low.
I'm the type of person who likes numbers. And that's because I like to make progress so I can feel like I am doing something. I love setting word count goals for myself when I am writing, I get happy when my blog stats are looking good (and conversely, get sad when my blog stats look book.) I love it when I can say I read 6 or 7 or 8 books a month, and I feel pretty bad about myself when I can only manage 1 or 2.
But one thing that popped to my mind is… Why is the number of books I read so important to me? Is it about quantity? It occurs to me that I like numbers so much because it is an objective way to measure things. We can count the number of books we read, but it's harder to measure how much we enjoy the book, or how much joy it brings to our lives.
But in reality, I would rather read one great book rather than two or more that I dislike.
I noticed that in the past, my eagerness to meet my own reading goals gave me some bad habits that maybe deterred me from reading some books that I would have otherwise enjoyed:
1) I stayed away from long books.
Knowing that longer books take a longer time to read than shorter ones, and that this would count as fewer books when it came to my word count goal, I reached more for the shorter books on my Goodreads TBR. (Although this was also because of my super short attention span and my need for fast-paced fiction.) Does this make sense? No it doesn't! I could have totally been missing out on amazing books that were simply long.
2) I leaned more towards books that were easier to read.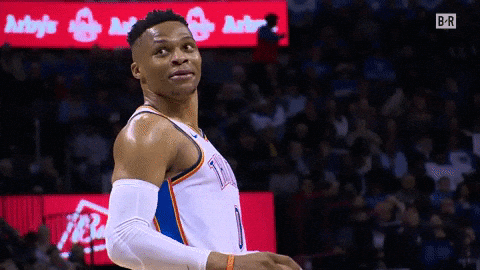 Along a similar line of thinking, my need to read MORE books drove me to choose books that were easier and faster to read, which meant lighter books rather than ones that required more thought and time to digest.
3) I felt pressured to read more… and it made reading less fun.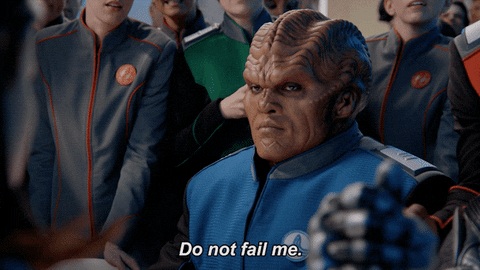 There were days when I forced myself to read even when I didn't feel like it, and isn't this a sure-fire way to get into a reading slump? Reading is a hobby. It should be something we enjoy. Yet when I was trying to read more and more to achieve a numerical goal, it kind of felt like a chore.
So……. I gave it a long thought and decided to tone down on my reading goals.
Instead of focusing on the number of books I read per month or per year, I want to choose books that I really want to read for their content. I want to read long books if I feel like it, and I want to read books from different genres and with different writing styles. I want to read books when I feel like it and… take a break from reading if I'm really not feeling it.
Bottom line is, I'm not going to stop reading. (NEVER!) I just want to think about reading in a different way than I do now.
How do you decide on a reading goal? Have you ever let your reading goal influence your choice of books? Have you ever changed your reading goal?
Photo by Janko Ferlič on Unsplash