Hello everyone!
I think I haven't talked about my writing progress since…
…
…..
…….
MARCH?!
Don't worry guys, I kept writing.
Here are my writing updates…
1. I FINISHED Vampires Don't Drink Blood, my MG paranormal novel.
Yup. Since March, I finished draft 2, sent it to critique partners, revised some more, sent to more critique partners, then cleaned it up and stamped it COMPLETE in the beginning of July.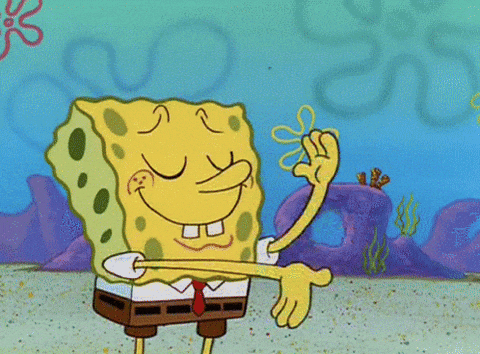 It was definitely a shorter process than Children of the Sun, which had taken multiple years, 10 or so drafts, and gone through 10+ CPs/beta-readers and a mentorship program. By comparison, VDDB had taken 8 months from first draft to final draft, 3 drafts, and been through 7 CPs.
So… progress?
I think I'm still figuring out when to exactly cap my pen (or I guess, a more to-date metaphor, type "FINAL FINAL FINAL" at the end of the word doc name) on a manuscript. We'll see though. I didn't spend as long on this manuscript as I did on Children of the Sun, but I've chosen to leave it off at a point where I can honestly say I love it and I'm proud of it and I can't wait for the world to read it one day.
2. VDDB is off to the query trenches!
I've made an executive decision to send it off the deep end. Fingers crossed.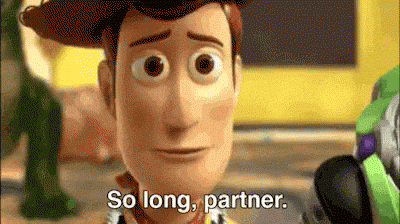 I queried a total of 44 agents with Children of the Sun, but I have a much more selective list of high-quality agents for VDDB. I just sent out a handful of queries to test the waters. So we'll see.
3. I finished drafting my TENTH book, The Whispercatcher.
Yes, book TEN!
Okay okay, so it includes a few very crappy novels I've written when I was in high school (which shall never see the light of day), and most of these never made it beyond first drafts (which shall ALSO never see the light of day), and I write YA and MG so some of these novels are like 50K words BUT
I think I ought to be proud of myself.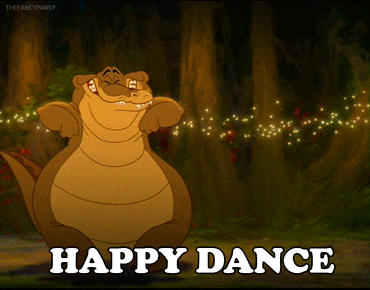 Here are a few fun facts about book 10:
It's contemporary MG with pinch of fantasy.
Usually I like to create characters who are NOT like me because it's more fun that way, but… this MC is pretty similar to me in grade 6, with a few plot twists and some low-key magic thrown in.
Like Kiki's Delivery Service kinda low-key magic.
It was intimidating for me to write contemporary novels because, hey, I've never been the "let's talk about feelings!" type, hence I gravitated towards SFF with my previous works. But I realized that I really really LOVE reading contemporary, in fact YA/MG contemporary and adult romance are my favourite go-to genres to read. So I thought… why don't I give it a go writing a contemporary novel?
I've been binge-watching Studio Ghibli films, hoping their whimsical vibes would rub off on me, but… to be absolutely honest, this novel's kinda got its own thing going.
It'll have all the Chinese rep because that's where I'm from, and I'm proud of it.
A bit about the writing process this time around:
At 43K words, it's probably one of my shortest novels to date.
I finished drafting it in a bit over a month.
I wrote a super simple beat sheet prior to starting writing, but mostly, I PANTSED IT and filled in the world building, plot, etc, as I went along. It was a lot of fun.
It's still a diamond in the rough and will need some tweaking, but I love it.
4. I have a secret project in the works.
I can't say what exactly it is, but I'm really excited about it. Maybe next month I'll have more to share!