Pssst…… I don't really believe in resolutions. You can make a change any time of the year, why wait for the new year? After all, January 1st is just another arbitrary date. That being said, I strongly believe in setting goals, and the transition between one year to the next is a time where I reflect about the year that has passed, and set goals for the upcoming year.
2020 really was a whirlwind, wasn't it? And I mean a WHIRLWIND.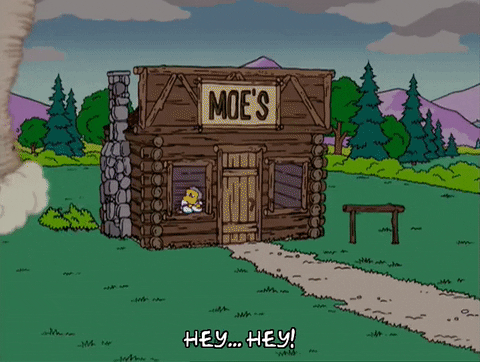 Many of our well-laid plans crumbled to dust, and we're left to scavenge the remains. A lot of things (expected and unexpected) happened for me, and for the world.
In 2021, I'm hoping to read more, write more, keep up with blogging, and make time for my personal life. For the most part of this year, I will be on maternity leave, so I will be juggling baby duties with everything else. (Which leaves me with free time—going to work or taking care of an infant? I guess time will tell.)
I've set my Goodreads goal to 48 books this year, roughly 4 books a month.
Although I have in mind some books I'd like to read, I don't want to be too strict about my TBR. What I've realized about my reading habits is that I'm a true mood reader. Forcing myself to read something (or to finish reading a book I don't want to finish) is to set myself up for disaster.
I do want to experiment with different genres and age categories. During 2020, I was reading a lot of Middle Grade, to get a feel for the category that I'm writing in. Although I love MG, I also want to fill myself up with lots of different types of novels, including YA and adult.
Goals:
Read 48 books
DNF whatever I don't feel like reading
Read broadly
In 2021, I want to write, write, write. I'm continuing on with my query list for Children of the Sun and crossing my fingers for the best, but even if it doesn't work out, it's not too big of a deal, because I'm SO excited for the new stuff I have in the works.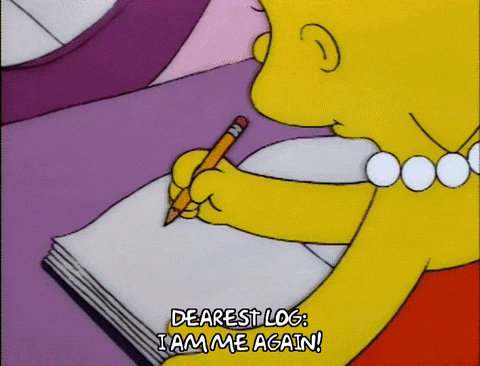 Speaking of new stuff, I'm hoping to edit Vampires Don't Drink Blood and produce a clean draft 2 to send out to critique partners and beta-readers, then tidy it up for querying again. Children of the Sun was really the first and only FINISHED finished work I've written, and it had taken me two years and a gazillion drafts. Now that I've been through it once, my goal for Vampires Don't Drink Blood is to improve the efficiency of my editing process and have a polished manuscript after the third draft.
I also have an idea for a new novel that I'm brainstorming. It's a novel that's been in my heart, a story that I really want to tell. I'm not sure if I have the courage to write it yet, but it's brewing in the back of my mind. Maybe for NaNoWriMo 2021?
Goals:
Query Children of the Sun
Edit, polish, and query Vampires Don't Drink Blood
Participate in NaNoWriMo 2021 (new project)
Participate in Camp NaNo in April and July (whichever project I'm working on then)
I want 2021 to be about balance. I love blogging, I love putting my voice out there and I love reading others posts too, but I don't want blogging to feel like an obligation, which it sometimes does when I stick to a strict schedule that I'd been doing. I don't want to write posts for the sake of having something to post, I want to write posts because I genuinely want to. For that reason I want to keep my blog post schedule flexible for this upcoming year, especially since I have more responsibilities now and less time.
Goals:
Post one review every week
Post one wrap up post every month
Write other posts when I feel inspired
Comment and blog hop regularly
My life turned upside down now that we have a baby (who is the sweetest most adorable cutie pie by the way!) It's been busy but I'm also less stressed now that I'm on maternity leave, so I'm hoping to use the extra headspace to get a few things organized before going back to work.
Now that I'm a capital-A adult (have been denying it for a while but I have a kid now so I guess I can't pretend to be a kid anymore! Hahaha) I'm hoping to get our finances organized. Also, hoping to get back on track with some kind of exercise routine, though it'll be different with baby on board. Dare I say I also have a few DIY projects on my mind?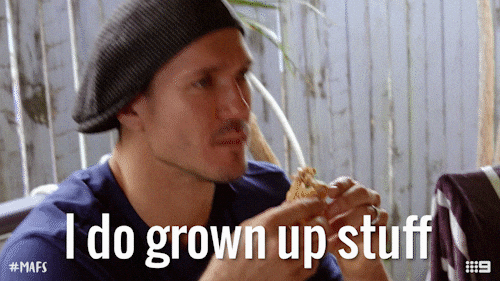 Goals:
Take care of baby
Get on top of budget, savings, investment etc
Get back to an exercise routine
Some DIY gifts
And that's it! Depending on where you are in the world, 2021 may be off to a rocky start. But let's hope that it'll be a good year. Can't be worse than 2020, right?? Right? (Did I just jinx us hahaha!)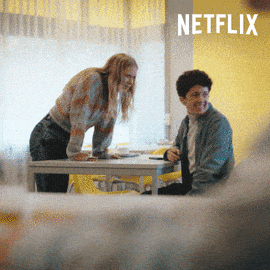 One thing I've learned from last year is that there's only so much you can plan for, and to take things in stride. That being said I'm looking forward to tackling these goals of mine since I feel passionately about every one of them. Wishing you all a happy new year!
What's your stance on New Year's Resolutions? What are some of your goals and plans for 2021?
Photo by Danil Aksenov on Unsplash