Hi everyone!
Is it me, or was 2020… really off? Usually I'm pretty good at planning ahead and getting what I need to get done. But 2020 sure threw a curveball at me.
11. I read 42 books (original Goodreads goal = 40 books).
This year, I really wanted to focus on quality, rather than quantity… and it worked! I ended up enjoying reading more when I don't pressure myself to read a certain number of books per week or per month.
10. I've decided to read what I want, and not bother with books that don't interest me.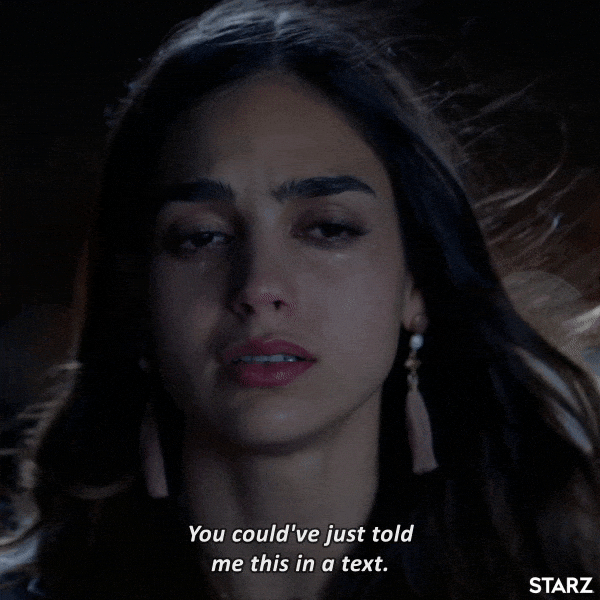 I only have so much free time, and I want to spend this time on books that I want to read. Also, I learned the art of DNF'ing. There are actually quite a few books that I pick up that don't interest me, and I realized that if I stop trying to "tough out" these books which rarely ever end up impressing me, I can move on to books that I will love.
9. I discovered Middle Grade.
Confession time, prior to recently, I hadn't taken MG seriously. Because I'm, like, an adult now so what am I doing reading books for kids age 8 to 12? I always thought that I was too old, too grown-up for middle grade.
Newsflash: YOU CAN NEVER OUTGROW MIDDLE GRADE BOOKS.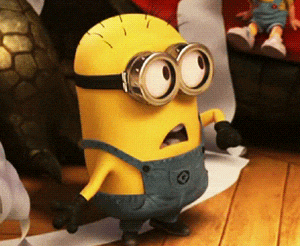 Even though the characters are younger, I can still relate to the themes about love and family and friendship which are so often the focus of middle grade books. I really love how almost ANYTHING can be in a MG book if it's written well. I'm surprised again and again by serious topics that are handled so brilliantly in MG fiction.
Read more about my love for MG:
8. I finished writing Fog (157K words).
Fog was the longest novel I've ever written at 157K words. It was my first adult high-fantasy novel and… I got to say, it was a challenge and I'm happy to let this one sit in the back of my drawer for a while. I love this novel-baby very much, but I'm not sure if high fantasy is my jam.
Read more about my novel, Fog:
7. I became an Author Mentor Match mentee.
Author Mentor Match is a mentorship program for writers who want to become published authors. During Round 7 of AMM, I was matched to the most wonderful mentor, Jennifer Camiccia, and met a group of dedicated aspiring authors like me. Not only did I improve my manuscript, I learned SO much about the writing, revision and querying process from both my mentor and the AMM family. If you are interested in pursuing writing seriously, I'd definitely recommend signing up for this mentorship contest!
Read more about AMM here:
6. I sent my first query, received my first rejection and my first full request.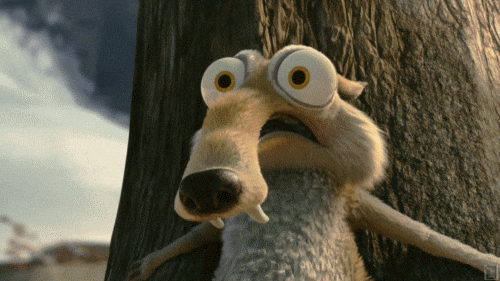 It took me about four hours to draft my first query email to an agent, which marked my first foray into the query trenches. I didn't send out too many queries yet, just a few to test out the waters, and… well, it's absolutely a rollercoaster of emotions that had me checking my email inbox a gazillion times a day.
5. I started and finished a zero draft of my newest MG novel, Vampires Don't Drink Blood.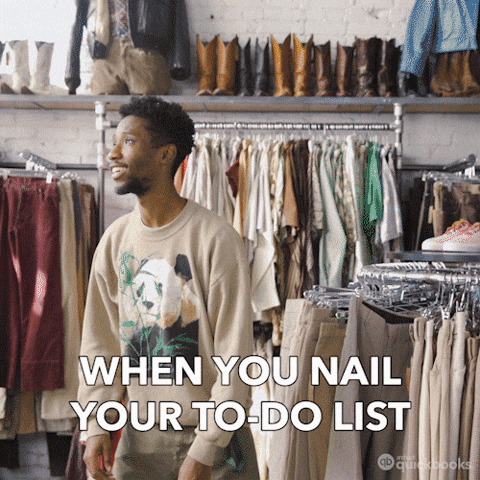 Although I didn't finish NaNoWriMo (with baby and all!) I finished a zero draft of my MG paranormal novel at the end of December, which I'm really proud of! It needs a lot of tidying up, there are SO many inconsistencies and world building gaps, but HEY, it's done, and one of these days, I'm going to edit it and polish it until it's a shiny stone.
4. I did not meet my 2020 blogging goals… did not touch it with a ten-foot pole.
When baby arrived, I had to temporarily give up a lot of my hobbies, blogging included, and only now am I slowly reintroducing them. I don't think I'll be back to my two-posts-a-week schedule, but I'll aim to write blog posts when I can, and my goal is to pour all my heart into them when I do write them.
3. COVID happened.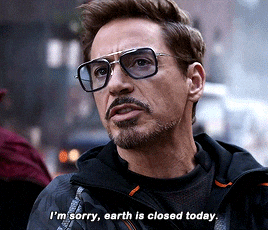 Aren't we all familiar (and, to be honest, a bit tired) of COVID by now? But still, it's a part of 2020 that impacted my life that can't be ignored. Let's just say, I did a lot of online shopping, Zoom sessions with friends, walks along the waterfront, and working from home. The introverted part of me really didn't mind all the social distancing, but there's also another part of me that's itching to get out there and do fun stuff again.
Read about what I did during the pandemic:
2. My dearest dog Charles passed away.
It broke my heart when my 11-year-old greyhound died.
1. I had a baby, the sweetest little pumpkin in the whole world.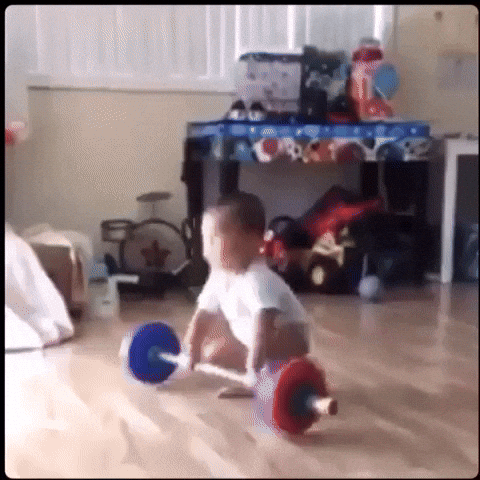 My life changed overnight, literally, when my baby arrived. Suddenly, things got a whole lot more hectic, and sleep became a distant memory. It was a challenging first few months, both physically and emotionally, but we got through it, and I couldn't ever wish for anything better.
Tell me about how the year went for you! What are some of your favourite moments? Did you meet your goals?
Photo by Andreas Dress on Unsplash