Hi everyone,
With NaNoWriMo officially starting this week, I'm excited to share 8 NaNoWriMo tips from Elizabeth Pantley, author of Falling into Magic.
#1. Write what you read.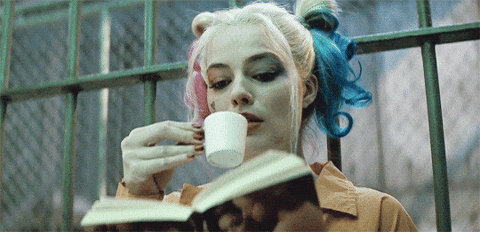 What's the best book you've read in the past year? What genre gets you to stay up past your bedtime? What story most kept you captivated? What genre is your "go-to" for a quick, relaxed read? If you are familiar with the genre, it's likely that you'd enjoy writing it as well.
#2. Write what you know.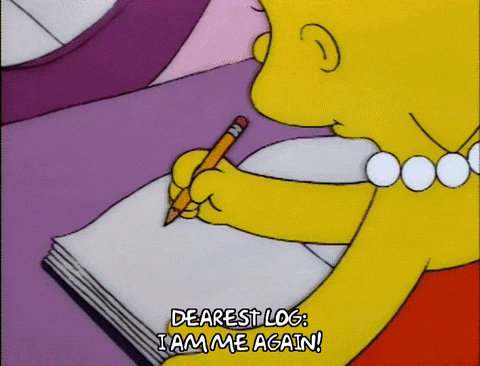 If you are ever stuck about what to write, write what you know. If you love to ski, then make your character a skier. If you always have a cup of tea at your desk, so does your protagonist. If you have a large family, so does she. Only child, yep, she is, too. Live in a big city? Try placing your main story line there.
#3. Skip the research. (For now.)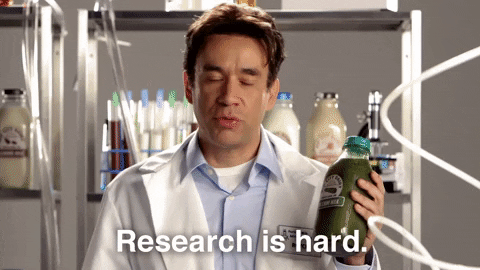 Research is a necessary–but time-consuming–part of the writing process, but for NaNoWriMo, it's okay to set it aside. What would be the police procedure in a case like this? For now, make up your own process. If you're way off, you can clean it up in your editing stage.
#4. Jump around.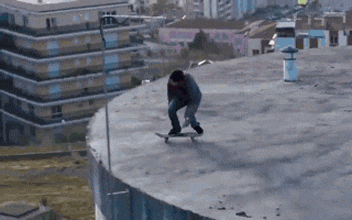 Who says you need to write from page one to the end? Make a rough outline of your plot, then write about the thing that inspires or excites you. Or write a scene that jumps out as if it were on a movie screen. If you get rolling on an easier section, then you can move over to something that's a little tougher for a while. Going back and forth might keep things moving at a good pace.
#5. Write your own way.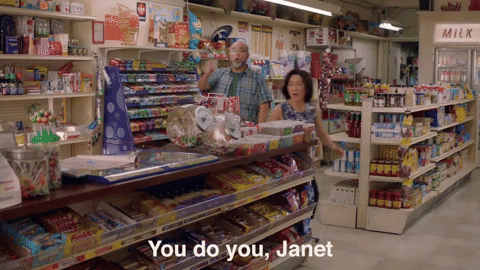 I like to first write out a plot summary point-by-point, so I have a sense of where my story travels. The summary changes all through the process, but it's a road map that gets me from beginning to end. But that doesn't mean I write from A to Z. Nope. As mentioned above, I jump around depending on what scenes come to me in full, blazing color.
In Falling into Magic, I wrote the first chapter first. And then I wrote the reveal chapter. That also helped shape the entire story since I knew where I was headed. But that's just me. You might be a complete pantser. So, don't write under someone else's idea of How You Should Write a Book. Follow your personality, work style, and what makes you comfortable. And run with it.
#6. Skip the editing. (For now!)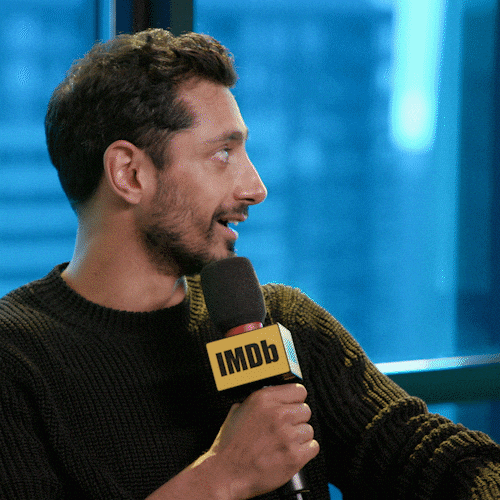 Just because Falling into Magic took me two months to write doesn't mean it was finished in two months. It took another two months, a couple of beta readers, and multiple rounds of editing and proofreading before I could really type 'The End.' That's because for the first round I just got my story down on paper, the editing was the second phase of the project.
For your first draft – just write what's in your brain. Don't get hung up on grammar, punctuation or sentence structure. That can all be cleaned up later. Can't think of a good name for a few characters? Refer to them by letter, "J" and "M" sat together eating lunch. Fill in the names later. Not sure if Jeep is capitalized or not? Pick one and run with it, check later. (It's either, by the way. A Jeep is a brand name vehicle, a jeep is a 4-wheeled light utility vehicle.)
#7. Set regular writing times.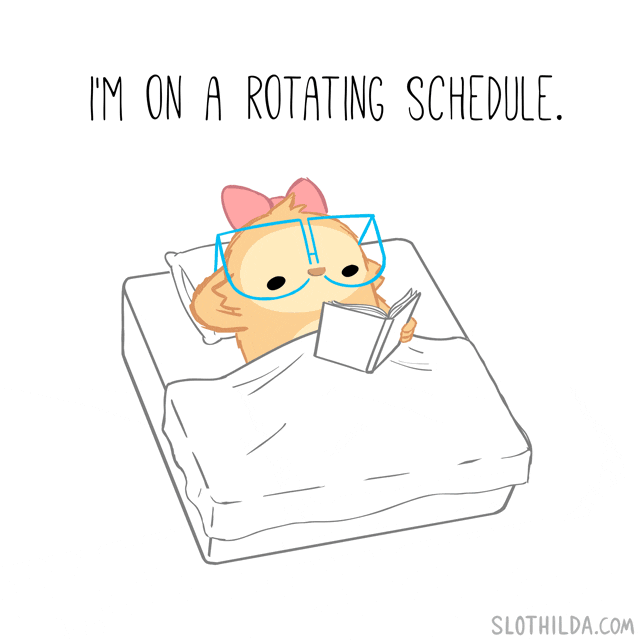 Look at the pattern of your normal day and select scheduled times to write, then post your plan where you'll see it every day. Set an alarm on your phone to get you on task. If it's time to write – then write! Using the tips above you should be able to achieve some successful work every time you sit at your computer.
#8. Stuck? Get up and move.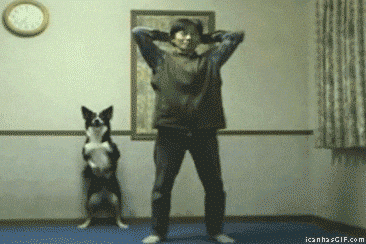 Staring at your screen, stuck on a scene or chapter? Try changing to a different scene or chapter. Still stuck? Get up and move your body. Run for fifteen minutes on your treadmill, go for a brisk walk, or get on the floor and yoga your way through a sun salutation. Drink a big glass of water. Make some tea. Then head back to your writing. You should be refreshed enough to power through whatever had you stuck.
About the Author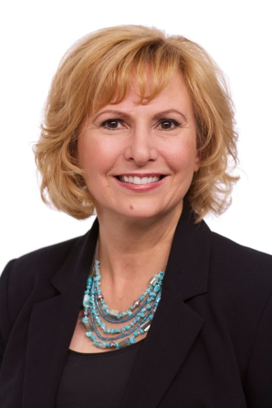 Elizabeth Pantley is the international bestselling author of The No-Cry Sleep Solution and twelve other books for parents. Her books have been published in over twenty languages. She lives near Seattle and is the mother of four and nana to one. She's proud and excited to present her first work of fiction.
Links: Website | Facebook | Instagram | Pinterest | Blog
Excerpt from "Falling in Magic"
As we drove up to the farm, we spotted six SUVs and four trucks already parked on the grass. For a boisterous family they sure did park in nice straight lines. I guess since there were so many of them, they'd learned not to box each other in, and to make it easy for people to come and go. They truly cared about each other, and it was evident in big and small ways. I was grateful to be part of the inner circle. We parked, grabbed our trays of cookies, and followed the sound of the band. One of Luna's many cousins had a country western band and they often played for family events.
The picnic was set up in a clearing in the middle of the back forty behind the barns. It was surrounded by trees and gently rolling hills, and you could see majestic snow-touched mountains in the distance. The setting was breathtaking.
Dotting the clearing were some of Luna's relatives. By day's end it would be filled with happy humanity. Most of the adults and all the kids were taking advantage of the theme to sport cowboy hats and country attire. The mood was infectious. The party probably would go on all night.
"Yum! I can smell the pork cooking," Luna said. "Look!" she pointed past the picnic tables, and I spied the spit over an open fire. A second fire beside it had a homemade rack above it with metal pots of various delicious-smelling foods cooking.
More of the family was arriving, and the parking area was filling up. The band started to play one of my favorite country songs and Luna and I hit the makeshift dance floor. A smattering of her siblings and cousins were already there twirling and dancing in one big mass of movement. The kids were hooting and letting go of all their childish energy. Soon Luna and I were spinning and hooting with the best of them.
The tables were laid out with more food than the whole county could consume in a day. Luna and I grabbed our platter-sized plates, napkins and silverware. Pork, beans, corn on the cobb, salads, and of course, homemade pastas of numerous types covered the tables. Once our plates were filled with deliciousness, we found seats at a table which filled up with family members and friends. The next hour was bursting with chatter, stories, laughter and news.
Soon Uncle Freddie clanged a loud dinner bell, signaling that desserts were ready for us. The dessert tables were bursting with sugar-laced colors, since everyone who came brought something to share. There were Italian cakes, cookies, brownies and my all-time favorite, classic tiramisu.
As evening fell, the party was lit up with lanterns and bonfires. As if we hadn't already had enough dessert, they pulled out marshmallows, chocolate bars and graham crackers. Long sticks were available for those who wished to toast their marshmallows, and of course all the children (and half the adults) clambered to be in line for that. I would have to run an extra mile tomorrow, but that gooey-chocolatey goodness was worth it.
I ate my s'mores and enjoyed the infectious joy of this close-knit family as the inevitable campfire songs and stories commenced.There were more stars overhead than I had ever seen in my life. The group slowly meandered over to a large area behind the BBQ, and to my wonderment, a fireworks show began. It was a night I'd never forget.
Falling into Magic is a full-length magical cozy mystery novel with a touch of humor and a hint of romance. It is the first book in the Destiny Falls Mystery & Magic series.
You can find the book at Amazon in both eBook and paperback. You can pre-order the book here. Read chapter one here.
Photo by Jonny McKenna on Unsplash