Have you heard of NaNoWriMo?
It's a wonderful event that is held every November. It stands for National Novel Writing Month. The goal is to write 50k words in one month.
Easy, right?
That is a lot of words to write in a short time and one might shy away from this challenge. I know. I shied away from doing so for years. But I jumped in eventually and did the competition four times. I also won four times. It was a rush.
But why do it? Why set yourself up for failure?
Well, I know you can do it. Why? There is no such thing as failing NaNoWriMo. Nope, no such thing.
Convinced yet?
Okay, maybe not.
Well, first of all you are making a commitment to write.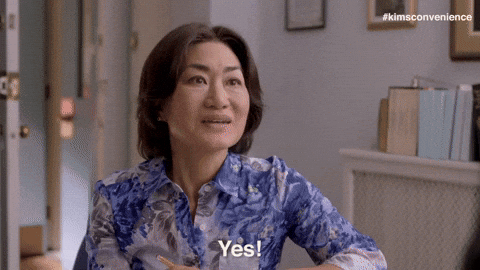 You can start on a new project. Perhaps, making the time to work on your baby that might on the other hand be sitting there gathering dust. My friend Robin calls it NaNoWriMore. As you probably can guess that stands for National Novel Write More. This gives her a mental reason to get in the mode of writing more regardless of the word count.
It helps build good writing habits. It helps get you into the mindset of writing. When the month is done yes you can go back to your life. But hopefully you will start writing daily regardless of the word count. It could be a chapter, a page, half a page or even a paragraph. The point is you will have written something hence moving you that much closer to the end.
Second, the camaraderie.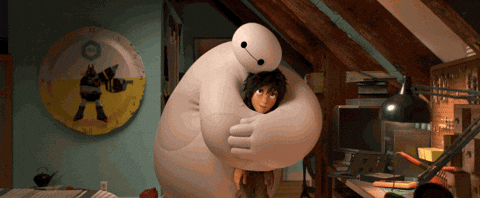 Most areas will have write ins at a local coffee shop, library and the likes to meet and write. Let's be honest. Who gets you, really gets you, as a writer but another writer? Building a network of contacts is huge. Especially in a field that is basically a solitary profession.
This is a great way to meet writers in your area to hang out with. You can toss out and bat ideas between each other on things you were having problems on, such as writers block, loophole, dialogue not working and so on.
But if you are a solitary person by nature — or if you are homebound because of a pandemic — that's okay. The NaNoWriMo board has forums for you to log in and communicate with other writers. They are also active on Twitter and Facebook. The exchange of ideas and information is limitless. So, you are still building a community around you.
Three, it is so addicting!
Oh, my word it is addicting. The thrill of writing in a month, seeing the word count go up as your novel is being developed is a big ego boost.
Fourth, you don't have to worry about spelling, grammar, fonts, and all the other things that you need to work on.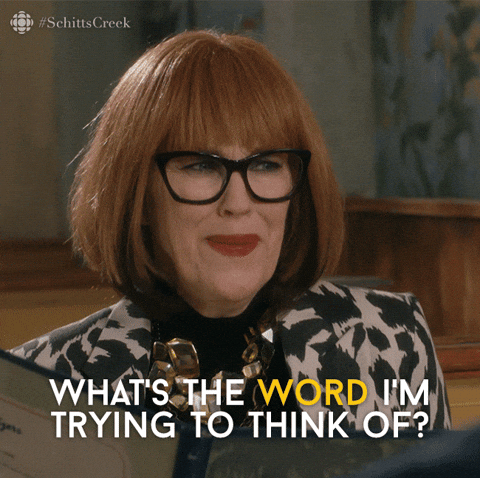 Throw editing out the window. Unless of course you are one of those writers who loves to edit as they go. Well, here is a side bonus. You are doing something you love, edit. But if you are not one of those people, I'm not, you are simply making time to write.
But there's one more thing.
Lastly, if you don't finish, that's okay.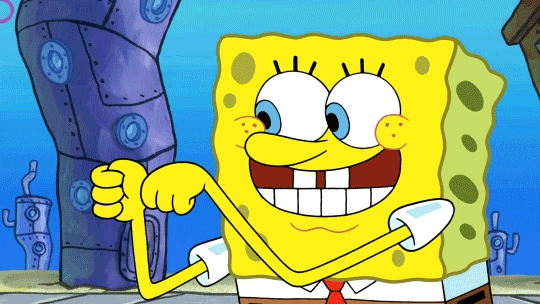 You will have embarked on a project, whether it's new or not, to work on for the next year. You will have a great start. And you know what? As I already mentioned, there is no such thing as failing NaNoWriMo. Think about it. If you wrote something, anything, regardless of the word count, would you would have written those words apart from NaNo? It's a win win. It really is. You are writing. On your project. To your next book. I mean, hello, you got this. You so got this.
This contest is for you to simply write. That's it.
You will have a blast doing this. You will be working on a passion that fills so many of the souls of writers. You will be working on something that gives you so much inner joy that even as a writer you can't put it into mere words. I know. I have tried.
You know, you might enjoy it. You might come back again.
Oh, did I mention it's free? No?
It's free! Hello!
What's stopping you? Go to the site, create an account and have fun.
About the Author
Sharon C. Williams is a native of New England raised in Northern Maine. She lives in North Carolina with her husband and son. She is also owned by a flock of birds.
Sharon has a B. S. degree in Chemistry and two A.S. with one being in Biology and the other in Math. She loves to read, sketch, take pictures, walk, exercise, go to the movies, and listen to music. She is a budding bird watcher, and knits on the side. She is a huge sports fan of baseball, basketball, hockey, football and MMA. She is also a shutterbug and is always looking for the next big shot.
At the moment she has five books out with six short stories in three anthologies.
Links: Website | Twitter | Amazon | Facebook | Youtube
About "A Rainforest Adventure"
He lives in the rainforest, which secrets he's eager to explore. Jasper loves his home and his family, and he's also in charge of his younger brother Willie – a responsibility Jasper takes very seriously.
When he meets Charlie – a spider monkey with a penchant for food and a laid back attitude – he realizes he's in for an adventure he never thought possible.   Even if this means getting into danger and worrying his mother to no end.
Exploring the boundaries of the forest, Jasper understands that there is more to the world around him. Who are the strange new creatures that have come there? With Willie and Charlie by his side, he will soon find out.
Are you participating in NaNoWriMo? Why or why not? What is in your NaNo survival kit?