Hi everyone!
Write tags are some of my favourite tags to do, and I haven't done one in a while, so I am really excited for this one!
Thank you to the amazing Orangutan Librarian and Mary for tagging me! Be sure to check out their answers as well, since they are wonderful and fun to read. This awesome write tag was first created by The Long Voyage.
. . . started a novel that I did not finish.
Yes! Back in middle school I started several novels that petered out after the first few chapters 😅 Since then, I've been more serious and committed to finishing everything I start.
. . . written a story completely by hand.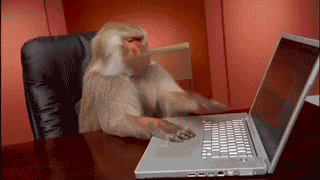 Nope. I switch between writing by hand and on my laptop. I've probably finished about 80-90% of Fog by hand, but decided to complete the rest of it on the computer. It all depends on what I feel like at the moment!
. . . changed tenses midway through a story.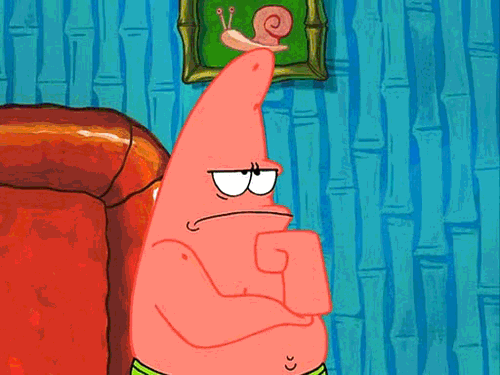 I probably have, though I don't remember?
I did, however, write an entire novel in third person present and had to change all 74K words of it to third person past 🤣 
. . . not researched anything before starting a story.
Haha YES, when I wrote contemporary/fantasy novels before, I did pretty much zero research prior to writing. I Googled stuff as I went along though.
. . . changed my protagonist's name halfway through a draft.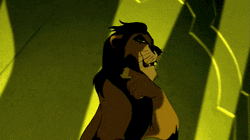 I don't think I've changed a protagonist's name, but I did change the villain's name during the finale of the first draft of Children of the Sun 😂  (I forgot what it was so I made up a new one hahaha)
. . . written a story in a month or less.
Yes! I've completed novels during NaNoWriMo 2005, 2007 and 2016 (these were pretty bad drafts LOL and should never see the light of day!!) The fastest I've written a novel was in 4 days (but this was literally 4 days of continuous writing, no school/work/chores, and minimal sleep)!
. . . fallen asleep while writing.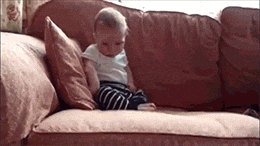 I've probably felt sleepy while writing, but usually I'd be awake enough to put away my laptop before sleeping… does that count?
. . . corrected someone's grammar irl / online.
YES hahaha… even though my own grammar isn't terrific 😝
. . . yelled in all caps at myself in the middle of a novel.
I've probably left a "WTF!??!" note to myself at some point these past few years.
. . . used "I'm writing" as an excuse.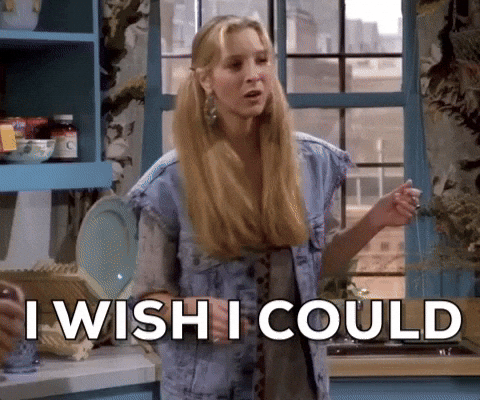 During the crunch days towards the end of NaNoWriMo, I've probably skipped a social event here and there!
. . . killed a character who was based on someone I know in real life.
OHHH boy. No haha. I try to not base characters on people I know in real life because it feels kind of weird and awkward…
. . . used pop culture references in a story.
Yes! Usually I incorporate them for fun and then end up editing them out later. However in my recent edit of my MG novel Children of the Sun, I've intentionally included some pop culture references that I'm hoping to keep.
. . . written between the hours of 1am and 6am.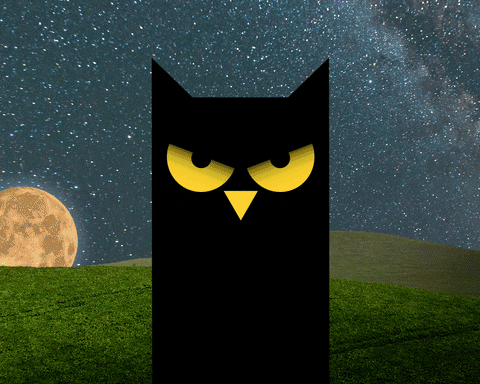 Haha yes. I don't stay up often but when I do, those tend to be very productive hours.
. . . drank an entire pot of coffee while writing.
Nope to coffee, but tea, YES.
. . . written down dreams to use in potential novels.
Haha YES, guilty!
. . . published an unedited story on the internet / Wattpad / blog.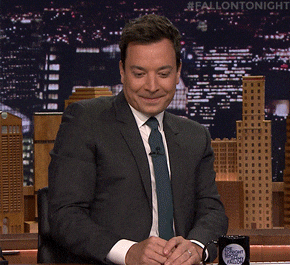 If you scour the archives of this blog…….. I might have posted something 😏 (but more like a short story and not a novel.)
. . . procrastinated homework because I wanted to write.
Probably!
. . . typed so long that my wrists hurt.
Nope. I type pretty slow haha, but I've written so much that my wrists hurt!
. . . spilled a drink on my laptop while writing.
NOOOO…….. that would be my worst nightmare.
. . . forgotten to save my work / draft.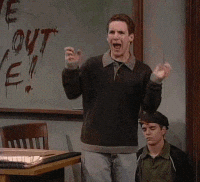 This would also be my worst nightmare!! I think this might have happened a while back, though I don't remember.
Now I use Scrivener which automatically saves. Recently, I was working on a scene but accidentally pressed a keyboard button that shut down my laptop for automatic updates. I was so scared that I'd lose the edits that I've made to the scene!! But thankfully it saved, so, PHEW…
. . . finished a novel.
I've finished 7 novels although most are very rough first drafts, and a handful are novels that will probably never see light of day haha 🤣
. . . laughed like an evil villain while writing a scene.
Hmmmmmm… I actually don't think so.
. . . cried while writing a scene.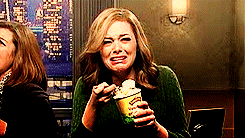 Yes! I had a mountain of tissues while writing the ending of Shapeshifter and the recent revisions of Children of the Sun.
. . . created maps of my fictional worlds.
Yup! I did this for Fog using the online (free!!) map-making site Inkarnate.
. . . researched something shady for a novel.
LOL. Oh you wouldn't want to see my Google search history 😜
I tag these awesome writer-bloggers!!
Joe, Marie, Caro, Margaret, Jai Lynn & Kat
As always, if you want to do this tag, then consider yourself tagged!
Let me know how you would answer some of these questions!