Hello!
Thank you everyone for celebrating my blog's 3rd year birthday with me. Today I will be answering your questions about writing and everything else. At the end of this post I will be announcing the giveaway winners, so stay tuned!
Jai Lynn asked… When did you first realize you wanted to be a writer? Has the inclination always been there or did something spark it?
When I was a kid, I really enjoyed writing although I also had lots of other aspirations haha. I think at one point I wanted to be an author, a graphic novel illustrator, a poet, a fashion designer and a graphic designer all at the same time (I was an ambitious kid). Of course many of those hobbies didn't stick and the family's expectations of going to college and getting a practical, stable, money-earning job derailed a lot of these aspirations (I love you mom and dad — I really do!)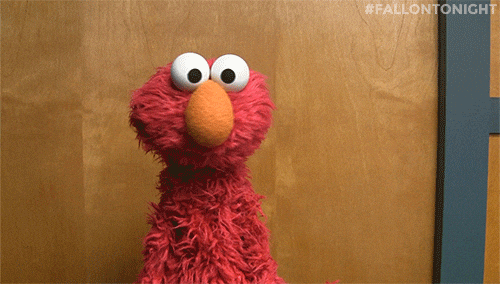 It was after I finished university and got a job when I realized I had some spare time to pursue hobbies again. That was when I started writing again, more seriously than I ever had, and decided that I really loved it.
Caro asked… What is the most challenging book you'd love to write?
I would love to one day write a novel based on my own experiences of immigrating to Canada as a child and reconciling my Canadian and Chinese identities. There are lots of emotions in there for me to unpack hahaha 😂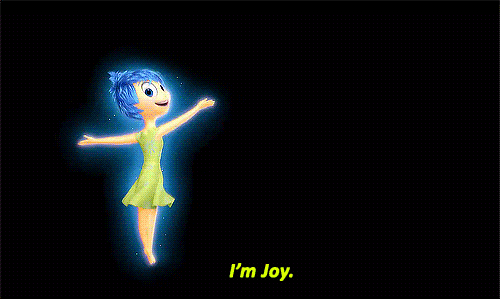 Margaret asked… What was the inspiration for your current WIP?
I wrote the first draft of Children of the Sun l back in high school when I was really into anime and crime fiction. It was only recently when I was revisiting the old anime I used to watch when I realized that the initial premise of my novel was actually really similar to an anime called Witch Hunter Robin (about a girl who hunts "witches" who are genetic mutants with magical abilities).
Back then I thought my idea was 100% unique and original haha but this anime must have incepted me. Thankfully the plot and characters of my novel has since then changed 😂
Marie asked… What would be one of your biggest goals as a writer?
I have two goals! First, I hope to be traditionally published one day, which means hooking up with an agent and a publisher. And secondly, I want to keep writing novels. I think "hitting it big" doesn't really matter much to me. I just wish for people to want to read my books one day.
Caro asked… Do you prefer sweet or savory foods?
I love savoury foods as meals, including breakfast! Although I used to eat a sweet breakfast (like cereal or granola), I've recently switched over to savoury breakfasts (right now I eat silken tofu soup with green onion pancakes, inspired from the typical northern Chinese breakfast I used to eat back in my hometown!) I find savoury meals much more filling than sweet meals!
However as for snacks, I love sweet snacks and desserts (anything with chocolate in it!) Yum!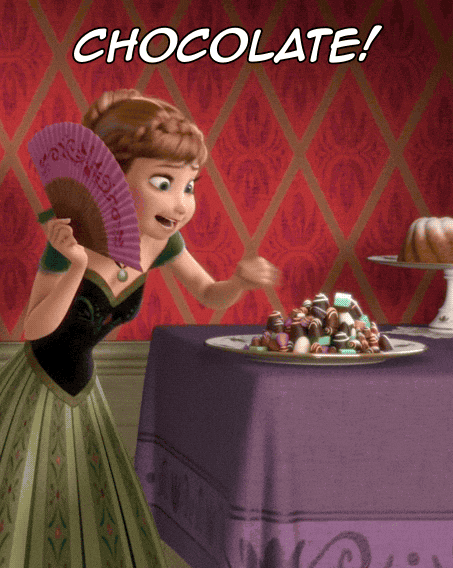 Charlotte asked… Do you have any pets?
Yes I have a greyhound and a mini-pinscher!! (Well, we call him a mini-pinscher but he really is a wonder-dog. If anyone has a suggestion for what breed he could be, please let me know in the comments!)
Marie asked… What is your favorite place in the world?
Is it kind of boring if I say that I love to be home? 😂
There are places that I loved travelling to (like Nice! or Maui! or Banff!) But if I have to choose a place I love the most, a place that I can't be without, it'll have to be home!
Forestofathousandwords asked… Besides the stress of the whole process, what were your emotions while making your own wedding dress? What was it like to design it and then wear it? ❤
Oh boy! I love this question so much! While designing and sewing my wedding dress, my emotions cycled from excitement to nervousness to fear to pride and back to excitement haha. Whenever I had a "light bulb moment" and figured out a solution to a roadblock, I felt excited and proud of myself. But soon after I would hit another roadblock which put me in a state of stress and fear that I might never finish the dress lol. It was a huge rollercoaster of emotions (as with the wedding planning process itself!)
I remember back when I was in the initial stages of designing my dress, many of my friends tried convincing me out of it, saying that it would be too stressful or suggesting that I design a dress for just the dinner instead of the ceremony. (I think their intentions were in the right place haha.) The more people told me I couldn't do it, the more I was like "Challenge accepted!" lol.
It was wonderful being able to wear it on the big day. I loved seeing the look on people's faces when they found out that I made the dress. Most of all, I loved that I was able to accomplish what had seemed to be an impossible task. It was proof to myself that I could do anything I set my mind to, and that I could accomplish anything as long as I set my mind to it.
Laura asked… If you were a flower, what kind would you be?
I love this flower called bleeding heart. They appear fragile (they only bloom for a few weeks) but their roots stay intact over the winter and they will bloom again and again each year… so I think they are actually pretty tough cookies!
Linda asked… What is the best translated book you've ever read?
I enjoyed The Diary of Anne Frank was so raw and down-to-earth.
Announcing the Giveaway Winner!
Thank you to everyone who participated in the giveaway! I was so happy to see all your entries and your Q&A questions! As you might recall I am giving away two BookDepository prizes (of $40USD and $20USD each!) And as for the winners….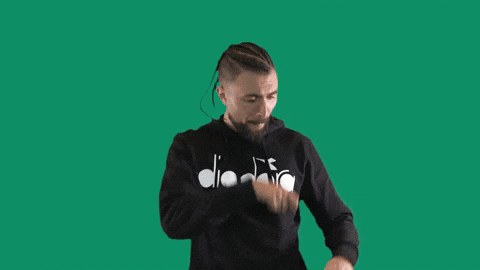 We have Susanti ($40 prize) and Megan S ($20 prize)! I will be contacting you both shortly!
When is your blogiversary? Let me know how you would answer some of these questions!