Hey everyone!
As they say, doing something for 21 days forms a habit. We've been under quarantine/ self-isolation for at least that long… And I got to admit, everything is starting to feel normal and routine to me, and I'm finding it hard to believe that life had been once so different. Do you know what I mean?? (Or am I really weird?? lol…)
Before I continue, I just want to say: It's terrible what's going on out there, it really is. I am sincerely thankful that my friends and family are safe and healthy.
So yes, I don't like coronavirus, but I'm not hating this stay-at-home thing. A lot of my friends and coworkers are being driven nuts by it, but I'm secretly kind of… enjoying it a bit? Pre-coronavirus, I had plans most weekends (and some weekdays.) And I feel bad if I don't go to these events because as a human being I'm supposed to socialize (I really do like my friends, I do.) But… sometimes I just want to stay at home and be a blob.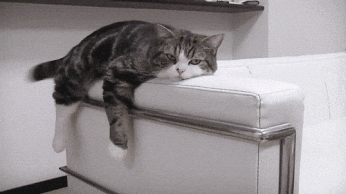 And it's nice to be able to do that without feeling guilty or like I'm missing out (and instead, feel a sense of pride in reducing spread of the virus.)
Soooo today I'll be telling you guys about what I've been up to during this whole pandemic thing. Tell me a bit about how you guys are keeping busy and some of your survival tips!
1: Read lots of books!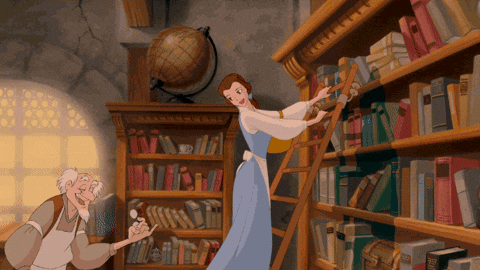 This is a no-brainer! One of the great things about physically staying at home is that our brain is free to roam anywhere and everywhere. I love curling up on the sofa with a light-hearted read during a time when things are so hectic.
2: Have a spot at home for work.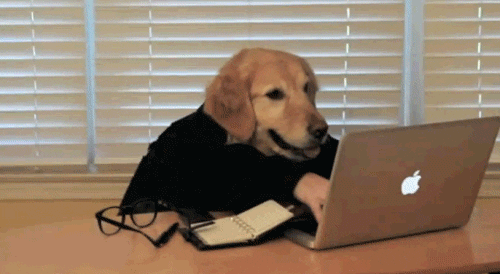 I love working from home because, being an introvert, the quietness helps me focus. What helps for me to be productive is to have a spot for working from home. My work desk faces a huge window with a great view. I only work at this desk, and I also only use this desk for work! This way I create a mental association with my workspace and work, so that I'm in a mindset to work whenever I sit down at this desk.
3: Write, write, write.
It's no secret now that I love writing! Of course I'm not always in love with writing. Sometimes I just don't feel like it, and sometimes I want to throw my manuscript out the window. But overall I cherish the ability to escape from my present reality by sinking into my story. I love being able to look forward to writing or editing the next scene or chapter.
4: My awesome, lazy pets.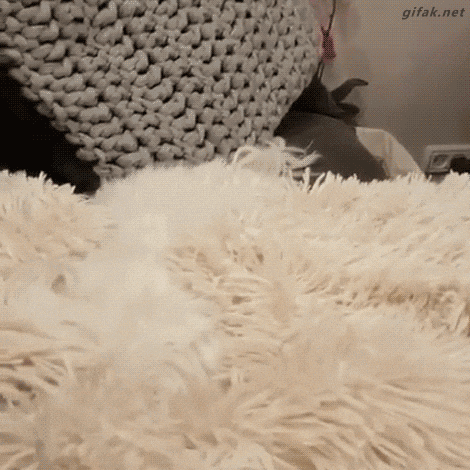 I have two wonderful dogs (a greyhound and a mini pinscher!) They are so adorable. When I am faced with endless hours of solitary work (and mountains of emails,) I love to take a break and cuddle with them or just admire their cuteness.
5: Healthy snacks (and unhealthy snacks in small portions.)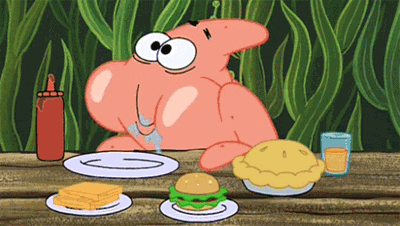 Confession time: If there is something in front of me that tastes good, and I'm bored, I will eat it. ALL.
Because of this I try to not keep unhealthy snacks around the house. My favourite healthy snacks are fruits (including dried fruits) and dark chocolate! Also, no matter how much I try, I can't resist ice cream, so I have several packages of mochi ice cream in my freezer — they are definitely not healthy, but they come in small pieces so it's easy to limit myself to a piece a day.
6: Having an online community.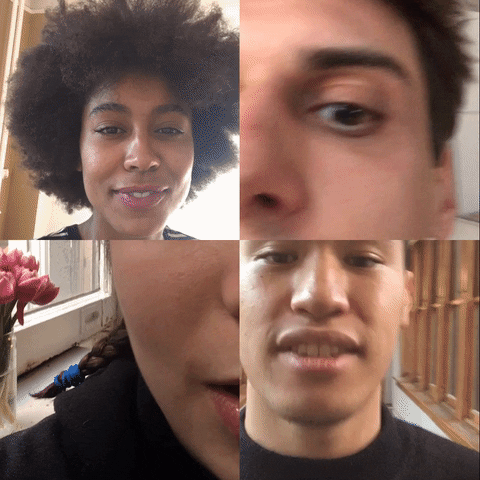 Just because I am an introvert doesn't mean that I don't need people! I am so thankful that we live during a time when we can stay connected without physically seeing other people. I love video-chatting and playing online games with my friends. I also enjoy Whatsapping and Skyping my coworkers about random non-work topics. And of course I love THIS blogging community which grew with me over the years (muah!)
7: Exercise!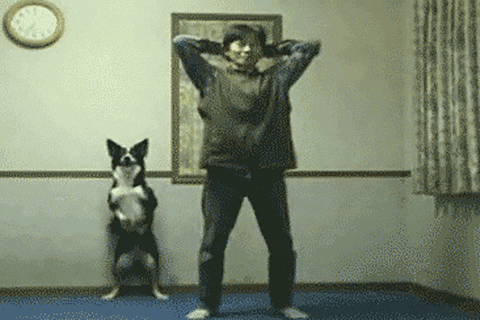 Admittedly, exercise is hard when we're in quarantine. Before I loved having lots of options when it came to exercises — going to the rock climbing gym, playing badminton, shooting hoops outside. But these facilities are shut down now (for good reason!)
However I try to keep up with my workouts, especially since I'm mostly working from home so it's easy to be sedentary. Thankfully, we are still allowed to go outdoors, so I go for a run or walk several times a week. I also do some indoor pilates from time to time (check out the Blogilates channel!)
8: Keep up with the news, but in moderation.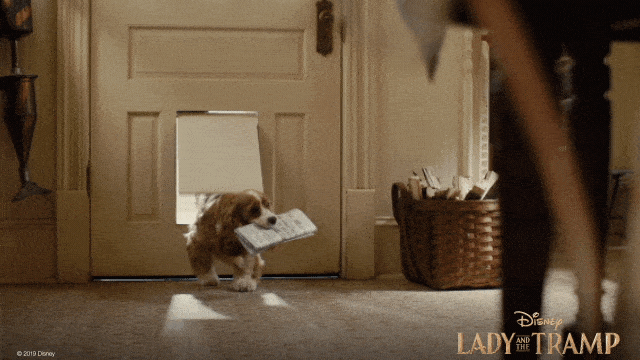 In the first few weeks of the pandemic, I was streaming the news many hours a day and, when I'm not watching the news, I'd be checking Twitter constantly for updates. Hearing about all the bad news wore me down and I found it hard to feel motivated. Also, much of what is happening out there, I don't have any control over.
Since then I've decided to cut down on the "news" time. Now I put on the news while cooking breakfast in the morning, but only when I feel like it. On workdays I check my hospital's newsletter to see how our province is doing. And that's it! Now I have more time and energy to focus on the things I can control, including doing activities that I enjoy.
How have you been surviving the pandemic? What are your favourite activities? How is the situation where you are?