Hello everyone!
In the past months, I've really begun to fall in love with MG (and did I mention that I am also writing a Middle Grade novel?) Today I want to tell you guys what drew me to this age category and what made me want to read more.
First things first, what is a Middle Grade novel?
I literally had to Google this question several months back. Now I have an answer for you guys? I think??
A Middle Grade novel is intended for children between ages of 8 and 12. Books that are for 13 years and older are Young Adult, and books that are intended for ages 7 and younger are considered Children.
Like YA, MG is not a genre, rather it is an age category that indicates the target audience. This means that MG books can be of various genres, such as Science Fiction, or Contemporary, or Fantasy, or Mystery (just like YA or Adult!)
What do I love about MG?
Note that I'll be comparing a little to YA* here (for no other reason than the fact that I've read a lot of YA and so I'm familiar with this age category.) I really can't say much about adult fiction — haven't read enough of it!
*That being said, I still love YA and am planning to read lots more of it!
1: The most adorable friendships.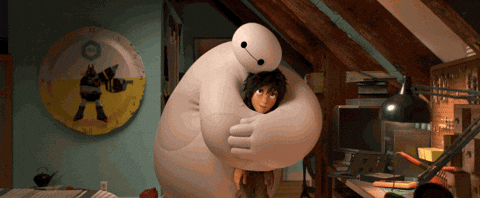 You know how a lot of YA novels, the MCs start as friends but usually as the plot thickens and one thing leads to another, their feelings turn out to be something more? And before you know it, kisses and "I love you"s are exchanged?
This almost never happens in MG. Kids become friends and they stay friends, and sometimes that's pretty refreshing. Did I mention that some of these friendships are adorable??? (like Cassidy and Jacob from City of Ghosts — cuteness overload)
2: They are short and fast-paced.
Okay. I admit it. I'm a sucker for fast-paced books and I really can't stand a book that is over 500 pages and draws on and on and on. MG books are rarely very long, and this means that the pace is usually faster too.
3: They tend to be more light-hearted…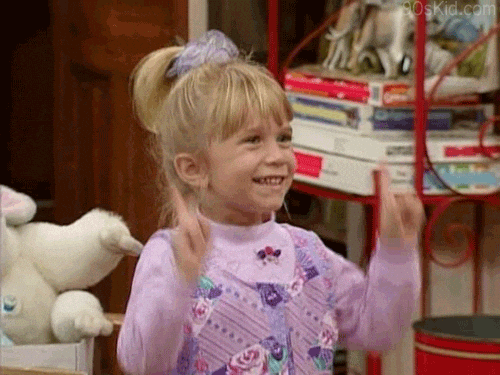 Sometimes you just want to read something fun and without committing to something dark or serious. MG books are usually much lighter versions of their YA counterparts!
4: Heavier themes are handled in a delicate way.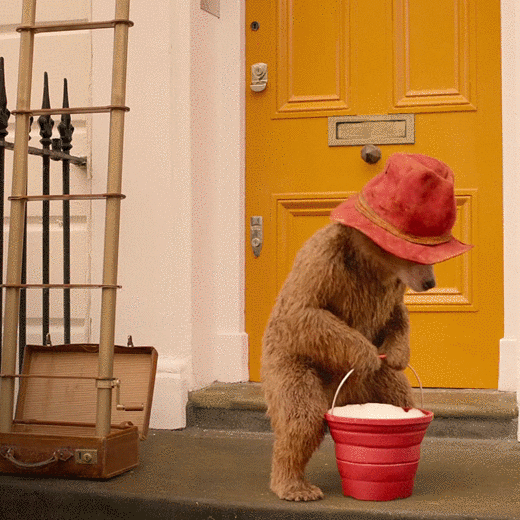 That being said, there are MG contemporary novels that carry heavy and profound themes. I love how these books are written in a way that speaks to a younger audience. This means that these books are almost never downright depressing, they might even have some humour sprinkled throughout. Speaking of which…
5: Lots of humour!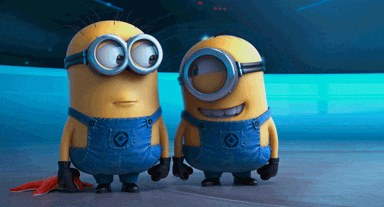 Every MG book I've read is at least somewhat funny, if not downright hilarious. I love that even the novels that explore more serious themes have light-hearted moments that make me smile.
6: Family (yes they exist!)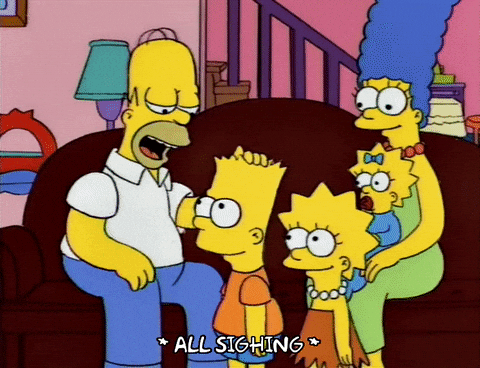 In YA fiction (most notably sci-fi and fantasy), parents are often non-existent or bad parents or otherwise out of the picture. For the most part, the MCs are independent and make decisions on their own or with the help of their friends. (That being said there are exceptions!)
As for MG fiction, parents are there and MCs are at an age where they are still quite dependent on their family. I love that a lot of MG books incorporate positive family dynamics and many heartwarming moments.
What do you like about Middle Grade fiction? What are your favourite MG novels?