Hi everyone,
Oh my gosh. I am so happy that I don't even know how to write this post.
When I discovered that I was going to be a mentee for Author Mentor Match, I couldn't even believe it! I reread the email again and again to make sure it's real. When I woke up the next morning I wasn't sure if it was a dream. (Thankfully it wasn't.)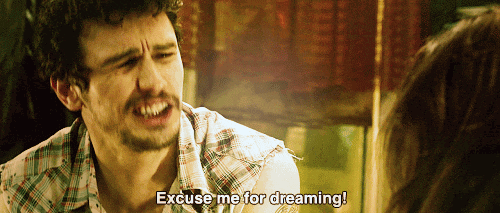 Okay, before I get ahead of myself and dive off the deep end, I'll back up a bit and explain what I'm talking about!
Disclaimer: This is going to be a long post. I have short attention span so I can sympathize with you all. Feel free to skip ahead!
What is Author Mentor Match?
Author Mentor Match pairs up aspiring, unagented writers (like me) with agented and often published writers who have much more writing experience. This event used to run twice a year, but starting in 2020, it will now run yearly during the months of February (or March.)
How it works is that you submit a query letter, a synopsis, and the first 50 pages of your manuscript to four mentors of your choice. Then the mentors will read through all their submissions and pick a few to request full manuscripts from. Then on announcement day, all the mentee-mentor pairs are posted on the official AMM website.
Sounds familiar? This contest is structured similarly to Pitch Wars, the major difference being that, unlike Pitch Wars, Author Mentor Match does not have an agent showcase round. But as a mentee you still get the benefits and perks of having a mentor to help polish your manuscript and prepare for the querying trenches!
For more information, check out the Author Mentor Match website here!
My Experience
You guys might have heard about my Pitch Wars experience last year. It was BAD. Not only did I not get chosen as a mentee, I did not get a single full manuscript request for my baby, Children of the Sun, which I've been working on for a long, long, long, long time (it's been 14-some years and 4 drafts.) After that, I wallowed in a dark corner of my house for a while before starting to write something new.

In January, I decided to give Children of the Sun another shot. I knew that Author Mentor Match was coming up in February, but I also knew that I couldn't just send in the same material and expect different results. I realized that the reason why Children of the Sun didn't get any full requests was not necessarily because the entire novel was bad. It was just because the beginning was bad. (Because well, duh, no one wanted to read the whole thing.)
So I signed up for the First 5 Pages Workshop (which is free!!! check out more information here!!) which connected me with other unpublished and published writers. This workshop really helped me to strengthen the quality of the beginning of my novel. I really can't recommend it enough to anyone who is submitting to agents or contests!
Among other great advice, I received two important pieces of feedback from the First 5 Pages Workshop about Children of the Sun:
Everyone unanimously thought that it was weird that my novel was written in third person present tense.
A published writer and an agent thought that the tone of my tone was more Middle Grade than Young Adult.
I eventually caved to feedback #1. But because I was so attached to the idea of Children of the Sun being a Young Adult novel (and because there were only days before the AMM deadline, it was too late to do this huge revision) I decided to bench feedback #2.
Sooo…. on February 14, I sent in my submission to Author Mentor Match and crossed my fingers.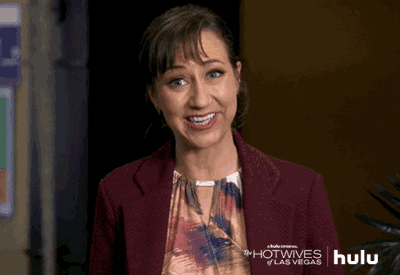 I was really trying to not get my hopes up too high (after Pitch Wars and everything.) That's why it came as a pleasant surprise when I got a full request!
I was over the moon! My heart was in the clouds! One thing was that- dang it– I still needed to finish changing the tense of my full manuscript before I send it to my mentors. Did you know you can convert the tense of 74K words over the Valentine's Day weekend? Yes friends, it's possible.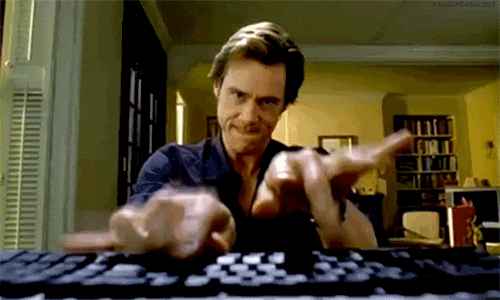 After that, there was a lot more waiting. I checked Twitter every hour, I read the tweets of each of the mentors I submitted to (which was kind of creepy now that I think about it), I checked the spam folder of my email more often than I ever have before……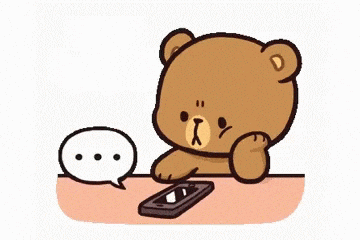 About a week later, I received another email from the moderators of Author Mentor Match (a shout-out to the awesome Alexa Donne who organizes this event- she is amazing and make sure to check out her YouTube channel!) One of the YA mentors really loved my novel…. but they thought it was more MG than YA. When they passed it onto the MG mentors, a MG mentor wanted to request the full manuscript.
I was a bundle of emotions when I read the email. First of all, people actually like my novel!??!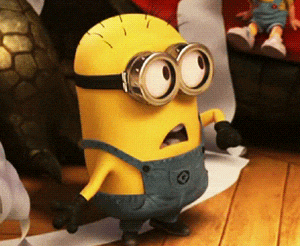 And to be honest it wasn't the first time I've heard that this manuscript was MG (and I reeeaaalllly should've listened the first and second times people had told me this) so by this point I was ready to believe it.
So I replied and…. you guessed it, more waiting. And waiting. And stalking the AMM hashtags on Twitter. Each day stretched on and the week before the AMM announcement seemed to last forever. I wanted to be hopeful, but at the same time I didn't want to be too hopeful in case I'm disappointed.
A few days before the AMM announcement, I got another email from my mentor (at this time, she was still anonymous!) It turned out she liked my full manuscript but she wondered if I am prepared to make major revisions for this to fit more firmly into the MG age category.
At this point, I had already stewed over this question in my head plenty of times. I knew I was going to have to revise CotS heavily whether I want to make it fit YA or MG (because it's in the middle right now). I thought hard about what aspects of the novel I could part with, and which aspects I really want to keep. It occurred to me that, as much as I love my novel, many of the plot points are not essential to the overarching essence of the story. And really, I'm open to changing a lot of the things.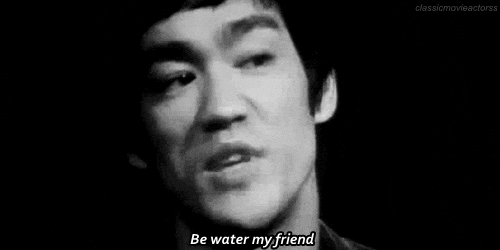 To my surprise, I got a reply the next day. Essentially the email said that I was chosen as a mentee by the amazing Jennifer Camiccia! (This was completely unexpected for me, because I thought I'd find out on announcement day like everyone else, but it turned out that because I was chosen by a mentor that I had not initially applied to, Alexa wanted to check with me to make sure I was okay with it!)
OF COURSE I was okay with it! I did a happy dance!!! When I got home I did some research about my (gasp) mentor who sounds totally cool, and I fell in love with the sound of Jen's book The Memory Keeper!! I ran into a bookstore to buy The Memory Keeper and read it and it was absolutely amazing. (Reviewing coming up soon??!)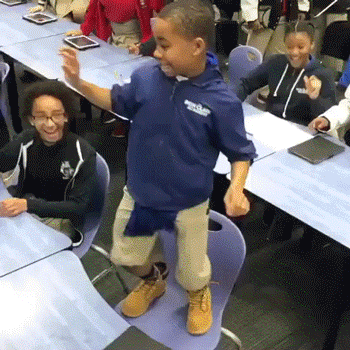 And then I had to keep hush about it until they made the announcement the following Tuesday. That was probably the hardest part (actually, maybe second to writing the actual novel :') )
Me on the inside: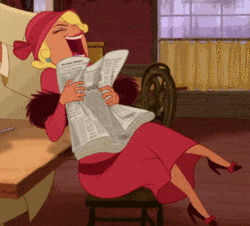 Me on the outside: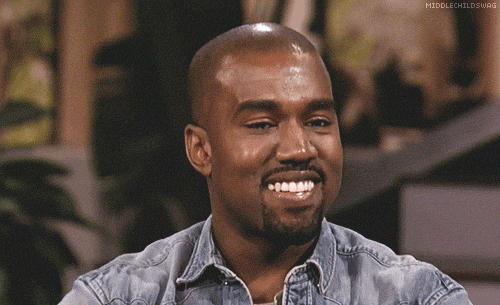 What's Next??!
I received an edit letter from Jen who offered really thoughtful and awesome advice about how to approach my novel from a Middle Grade lens. There is so much in there that it's going to take me some time to process it all. I'm kind of excited but also nervous to start unpacking my novel and turning it into something different and better!!
Because I've just made a recent mini-revision pass to Children of the Sun, the story is still fresh in my mind and I just love it too much. At the same time, I want to really get this next revision right. But my worry is that I can't quite make wise big-picture revisions to this story without taking a quick break from it first.
At the same time, I still have another novel that I've been working on since Nanowrimo last year (remember Fog?) It's just been dragging on and on and on and I really hate leaving things unfinished. I just have to push a bit farther to wrap up this novel. I am. Literally. Almost. Done. (Like, imminently.)
SO my plan is to finish up Fog, hoping that this would clear my head of Children of the Sun. In the mean time I've stocked up on a lot of Middle Grade books so that I can become in tune with this age category and gain a clear vision of what the MG version of Children of the Sun would look like.
An update: I wrote like a gazillion words of Fog this week (well… actually just 17K) so I am really hoping to finish this soon in the next couple of days!
Was there a moment that you were proud of? Guys, recommend to me all your favourite Middle Grade books!