Hi everyone!
Wow is it March already? February felt both slow and fast at the same time. There was a lot going on and life felt like an emotional rollercoaster lol. So although part of me is surprised that we are already in March 2020, another part of me felt like February lasted forever… does that make sense?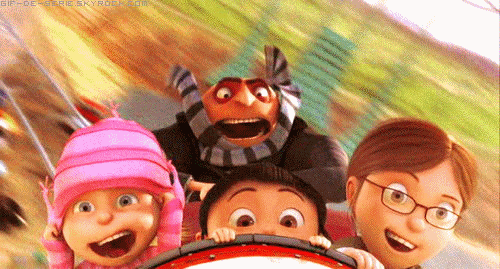 I finished 3 books in February, which means that I am on track when it comes to my Goodreads reading challenge!
Overall it's been a good reading month for me. I started off a bit slow because I couldn't really focus on reading for the first half of the month (more on that later) however I picked up some books that I really loved in the second half of the month.
I tried reading Truthwitch… but I couldn't really get into it. I think it might be bad timing than anything else. There was a lot of great worldbuilding in this book, but I guess it didn't hook me. And before I knew it, my library loan was up and I had to return the book. I wouldn't call this a DNF, but maybe a "not for now" type of book.
Because I was in a bit of a reading rut mid-month, I decided to pick up Winter because if there is anything that is going to break me out of a reading slump, it's a Marissa Meyer book! I love all her books that I've read so far and Winter is no exception. It was a brilliant end to The Lunar Chronicles series! (Check out my review here.)
I've been eying City of Ghosts for a while……. and I finally decided to read it! This was a fun and fast-paced read for me, featuring the sweetest pair of best friends ever. I even got a bit spooked at times haha. It was definitely a refreshing read that I needed! (Review coming soon.)
I couldn't stop hearing about Daisy Jones & The Six since late last year, and since I loved Evelyn Hugo, I knew I had to read this one as well!! Overall, I loved the book. I blitzed through it in no time. That being said…. there was a lot of hype in this book, and while I really enjoyed it, I don't know if it lived up to the hype for me? (Review coming soon.)
I started a teeny weeny bit of Sadie – another book that I've only heard good thing about! It's definitely very interesting so far. I'll keep you guys posted.
In terms of reading challenges, suffice to say I really went with my heart this month (aka. following my mood reading tendencies) so I haven't made much progress on the YARC 2020 Reading Challenge (0/5 books) or the Clearing the Hoard Challenge (1/12 books).
It's been a pretty packed writing month for me. It felt hectic and suspenseful and also a bit disorganized, because I was literally working on two novels at the same time, lol.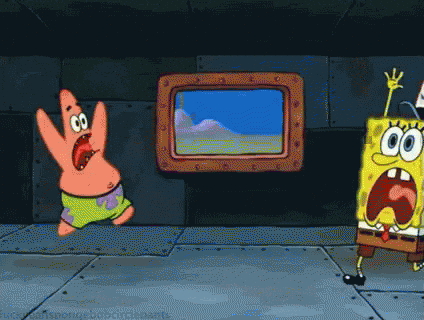 In the first half of the month, I participated in the First 5 Pages Workshop hosted by Adventures in YA Publishing. Essentially you send in the first 1250 words of your manuscript and the other workshop participants, in addition to 3 published writers, comment on your pages. It was an amazing experience for me! The feedback I received made all the difference for the first part of my novel. If you guys are curious to see the final draft, click here. (This workshop repeats every month so don't hesitate to sign up if you want to do something like this- the March workshop opens for submissions March 7!)
I spent a significant part of the first half of this month revising Children of the Sun. Based on the feedback I received from the workshop, I ended up rewriting the first 10% or so of the novel. I also made the executive decision to change the verb tense from third person present to third person past which took a weekend hahaha….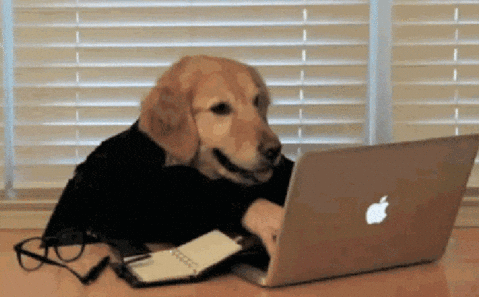 After completing the fifth draft of Children of the Sun, I sent it off to Author Mentor Match in the middle of February. It was a heck of a lot of work leading up to my submission, and when I finally pressed the button to submit…. then there was nothing to do but to sit and wait. And that was so hard! I was checking twitter and my email every other hour for teasers that prospective author mentors posted! The official decision is March 3 SOOOO we'll see.…….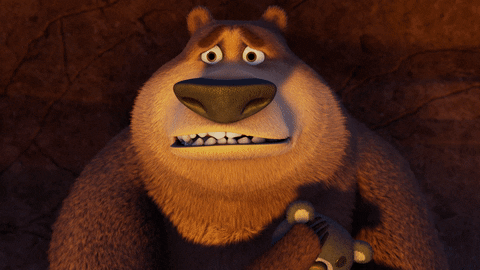 If you guys remembered, I had an almost-finished first draft lying around – Fog – which I had left on the backburner so I could prep for Author Mentor Match. After I submitted my manuscript to AMM, I knew I should get back to finishing up Fog, but it was so, so hard. My mind and my heart were both on Children of the Sun, but I had to switch gears. Although I had hoped to finish Fog by the end of February, unfortunately I wasn't able to reach this goal. This novel also ended up way longer than I expected.
In February, I wrote about 15.6K words, which isn't that bad. In total, I am at 127K for this novel, which is TOO long. After this draft I'll definitely be doing some cutting LOL, orrrr this might be revised into a series.
I continued on with my usual 2 posts a week for the most part this month, which is a schedule that seems to really work well for me. One of my goals this year is to reply to comments in a more timely manner, and I think I'm getting better at it! My other goal is to blog hop more, which I really wish I have more time for.
Here are some of the blog posts that I really loved this month:
My goal for February was to leave work on time and avoid doing unpaid labour…. and I succeeded!! I am proud to say that I usually finished work on time, occasionally staying for an additional half an hour or so. It's refreshing to come home and still have time to cuddle with my dogs and write and blog and all the good stuff in life.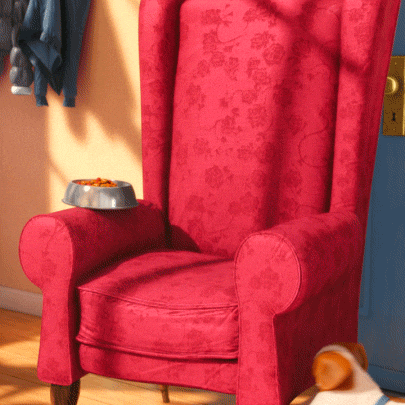 Also, I arrived in L.A. today!! (I am actually sitting in my Airbnb as I'm writing this blog post haha.) I don't have too many plans while I am here, but I'm hoping to check out Universal Studios (helloooo Harry Potter world!!!) and I signed up for a food tour with my friend. I am also excited to tour a game design company! More photos coming up soon.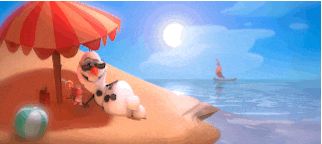 I made some progress on the thank you cards that I'm sending out to wedding guests. I still just have a few more stragglers to go. Other than that I need to actually write them. I'll aim to finish them by the end of March, and hope to have photos to show you guys then!
Here's what I have planned for the month of March:
Have a good time in L.A. and completely decompress!!
Finish Fog… for real this time LOL.
Wake up super early on March 3 and open up laptop and go to Author Mentor Match website and refresh incessantly until the results show up AND…. either celebrate or die a little inside :')
Finish those thank you cards!
Read some great books. I think it's time to catch up on the YARC and Clearing up the Hoard challenge LOL.
How was your February? What were some of your favourite books last month?
Photo by Wolfgang Hasselmann on Unsplash