Hi everyone,
Thank you to The Orangutan Librarian for this really fun tag! If you haven't had the chance to check out their (very awesome) blog yet, you must go and have a look!
The Perfect Genre
pick a book that perfectly represents its genre
I'll have to pick American Panda, which is funny and quirky and dramatic. It also has a romance that is packed full with chemistry- All that I want in a contemporary YA novel!
The Perfect Setting
pick a book that takes place in a perfect place
I really have to resist copying The Orangutan Librarian's answer (Harry Potter!) Instead I'll choose Lintang and the Pirate Queen. I really love how this world is packed full of magical creatures!
The Perfect Main Character
pick the perfect main character
I'm a big fan of Cinder. She's brave, smart, and a natural leader, and she's fought against all odds to save the world.
The Perfect Best Friend
loyal and supportive, pick a character that you think is the best friend ever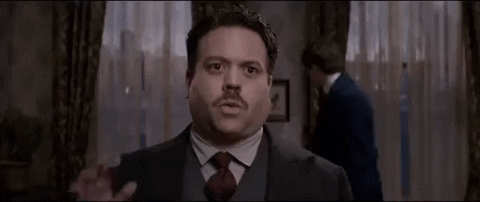 How about Jacob from Fantastic Beasts? Isn't he the sweetest and most loyal friend?
The Perfect Love Interest
pick a character you think would be an amazing romantic partner
I'd have to pick Prince Henry!
The Perfect Villain
pick a character with the most sinister mind
Hmmmm I'll have to pick the villain from the Renegades series. No spoilers…
The Perfect Family
pick a perfect bookish family
The Kaul family is a dysfunctional one, but they also love each other. They're definitely not the mushy-mushy kind of perfect, but I definitely loved reading about them!
The Perfect Animal or Pet
pick a pet or fantastic animal that you need to see on a book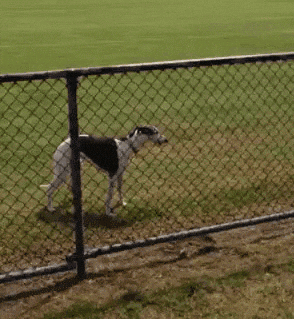 I would love to read a book with a greyhound in it. They are so adorbs 🙂
The Perfect Plot Twist
pick a book with the best plot twist
Thunderhead caught me by surprise a few times!
The Perfect Trope
pick that trope you would add to your own book without thinking
I love morally ambiguous characters.
The Perfect Cover
pick that cover that you would easily put in your own book
Isn't the cover beautiful??
The Perfect Ending
pick a book that has the perfect ending
Call me jaded, but I don't like "perfect" happily ever after endings. My favourite endings are those that are a bit bittersweet, but realistic. I really loved the way Other Words for Home ended.
I tag these awesome people:
And you!!
What are some of your favourite books? Do you like happy endings? Let me know how you would answer some of these questions!