Hey guys!
Hahahha I swear this tag is made for me. Am I the only one walking around thinking, "OMG I can't believe I haven't read that book yet," or "Am I the only one who hasn't read this??" Anyone??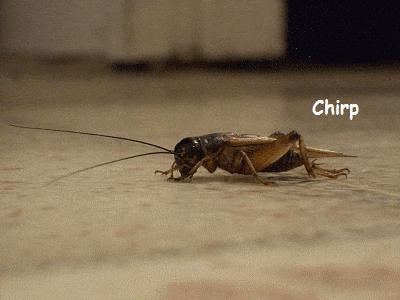 SO when Marie @ Drizzle & Hurricane Books tagged me (thanks Marie!!) I related so much to her post and I already had books spring up to mind so…. here we go!
The Rules
Thank the person who tagged you and link back to their post.
Link to the creator's blog in your post
Answer the questions below
Tag 10 others to take part in the tag
Enjoy the tag!
A book that a certain friend is always telling you to read
More than one friend had been telling me about how great Ready Player One was, but for some reason I haven't read this yet. It sounds really fun and absolutely up my alley. I should definitely read this soon.
A book that's been on your TBR forever and yet you still haven't read it
I've heard great things about Terry Pratchett in general but this book (and all his books) have been sitting my TBR forever. I think I'm a bit put off by the cover, to be honest.
A book in a series you've started, but haven't gotten around to finishing
I think I'm actually pretty good at finishing series. Usually when I start a series and I love the first book, I go ahead and binge-read the rest. There are a few series (not going to list here) where I've read the first book but didn't really have an appetite for the rest. That being said, I haven't finished rereading the Harry Potter series!
A classic you've always liked the sound of, but have never actually read
Oh man. To Kill a Mockingbird and The Bell Jar have been on my TBR forever, and I know they are very good books, but I just haven't had the chance to read them yet?? And yes I am pretty embarrassed that I haven't yet read Pride and Prejudice which seems to be a favourite here in the book blogging community. I know who am I?? XD
A popular book that it seems everyone but you has read
I have Red Rising on my bookshelf and even tried to read it, but it's a bit too heavy for me at the moment so I am letting it sit on my shelf for longer. The Cruel Prince and Daisy Jones are also books that I'll have to read soon!
A book that inspired a film/TV adaptation that you really love, but just haven't picked up yet
Um so I've been telling everyone that I'm a Leigh Bardugo fan (and don't get me wrong- I am!!) But I still haven't read Shadow and Bone which is going to be a TV series soon.
A book you see all over Instagram but haven't picked up yet
I don't go on Instagram all that often but I saw this book in my feed the other day…. Which reminded me that I haven't yet read any of Sarah J. Maas's books!
I tag these awesome people
Let me know if you also haven't read any of these above books. What are some books that you feel like you should have read (but haven't yet?)
Photo by Joanna Kosinska on Unsplash