Hello everyone!
It is December, which means that Christmas is coming! How are you all feeling about the holidays? To be honest, I am always a bit jittery going into the holidays. I am a last-minute Christmas-shopping person (I literally started this Saturday hahahaa….) soooo the days leading up to the holidays are always filled with some degree of anxiety for me.
That being said, I went to a Christmas market yesterday (a double date!!) and it was really really fun. We had apple cider and chocolate-covered fruits looked at lots of cute craft stalls. There were Christmas carols and fairy lights which got me into the mood of the holidays.
So to get myself more into the mood of Christmas, I am really excited to do a Christmas themed book tag that I've spotted over at Sophie's blog. Go and check out her fun answers as well! Sophie also has a really cute Christmas theme!
1) WHAT FICTIONAL CHARACTER DO YOU WANT SANTA TO LEAVE UNDER YOUR CHRISTMAS TREE?
Hmmm this is a tough one!! I think I'm going to go with Newt Scamander, who is a sweetheart.
2) WHAT CHARACTER DO YOU WANT TO KISS UNDER THE MISTLETOE?
Oh gosh! And this has to be different from the character who Santa leaves under the Christmas tree?? HMMM… I might have to echo Sophie for this one and skip this question. Firstly, most characters I like are already taken. Secondly, since I read YA novels primarily, most fictional characters are technically about 10 years or so younger than me, so it's actually really really weird for me to choose someone?? XD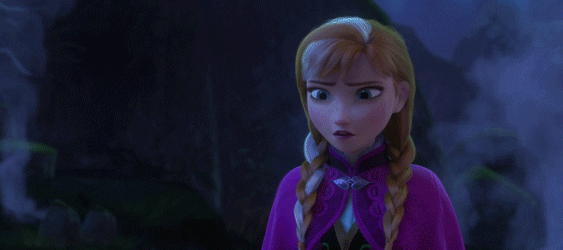 3) YOU WRITE YOUR CHRISTMAS LIST FOR SANTA, WHAT ARE THE TOP 5 BOOKS ON IT?
Oh oh oh!! HMM these are the books that I really want to read in the very near future!
4) IT'S SECRET SANTA AT HOGWARTS, WHAT DO YOU MOST WANT TO RECEIVE?
Can I have a time turner? This is hands down the Harry Potter items that has the most utility in everyday life, in my opinion at least!
5) YOU GET TO THE SPEND THE DAY WITH THE CHARACTERS AND MOVIE ADAPTATION ACTORS FROM ONE FANDOM, WHAT DO YOU PICK?
I would love to hang out with Monty, Felicity and Percy. Monty is hilarious, Felicity is such a kick-butt female MC and I love Percy's softheartedness 🙂
6) WHAT FICTIONAL ANIMAL WOULD YOU LIKE TO REPLACE RUDOLPH AND BE ABLE TO MEET ON YOUR ROOF?
The Lightning Bird from Lintang and the Pirate Queen! This bird is rumoured to be able to create lightning and follow pirate ships.
7) YOU INVITE 10 FICTIONAL CHARACTERS TO YOUR NEW YEAR'S EVE PARTY, WHO DO YOU PICK?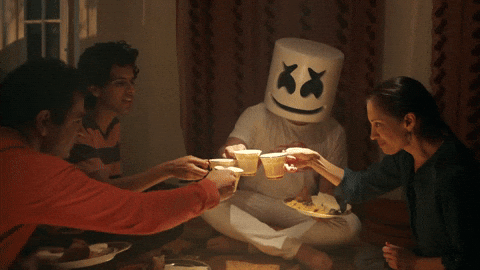 If I were to host a New Year's Eve party, it would probably consist of sipping tea and playing board games haha. Here are the characters on my list:
Alex & Henry (Red, White & Royal Blue)
Ruby & Oscar (Renegades)
Simon, Baz & Penelope (Carry On & Wayward Son) – Nope, Agatha is not invited!
Andy, Shay & Hilo (Jade City & Jade War)
8) WHAT CHARACTER WOULD MAKE A GOOD SANTA (DOESN'T HAVE TO BE APPEARANCE, PERSONALITY COUNTS TOO)?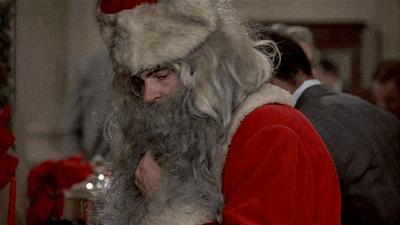 Hahaha I can actually see Baz as Santa Claus. Although he is tough on the outside, he has a soft heart 🙂 He will probably grumble about his costume but will enjoy giving gifts to everyone.
I won't be tagging anyone this time, however if you want to give this tag a try, consider yourself tagged!!
Do you like Christmas? Who would you invite to your New Years party? What is on your list for Santa this year?