Hello everyone!
It is day 20 of NaNoWriMo! How are you all holding up? I have to tell you, I am feeling exhausted. It's been a tough month, juggling NaNo along with, well… life. I am a person who likes to push myself, and I am excellent at not giving myself a break. And I kind of learned a few things this time around.
NaNo has been tough this year. It's been really hard to find time to write when I barely have time at all. And there were some days (probably more days than not) when I had to throw in the towel and accept the fact that I am not going to hit the target of 1667 words. On weekdays, I've accepted that 500-1000 words a day is probably where I'm going to end up, and if I get 1000+ words down, then that's golden.
I'm probably not the best person to talk about self care. I'm more likely to go all "tough love" on myself. BUT I'm going to give it a try anyway. At least I can talk about what self care means for me.
1: Sometimes the words don't come, and that's okay.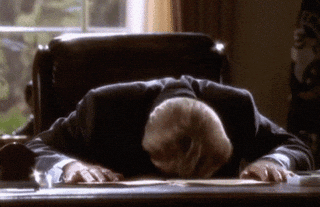 Some days writing literally feels like pulling teeth. I struggle with every sentence and every word and it sucks. And don't worry because THAT IS OKAY. It is part of being a writer. There are good days and there are not bad. When I'm going through slow writing days, I write as much as I can in the time that I have, and even if I don't get as many words down as I wish I could have, I'll put down my pen and sleep (but more on that later.)
2: Sometimes the words come out sounding pretty lame and crappy, and that's okay too.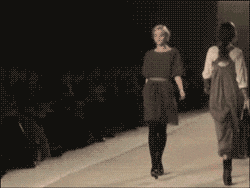 Because guess what? I am writing a first draft. Marissa Meyer said that ZERO words from the first draft of Renegades made it to the final draft. This is how much of a difference word-smithing each sentence and paragraph makes. Bottom line is to turn off our inner critic. We are writing, and that's great, and it's not perfect, and it's fine.
3: When the words flow, that's awesome. Catch the wave and WRITE LOTS.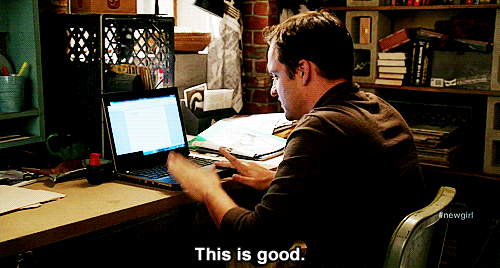 I love getting those magical moments when the words come to me without thinking, and I can easily transcribe what is in my head onto the page. It's when I am so in tune with my story and characters that I forget that I am writing. When these moments come, I run with it and write as much as I can physically write!
4: Tea is essential.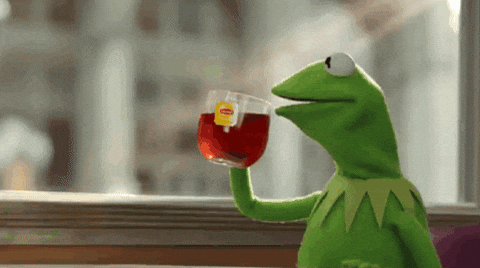 I love tea. Caffeinated tea is my jam but I've recently started loving herbal tea too. If tea is not your thing, replace the above with the drink of your choice (coffee? awesome! hot chocolate? delish!! wine? essential!)
5: Balance.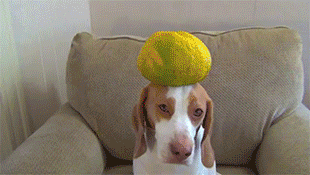 Writing is important to me. I have stories that I want to tell and I do want to (eventually, one day in the perhaps far future) get published. But I can't be writing all the time. I also need other things like exercise, good food and catching up with friends, which keep me feeling happy and healthy- and give me more things to write about.
6: When I feeling tired, it's time to sleep.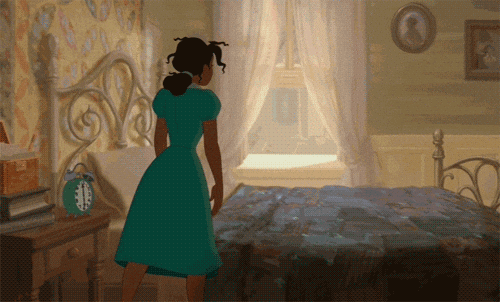 If I'm so tired that my brain feels numb and my eyes can't stay open, it means that I need to sleep. Since I am working full-time, I am often sacrificing sleep to make more time for writing. It pays off in the short-term: I magically have more time and I am able to make headway on my word counts for the day. But sleep-deprivation always finds a way to get back to me. I feel more groggy in the morning and more cranky in general. I also just feel tired. Lesson of the day? Sleep is good.
About My NaNo Project, "Fog"
No one knows where the Fog comes from. All they know is that those who enter the Fog never return.
Luna and her twin sister Treya live in a town on the coast of Suni. Luna is the quiet one, while Treya is charismatic, powerful and the pride of the Delphinus Clan. Treya has already decided to be a Sorcerer and join the Queen's Army, just like their mother and father. But Luna doesn't know what she wants to be; also, joining the Queen's Army seems like a lot of work.
On the day of their graduation. Luna rescues a boy from the edge of the Fog. His name is Caio Amadeus Vladimir and he looks nothing like anyone in the country. Caio wants to go into the Fog and map out the lost regions of Suni, and he asks Luna to be his bodyguard. Luna thinks he is delusional.
Until Treya disappears on a misty day. Luna will do anything to bring her back.
My NaNoWriMo Progress: 39106 words / 50000 words
A Snippet from "Fog"
"You praying that I won't whoop you in the ass?" Ru says from the other side of the table. She moves her piece forward and bumps Mao's Sorcerer off its square.
Mao sighs. Despite the circumstances, Ru doesn't seem concerned with the state of the Army or the country. She is preoccupied with simple pleasures like good meals and winning a silly game. Hence, although they had started at the same time, Mao has risen to the rank of Commander while Ru is still a common Warrior grunt.
"All right, you win," Mao says.
"Looks like I get double meatballs, two days in a row." Ru chuckles. "I shouldn't be too greedy. The Commander needs her protein after all-"
"Ru, listen." Mao's eyes squint as she concentrates on the sound from outside their tent. The crunch of branches, a loud whoosh, like that of a strong wind, yet the inside of their tent remains still, the candle flames do not flicker. Mao sniffs the air, a pungent sweet smell- the scent of burning flesh.
What are your favourite self-care activities? Do you have a go to reading or writing drink?
Photos by Nathan Lindahl on Unsplash; Erol Ahmed on Unsplash