Hey everyone!
Holy crap. Is it the end of October? Are we, like, almost at the end of 2019?? What is this dark magic??!!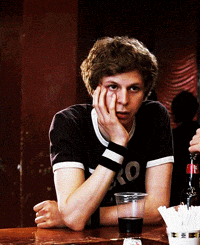 It's been a hectic month. I'm still trying to process everything that has happened and condense 30-ish days of stuff into one post. All right, let's give it a go.
October was a pretty good reading month. Here are the books that I've read:
I reread Carry On and it was just as awesome as the first time I read it two years ago. Loved Simon and Baz and just wanted to squish them in my arms!! I breezed through this book in just a few days and enjoyed every page of it.
Wayward Son was released in September and I was so excited to read it. I really didn't know what to expect since Carry On was pretty wrapped up as a standalone novel. Wayward Son was all right. Check out my review here.
The Dragon Warrior was an eARC that I read for a blog tour. I loved the Asian rep and I was able to relate to this book in many ways. Overall, I enjoyed this book. Check out my review and book aesthetics here.
I just started reading Elantris, which is my first book by Brandon Sanderson. It is fascinating so far but I am a bit put off by the small font and the sheer length of the book. Did I mention that I am intimidated by long books? Who else has this problem? XD
I've been hearing LOTS around the blogosphere about We Are Okay by Nina LaCour. I am loving the heartfelt, poignant prose so far. It is a bit of a heavier book so it's taking me a while to get through, even though it is a short one. However I am optimistic!
YARC 2019 Reading Challenge Progress: 8 out of 10
I am slowly chipping away at this reading challenge. Definitely have a few Asian author books picked out for the upcoming months!
Goodreads Reading Challenge Progress: 24 out of 50
Unfortunately, my Goodreads challenge is looking pretty abysmal! I am going to stop my wishful thinking to read 17 books in the upcoming two months hahaha. Will most likely cheat a bit and reduce this goal to 30 books 🙂
With draft 4 of Children of the Sun tucked away into my bottom drawer (ie. obscure folder on my laptop) I've started to plan a new WIP, and it's getting me pretty excited. If you want to read more about how I outlined my new novel baby, check out this post here.
Essentially it'll be my first YA fantasy novel and also my first foray into intense worldbuilding. (I've done lite versions of both before but this time is a whole new level haha.) And I'm going to start writing on November 1st for NaNoWriMo!!! Yup, I will be doing NaNoWriMo this year and I'm so, SO excited for it. I'm always looking for writing buddies so please do add me if you are also doing NaNo this year!!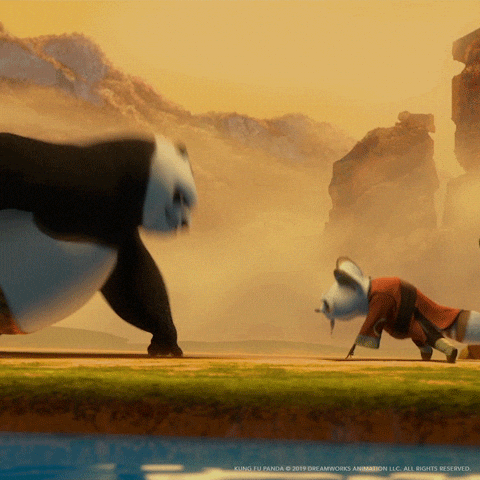 This will be my fifth year doing NaNoWriMo. Last year I participated a little bit in write-ins and other local events, but I'm hoping to do a bit more this year. Through blogging, Twitter, and Camp NaNo, I've met quite a few online writing friends, but I am also hoping to grow my handful of real-life writing friends, so that there will be people to freak out with together at the end of November XD
Also! Another exciting and peripherally NaNo-related thing- I will be doing a 24-Hour Write-a-Thon on Saturday November 2!!! It will be part of the Extra Life 2019 fundraiser that supports Children's Miracle Network Hospitals in North America. Extra Life is actually a 24-hour gaming marathon, BUT you can choose any activity you like, so I decided to hijack this for my writing haha. Especially since the timing coincides with the beginning of NaNoWriMo. (Thanks to Emily @ Open Gates Media for this awesome idea!)
(Psst my fundraiser is still collecting donations!!)
Also, I kind of started a YouTube channel??? I don't intend to be a full-fledged AuthorTuber any time soon (still clueless when it comes to editing videos) but I've planned three livestream writing sessions on Saturday November 2 at 8AM, 1PM, and 5PM Pacific Time (1 hour long each.) During these sessions I'll talk a bit about my WIP, show you guys my Scrivener file, and then write write write. SOOOO if you have time please check out these livestreams!!
So yes, lots of fun in November 🙂
It's been a great blogging month!
First of all, we've been continuing on with Writers' Corner. We've had some awesome Preptober-themed guest posts and an author interview. Check these out if you've missed them:
I also created my first tag, ever!!! Even though I've been blogging for two and a half years, even though I've done a huge heap of tags, I never created my own because… it's kind of intimidating? I was afraid that no one would want to do my tag? BUT I noticed that there hasn't been a NaNoWriMo tag out there yet from this year so I took a leap of faith and created my own. It was a LOT of fun and I was so glad that people did my tag and I really loved reading everyone's answers!! So thank you to everyone who did this tag!! (And even if you haven't yet, but you are planning to do NaNoWriMo this year, it's not too late to do this tag!!)
Check out my original post here:
And a huge HUG to all of those who did my tag: Esther, Jai Lynn, Ariana, Brittney, Emily, Cosi Stories, Margaret, Sunny, JW Martin, Jess, Katie, L. Bachman, Mary, and Jia!
(There are some really amazing WIPs and character ideas going around!!)
I never get to do as much blog-hopping as I hope to, however I want to mention some posts that really resonated with me this month:
With NaNoWriMo coming up, I'm going to change up a few things on this blog. We'll keep the Writers' Corner posts going on Fridays, but rather than the usual content, I'll be posting 1 to 2 "NaNoWriMo Diaries" per week. These will be short and sweet updates about how NaNo is going. Maybe I'll share a snippet or two? I'm not sure yet but we'll see!
Life, what life??!
(Kidding.)
I absolutely have a life beyond reading, writing, blogging and work. Really!!!! (Nose grows long.)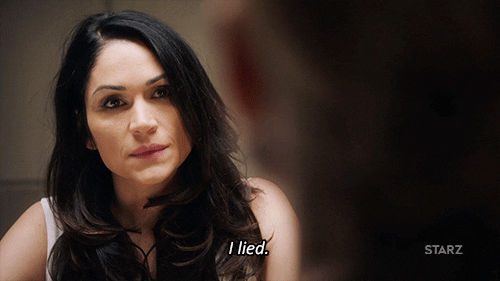 All kidding aside. It was a busy and overall fun month. I had a Thanksgiving dinner with friends (remember how Thanksgiving happens in October in Canada!?) and called my parents on their birthday and visited a friend's pop-up shop where she sold cookies.
Work is getting hectic as we come close to a huge deadline mid-November. There will be some late nights and overtime shifts (so to be honest, I'm not 100% sure how NaNoWriMo will go this year, but we'll see.)
How was your October? What are your plans for November? Are you doing NaNoWriMo?