Hey everyone!
Are you a fan of re-reading? To be honest, I haven't been the most faithful re-reader. I am impatient so I'm always chasing the next shiny book on my TBR. When I hear about a book that sounds super interesting that I haven't read yet, I want to read it right away. There are so many new and exciting books out there, and I barely have the time to keep up with my TBR, never mind re-read any of the books that I've already read. So…… Because of all this, I don't pay as much attention to the books that I've once fallen in love with.
However, the more I think about it, the more re-reading sounds like a good idea. Recently, I reread Brokeback Mountain. It is a short book that I read for the first time last year, but re-reading it again this year made me even love the book more.
Soo….. Here are some of the reasons why I think it's a good idea to reread!
1: Re-visit a book that you are guaranteed to enjoy.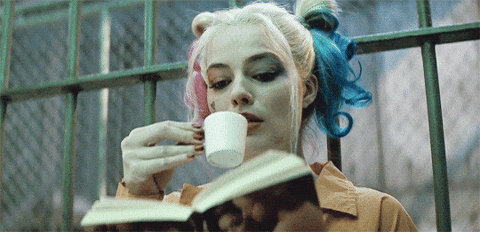 The thing is, when we read a book that we haven't ever read, there is no guarantee that we will like it. The book might have glowing ratings and reviews on Goodreads and a lot of hype on the blogosphere and social media, but the only way we know whether we will like it is if we read it for ourselves. I've definitely had high hopes for a book before getting disappointed.
However if we've already read (and loved) a book, then we will most likely love it again when we read it a second time!
2: Get surprised again by all the plot twists!
Confession time, you guys. I have a terrible bookish memory. If it's been a year (or even a month!!) after I read a book, I will barely have any recollection of what happened in the story. Because of this when friends ask me for book recommendations, I gladly ramble off a list, but if they ask me more details, I'll be like, "umm… it's just AWESOME okay???"
Because of this, when I actually do reread a book, I am always pleasantly surprised. There are moments when I am like, "whoa! That plot twist did not happen the first time!"
3: Break out of a reading slump.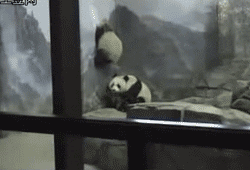 Reading slumps are the worst, aren't they? For me, I find that they often happen when I'm trying to read a book that don't inspire me. SO then I don't read at all. For a long time.
What's a better cure for reading uninspired books, than to read a book we are guaranteed to love?
4: Fall in love with the characters again.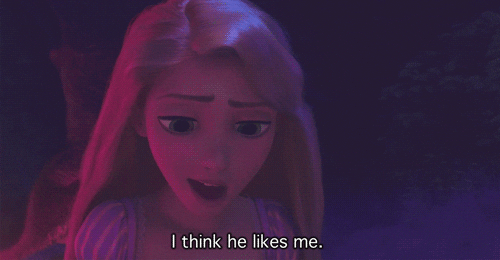 For me, characters are the most important aspect of a great book. A character that I care about is what pulls me into the story and makes me want to read on. Often, when I fall in love with a book, it is really the characters I fall in love with. Sometimes I am sad to finish a book because I will have to say goodbye to the characters. Isn't re-reading a great way to get back in touch with the characters that we love?
5: Re-create a favourite world.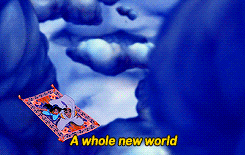 Another reason why I read is to travel to a different (and much more magical) world than the one we live in now. I love some books not only for their characters but their world, which seems to live and breathe and have personalities of their own. Yes, I'm talking about Harry Potter and A Darker Shade of Magic!!
Here are some of the books that are on my TBRR!
Do you like to re-read? Which books are on your TBRR?
Photo by freestocks.org on Unsplash