Hi everyone!
Thank you to The Orang-utan Librarian for tagging me in the Sunshine Blogger Award! Please check out her post and her blog which are both so awesome.
Rules
Thank the person who nominated you and provide a link back to their blogging site.
Answer the questions.
Nominate 11 other bloggers and ask them 11 new questions.
Notify the nominees about it by commenting on one of their blog posts.
List the rules + display the sunshine blogger award logo on your site or on your post.
Where's the best place you've ever been on holiday?
Oh wow, it's so hard to choose! This year I went to Australia which was pretty awesome. I also enjoyed visiting China last year to see my extended family and be immersed in Asian culture (which is so different from Western culture, and believe it or not, also very different from Asian-Canadian culture haha.)
Do you have any favourite fictional (or non fictional) libraries?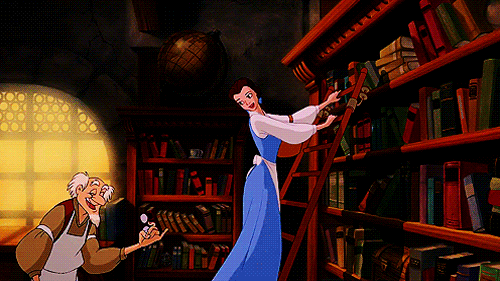 Is it corny to say that I love this library with the traveling ladder from Beauty and the Beast??! Basically I want a bookshelf that is so big and filled with so many books that you need a ladder like this to get around haha 🙂
What's your guiltiest pleasure read?
Recently I've gotten into middle grade fiction, the most recent book that I've read is Other Words for Home by Jasmine Warga (which I ended up loving a lot!!) I will soon read The Dragon Warrior which is part of a blog tour!! These are a bit of a guilty pleasure, because YA is already a guilty pleasure, since I'm quite beyond the YA age range hahaha (and therefore even more beyond the MG age range :') ) BUT who cares right??!
What's your most unpopular bookish opinion?
Uhhh…….. Right now my most unpopular bookish opinion is that I tried reading Red Rising. And really can't get into it. AND trying to make myself finish the book because there are lots of people who love it. (please don't kill me!!!!)
Do you have a bookish pet peeve?
Slow pacing? Can I say that that's a pet peeve? I am super impatient so I want to get to the point of things pretty quickly :')
What book character gets on your last nerve?
I can tolerate most characters actually. I guess I wasn't a big fan of the MC in The Girl on the Train who I couldn't really relate to.
If you could wear any item of clothing from a book- what would it be? (magical or not)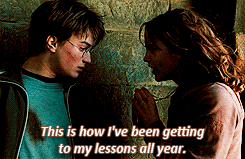 OOHHH so magic is on the table! Hmmm. Can I cheat and choose an accessory? I would love to have Hermione's time-turner so I could gain a gazillion hours. Everyday could be so productive XD
Who would you rather kiss/marry/kill when the choices are Lord Voldemort, Sauron and Iago? (meanest question ever, I know  )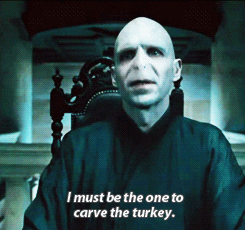 Okay. This is mean!! It'll be pretty cool to marry the Dark Lord from HP. I really really hate Iago so he's the one to kill. I guess this means that I'm kissing Sauron? Is that even physically possible? XD
Who's the best bookish baddie you've read about lately?
It has to be Ayt Mada from The Green Bone Saga who is a kick-ass and very intelligent female villain!!
Would you rather be the villain in a story or the hero? Why?
The hero! Of course! I am too soft and gentle and warm-hearted to harm anyone!
..
…
…..
[evil laugh]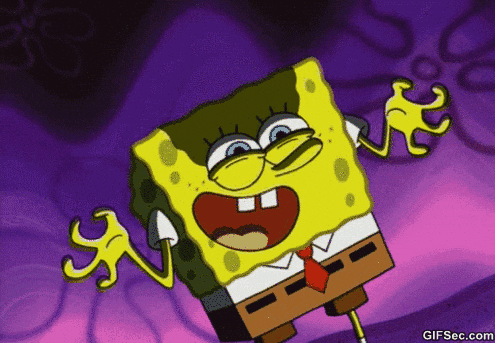 Do you have any exciting upcoming reading plans?
I have a few eARCs to catch up to, including The Dragon Warrior and Lost and Found. I am actually really looking forward to The Dragon Warrior since I am feeling like a light-hearted MG read haha. I also (eventually) have to finish Red Rising. Also, my friends gave me lots of books for my wedding which I am looking forward to getting to 🙂
Here are my 11 questions!
What are your favourite books this year?
If you could read one genre of books for your entire life, what would you read?
If you could choose one bookish creature to keep for a pet, who would you choose?
What is one book on your bookshelf that you would tear to shreds??
If you are stranded on an island and can only have one book to read for entertainment, which book would you choose?
What is one memorable (spoiler-free) scene from a novel you've recently read?
Do you like happy endings, sad endings or bittersweet endings?
Which book has your favourite ending?
What do you like to do besides reading?
Do you have a favourite place to write your blog posts?
Do you have a word that gets on your nerves?
I nominate these awesome people!!
Emma @ A Few Chapters Til Love
Kristi @ Confessions of a YA Reader
As usual, feel free to join in on the fun if you want to give these questions a try!
Would you rather be a hero or a villain? Let me know how you would answer some of these questions!