Hey everyone!
I admit that I am pretty late getting on the NetGalley bandwagon! Although I had an account for a while, I haven't requested too many books because……. well, as a mood reader, making a commitment to read a book terrifies me!! I can't predict which book I will want to read one, two, or three weeks down the line. I might want to read a book right NOW, but give it a few weeks and I might not feel like reading it anymore hahahaha.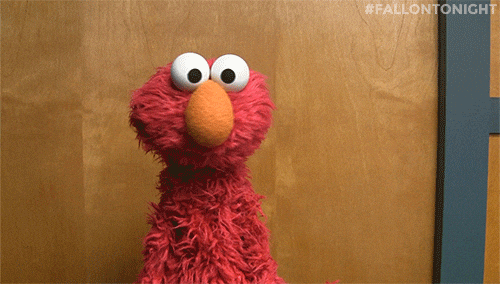 ANYWAY. Lately I did decide to give NetGalley another chance, and was approved for a book by one of my favourite authors, which I am actually really REALLY excited to read 🙂 And I got tagged by Cyan @ Two Boring Hapas so I guess it is meant to be. (Thank you Cyan for the tag!!! Make sure to check out their blog!)
The rules:
Link back to the tag's creator (Kourtni Reads)
Thank and link back to the person who tagged you
Answer the questions the best you can. If you don't use NetGalley, you can substitute other sites or places where you get books!
Tag a few people to do this too
Auto-Approved: Who's one author whose books you automatically want to read, regardless of what they're about?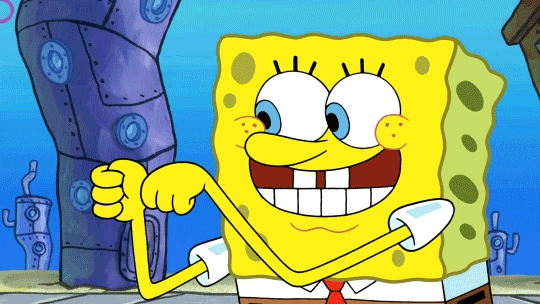 Recently I've been into YA sci-fi and fantasy, so I would gladly read any book by VE Schwab, Neal Shusterman, or Leigh Bardugo. I am a huge fan of Becky Albertalli and Adam Silvera as well!
Request: What makes you want to request a book that you see on NetGalley?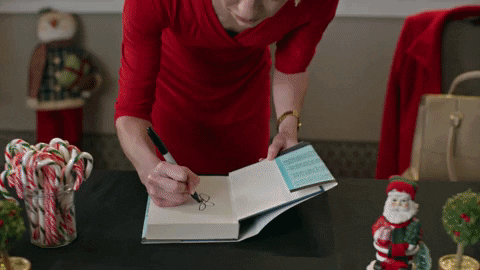 The author of the book is what attracts me. If the book is by a writer who I know and love, I am more likely to request it. I previously had bad experiences with buying a book because of fancy covers, so now I am hesitant to request a book based on the cover alone.
Feedback Ratio: Do you review every book you read? If not, how do you decide what books to review?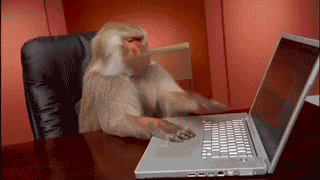 So far I've been only approved for one book so far (I know hahaha *sheepish laugh*) which is Permanent Record by Mary HK Choi, and I have every intention to read and review this book! My NetGalley strategy in the future is to really consider which books I decide to request, because I don't ever want to be stuck in the situation where I can't keep up with the books that I've requested, which will make reading seem like a chore rather than enjoyment.
Badges: If you could create your own badge to display on your blog, what would it be for?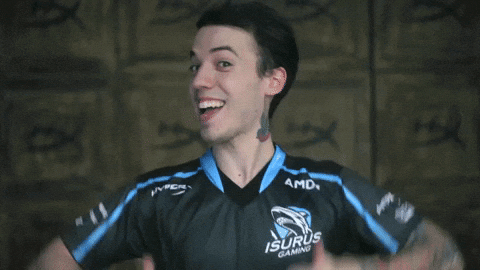 Um….. "NetGalley Newbie"!?? XD
Wish for It: What's one book that you are absolutely dying to read?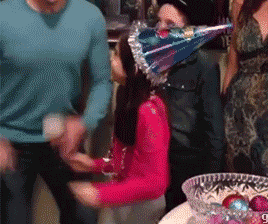 Hmm… I want to get to Permanent Record at the earlier possible opportunity. Other than that, I am dying to read The Toll (by Neal Shusterman) which is out this November, and Wayward Son (by Rainbow Rowell) which is out in September (so soon!!!) I haven't seen these titles on NetGalley though!!
I tag these people!!
Laura @ Boats Against the Current
Again, no obligation to do this tag if you don't feel like it! If you don't do NetGalley, feel free to answer these questions creatively, for example, "What makes you want to buy a book?" rather than "What makes you want to request a book?" If you haven't been tagged but are itching to answer these questions, then consider yourself tagged!!
Do you use NetGalley? What books did you recently request? How concerned are you about your feedback ratio? How do you decide to request (or not request) a book?
Photo by John Schnobrich on Unsplash