Hey guys!
So last week I finished reading East of Eden by John Steinbeck, and I sat in front of my laptop, contemplating whether or not to write a review about it at all… Because what right do I have to review a book by John Steinbeck, who was one of the best American writers of all time, who won a Nobel Prize for Literature? What right do I have to commend or criticize any of the great literary works of all time? What right do I have to say that Romeo and Juliet is too cheesy and melodramatic, or that the main character in The Catcher in the Rye is way too angsty?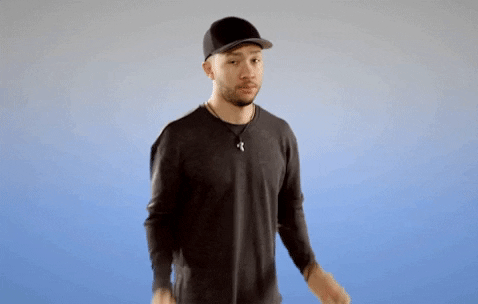 SO this gave me the idea to pose this question to the book-blogging community, because I am very curious about your thoughts. Here are my two cents.
Why We Should Totally Review Classic Literature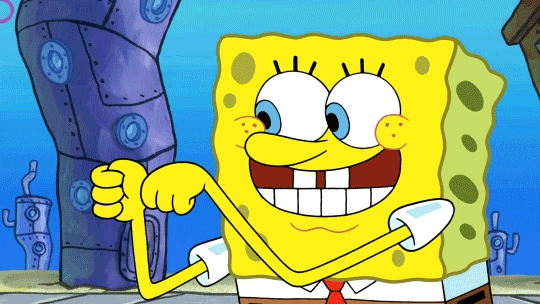 Classic books are… books! If we can review any of the newly released books and scream about how we love the plot and the characters (OR complain about how hyped this book is,) why can't we do the same for classic novels?
We, as book bloggers, as anybody really, are entitled to free speech. We can say whatever we want!
Why We Should NOT Review Classic Literature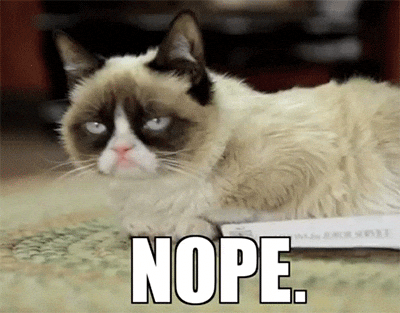 One can't just read a classic. People re-read these books forty times and go through each and every line with a pen and highlighter, picking out every other phrase and wondering what exactly the novelist meant by that. I don't typically read books in this way….. and unless I do, how can I truly understand the meaning behind the classics that I read? And if I don't understand the meaning of the novel, how should I review it?
As a reader of mainly YA, fantasy, and sci-fi books, I am very very intimidated of reading classics, never mind reviewing them. If I can't get into a classic, I just assume that it is my problem, rather than an issue of the book itself. Therefore it would feel uncomfortable to point to a part of the book that I dislike!
From a pragmatic standpoint, I find that my reviews of classics don't do well in terms of stats. I'm not sure why that's the case… Is it because the book blogging community is more interested in newer releases, than the older tried-and-true classics? Is it because we know about Shakespeare and Steinbeck and J.D. Salinger already, while we are more curious about new releases that we aren't already familiar with? Is it because I'm not the only one who is intimidated by classics?
And… Yeah. To this day, after 2 years of blogging, I'm still not sure if I should post reviews of the classic books that I read, or if I should avoid reviewing them like the plague hahaha.
Do you read classic literature? Do you find them intimidating (like me??) What is your favourite classic? Do you review classics on your blog or Goodreads?
Photo by 🇸🇮 Janko Ferlič – @specialdaddy on Unsplash