Hello friends!!!
AHHHHH! I am SO excited! Have I already been blogging for TWO years?! What?! I am still in disbelief and running around like a headless chicken right now (sorry for the graphic mental image there haha…….)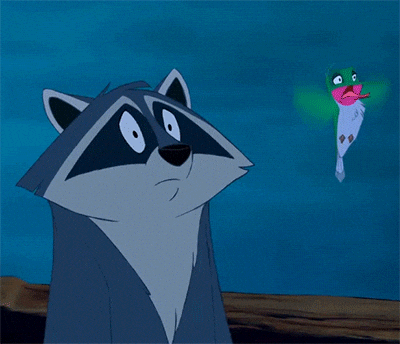 So, apparently over these past two years, I've written 248 posts, which is a total of 170015 words. WHOA, that is like two full-length novels (or one very long high-fantasy novel.) And I've also collected 7078 comments! I can't even comprehend how many that is!!! *wobble wobble faint*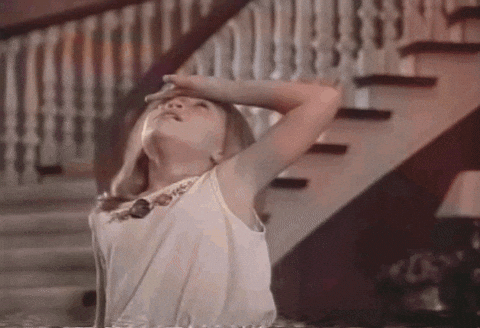 For this year's blogiversary celebration I will be doing a giveaway! I am actually so incredibly excited and nervous because I haven't done a bookish giveaway before, but this is going to be so fun 🙂
The Giveaway Details!
I'll be giving away these prizes to TWO winners:
Yup, you are able to choose a book (or books) of your choice! This giveaway is available internationally, the only caveat is that BookDepository is able to ship to your country. (If you are from a country that BookDepository does not ship to, we can discuss & figure something out 🙂 )
This giveaway will run until June 15, 2019 at 24:00 (midnight) Pacific Time. I will choose the two winners randomly from the Rafflecopter entries (see below!) Winners will be announced on June 17.
Also, please be 18 years or older (or have permission from someone 18 years or older) as I will ask for your mailing address.
Click above to enter the giveaway 😉
Blogiversary Q&A!!
Last year I did a blogiversary Q&A and it was incredibly fun, so let's give it another go! Just leave a comment with a question that you want to ask me.
(Because we are all sensible people here, I'll trust that y'all will keep it appropriate 😉 )
Any burning questions for me?! Ask away!!