Hey everyone!
It's the end of another month! Is it me or is time flying by super quickly?! Does it seem like just yesterday when we celebrated the New Year?!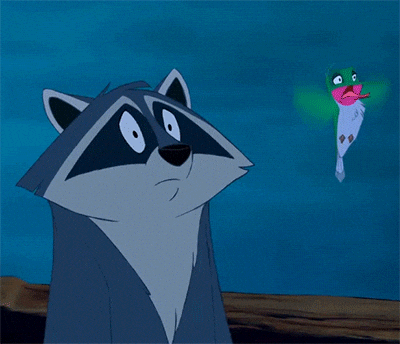 April was a hectic month for me, work and life-wise. Looking back, I got a lot done….. and I had no idea how I made everything happen haha. Unfortunately, this meant that reading and blogging fell onto the back burner a bit, however I am hoping to catch up in the upcoming months.
Reading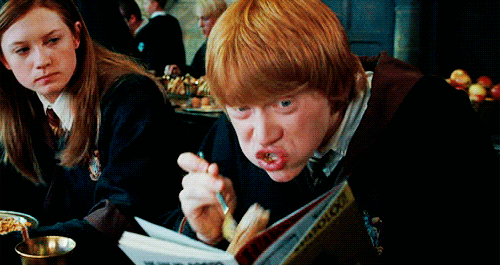 April was an okay reading month for me. I tried to squeeze as much reading as I could into the amount of time that I had. I didn't get a chance to finish many books, but I did enjoy the books that I read/am reading for the most part, so it's all good right?
I went into Girls of Paper and Fire with high expectations, not just because of the glowing reviews out there but because the premise and the writing were beautiful from the off-set. However, this book began to lose my interest a bit towards the last third, although it was still an enjoyable read overall. Check out my review here. (★★★/5)
A friend had recommended Scythe (Arc of a Scythe #1) to me, and I was SO excited when I finally got this book from the library after a long wait. I loved the book from page 1. The story, the world, the characters, the writing- everything. Right now I am about 80% through and can't wait to see how the book ends!
I am not a huge fan of superhero movies at all, but I decided to go on a leap of faith and read Wonder Woman: Warbringer (DC Icons #1), simply because it is written by Leigh Bardugo (and I absolutely loved Six of Crows and Crooked Kingdom.) I am about halfway through the audiobook and loving it so far!
Monstress is a gift I received from Secret Santa last year and I've been chewing through it very slowly. Having been raised on a steady diet of manga, I'm not quite used to the Western style of graphic novel. It is a bit text-heavy for me, although I love the illustrations so far. More updates to come 🙂
Current YARC Progress: 4 books out of 10

Writing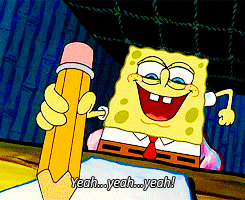 April was a pretty important writing month for me. To be honest, with everything that was going on, I wasn't sure how much writing I would get done in April BUT I am pretty proud of myself 😀
I participated in Camp Nanowrimo with a word count goal of 25,000. My official word count on April 30 is 30449. (Woohooo!!) Here is a graph of my progress!
As you guys can see, my progress was pretty consistent throughout the month. This is a stark contrast to my past Camp Nano experiences when I've had to scramble in the last week to write 50% of my words hahaha. A big THANK YOU to my cabin members for keeping me motivated! Even though I couldn't post all the time, I always knew that I had a group to be accountable to and so I resisted the temptation to slack off hahahaha :')
I started rewriting/editing my previous WIP Children of the Sun. This time I used the 15-Beats method, which was a bit faster and less guided than the Snowflake Method, however it worked for me this time because all the major plot elements were very similar from the previous draft. (If anyone wants to hear more about my experience with the 15-Beats method, let me know!!) Even though this was for most part a rewrite, I was able to re-use about 5% from the previous draft so far which sped things up a bit.
During this month, I got back into the Nanowrimo habit of waking up 1 hour early in the morning and going to the cafe to write. This worked really well for me. In addition to getting some writing done, it really helped to start the day right.
Blogging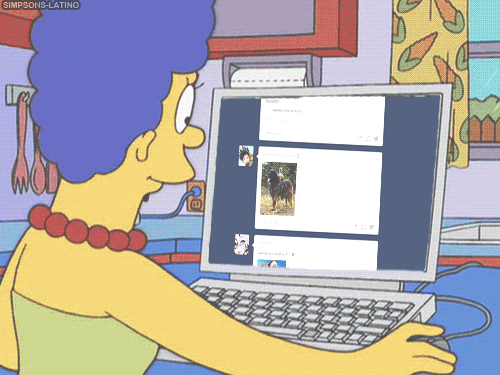 Blogging-wise, it's been a bit of an off month for me. I didn't get as much blog-hopping done as I would've hoped. I even missed a blog post, which I hadn't done in a very long time. In any case, I am hopeful that next month will be better!
Here are some blog posts that I loved this month:
I really loved this wedding guest dress that Creative Little Cwtch had sewn!
Dominique @ 3C Style has created these lovely vintage plate decals! Pssst…… Charles the greyhound makes a surprise appearance!!
M. L. Davis @ Uninspired Writers lists some reasons to go out to write. As an avid cafe-hopper, I can't agree more!
Here are my discussion posts this month:
Current Discussion Post Challenge Progress: 6 out of 12 (Woohoo!! Progress!!)
Life
This last month was hectic though not in a bad way. Some of the things that have been going on:
We moved to a new place. It is more expensive, but also closer to work and overall an upgrade!
I started biking to work! It's wonderful! And a great workout!
Work was busy! I stayed overtime a lot! But hopefully next month will be quieter!
More sewing and wedding-related madness! I was able to achieve my April goal of completing the inside "structural layer" of the dress. Maybe a wedding dress update coming up?
What's Happening in May
May should be a less busy month for me work-wise, so I am hoping that there will be more time to get stuff done:
Write 25K more words!
More reading!
1 discussion post!
My blogiversary is coming up (GASP!!! I can't believe it will be 2 years on May 24th!??!) I'm thinking maybe another Q&A session?! Maybe a blog theme revamp?! Let me know what you guys do for blogiversaries!!!!
Wedding planning madness. Maybe a wedding dress update?!
How was your April? Any favourite reads? For the writers out there, what are some of your go-to writing habits for productivity? Any blogiversary ideas?!