Hello everyone!
How's it going? It's been a busy, busy few weeks for me and I find myself thinking about how I will balance blogging with… well, the rest of life. I feel responsible for my readers, so I strive to write my 2 scheduled blog posts per week, reply to comments as soon as possible, and blog hop to spread the blogging love. On the other hand, I also feel the need to keep the rest of my life under control: writing! keeping dogs alive! go to work! pay rent and bills! [insert more boring adult stuff here] We are bloggers, yes, and at the same time we are also students, or employees, or pet-owners, or mothers/fathers, or writers, or exercise/music enthusiasts. How can we do everything at once?!
I won't pretend to be a guru here. In fact, I have no idea if I am doing anything right at all. The reason I decided to write this post is not only to share some of my time-saving and stress-reducing strategies, but also to hear from you guys. Let me know how you blog and do everything else too.
#1: Write My Reviews ASAP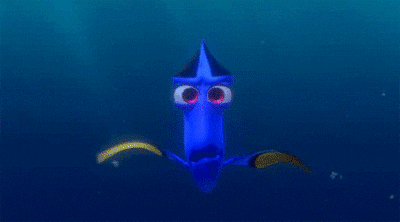 I have the worst book memory (or memory in general haha.) I find that if I wait too long after reading a book, the only thing I will be able to write is a one-line summary of the plot (and if I'm lucky, the main character's first name.) When I started blogging, I would get into the predicament of staring at a blank page for a long time trying to squeeze out some words to write about that darn book.
I've learned since then, to jot down my thoughts right after finishing a book. Usually this is on a note app on my phone and it is a super quick stream-of-consciousness process. I love doing this because all my feelings about the book, whether I love it or hate it, are still fresh, and above all, I still remember the major characters and plot points. When it is time to post my review, I just copy-and-paste this onto WordPress, touch up my grammar, and insert some pictures! Because of this, review-type posts are time-savers for me.
#2: Pre-Write and Schedule My Posts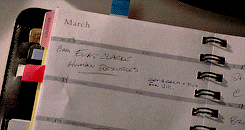 I designate a day to buckle down and write my two blog posts of the week, then schedule them on my posting days (either Monday/Thursday or Tuesday/Friday.) Once I am in "blogging" mode, the words and the ideas come pretty quickly, so this is faster than writing one post at a time. I also find that it is less stressful when I write posts several days before they are to go up. I know that, if I am really out of ideas, I have a few more days to come up with something.
#3: Prepare a List of Go-To Blog Ideas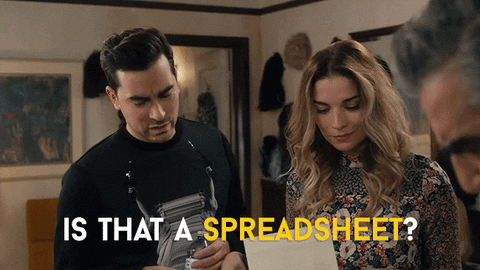 I have a blogging spreadsheet where I keep track of any blogging ideas that spring to mind, and tags/awards that I've been tagged in. This way, if I am out of ideas, I have a quick go-to list to refer to.
#4: Prioritize, Prioritize, Prioritize
I love blogging, but I've quickly realized that there is an unlimited amount that we can do. We can do blog-related activities forever and ever and never be done. Aside from writing blog posts (anywhere from less than once a month to seven days a week), we reply to comments, blog-hop, improve the organization of our blog, revamp theme and graphics. We can even get involved on other social media platforms like Twitter and Instagram. Where does one stop?!
I follow a mental checklist of things to do, depending on how much time I have. This is my list of blog activities, in order of priority.
Post twice weekly
Reply to comments within 3-4 days
Blog-hop / Twitter
Update blog menus, review indices, etc
Revamp blog graphics
#1 and #2 are essential for me, and I really really really try to get to #3. Unfortunately, #4 and #5 fall off my radar very often :')
#5: It's Okay to Take a Break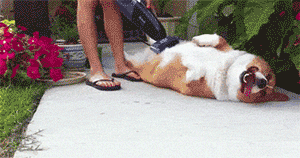 Sometimes life happens, whether it is something premeditated (like an exam or a vacation) or an event that is out of the blue. It is reasonable to tone down our blogging activities, or to announce a hiatus. This way we can take some time to get our life together, tend to our mental health (or just have a nice relaxing break) and come back ready to dive into blogging again.

What other hobbies/responsibilities do you have outside of blogging? How do you do it all? What are your go-to time-saving blogging life-hacks?