Hello everyone!
Thank you to Zoie @ Whisked Away by Words for this Liebster Award nomination! Zoie is so thoughtful and sweet. She has an amazing blog filled with inspirational thoughts and lots of positive energy. Be sure to check out her site ❤
The Rules
Thank the blogger who nominated you, provide a link to their blog and display the award.
Answer 11 questions they asked you.
Come up with your own 11 questions
And lastly, tag 11 bloggers!
The Questions
#1: Do you watch shows in foreign languages frequently? Any recommendations?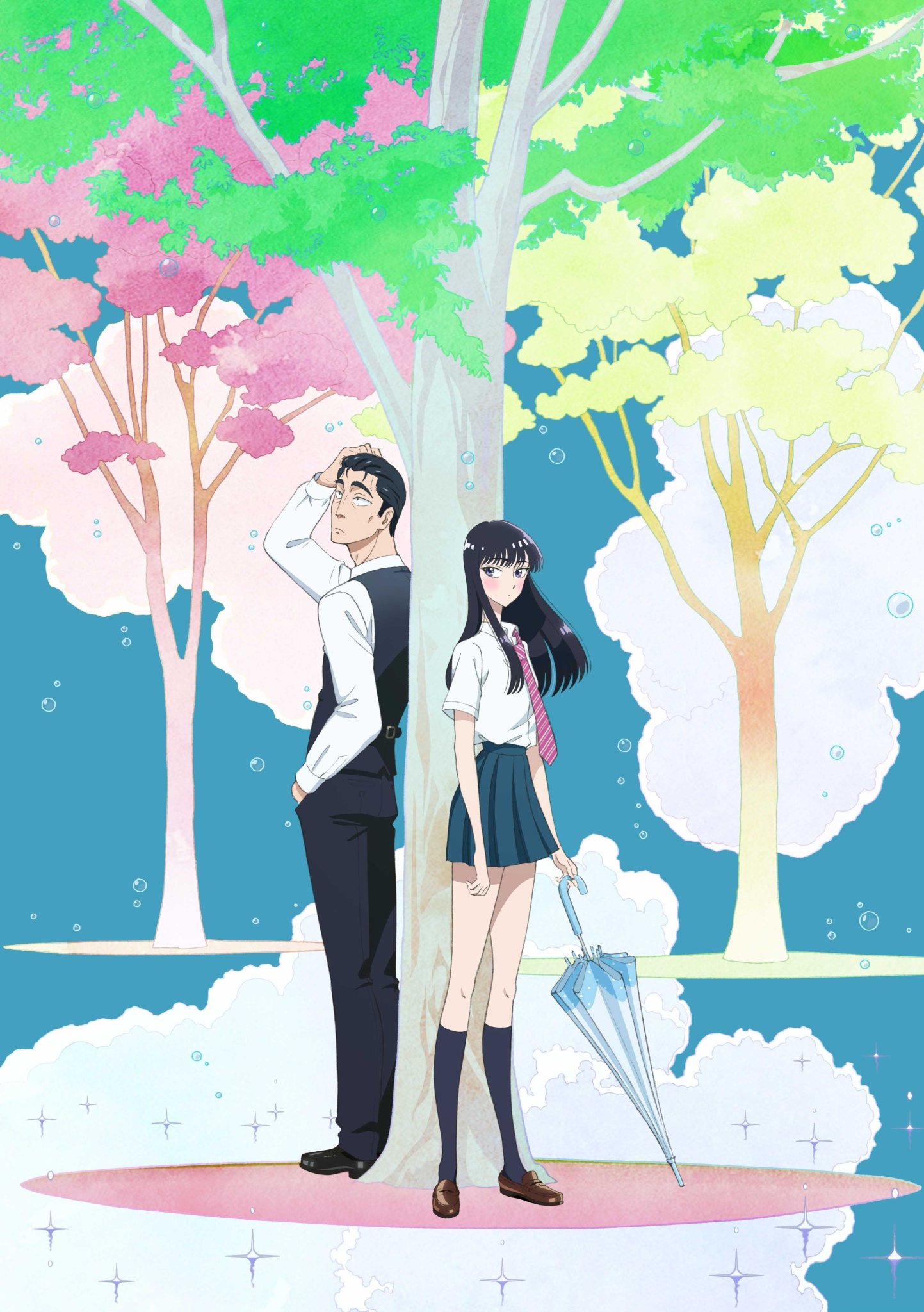 I've watched this anime called Love is Like After the Rain which I loved SO much. The plot synopsis is misleading (high school girl falls in love with her restaurant manager who is 46-years old) but in reality it is more about pursuing our dreams regardless of our age. I love how relatable the two MCs are, and I especially find myself relating to the 46-year-old male MC who dreams about being a writer (!!!!!!) I also love how real every aspect of this show is, from the dialogues to the characters to the events, and how nothing is overblown or made more dramatic than they actually are.
#2: What place do you consider your home?
Hahahahhahahahahaa……. Tough one! Is it too cheesy to say that home is where my words are? It could be the worst day, but if I could open my laptop or my notebook and continue working on my novel, then I am back in my happy place.
#3: Name a book character that you would be the best of friends with.
I can absolutely imagine being friends with Johanna from The Lady's Guide to Petticoats and Piracy. I love how determined she is to pursue her goals, and how she can be feminine and fierce at the same time.
#4: What fictional country/world would you like to be able to travel to?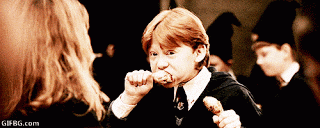 HOGWARTS FTW.
#5: Tropical weather or snowy weather?
Hands down tropical! I'm a sunshine type of girl 🙂
#6: What's the most extreme environment you've ever been in?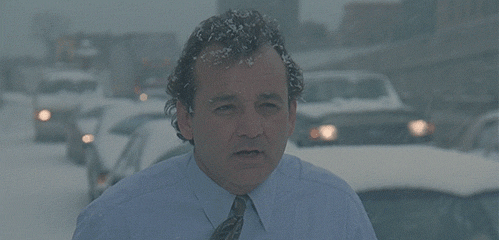 I was knee-deep in snow while wearing shorts. This happened when we went hiking in Banff. It was in mid-June but I wasn't prepared by how snowy the mountains were once we got up there. It was only when we returned from the hike when we found out the trail we hiked was supposed to be closed because of an avalanche, hahaha :')
#7: Ugliest book cover you own?
Hmm tough choice because I don't own that many physical books! That being said, this edition of The Great Gatsby doesn't seem all too exciting.
#8: Prettiest book cover you own!
I haven't read this compilation by the Bronte Sisters yet but isn't it gorgeous?! I picked it up from a second-hand store during my travels and kept it ever since.
#9: What's the coolest conversation you've had with someone because you were reading a book in public?
Hmm……. my memory fails me here haha. These days I mostly read books on my phone, so it isn't apparent that I am actually reading a book haha. That being said, my fiancé and I often have very interesting conversations when we listen to audiobooks together in the car. Last time we had a discussion about diversity in YA.
#10: What's the most interesting place you've read a book in?
On the pebble beach of Nice I read the Chobits manga (the French edition!)
#11: And lastly… favorite post you've written so far on your blog?
Ooooh another tough one!!! I'll have to go with this one that I posted around the time of my 28th birthday:
My Nominations
I would like to nominate these awesome peeps (in no particular order):
My Questions
Tea or coffee?
Dogs or cats? (Or another pet species?)
Favourite place you've travelled to?
Favourite book about a country other than the one that you've lived in?
Favourite book that takes place in a country that you live in right now?
Have you travelled somewhere just because you've read about it?
If you have all the time and money in the world and you don't have to work another day, what would you do?
If you find $100 on the ground and couldn't find the person who lost it, what would you do with the money?
Mood reader or non-mood reader?
If you have to lose one sense of your choice (sight, sound, touch, taste, smell), which would you lose?
What do you like to do as a hobby (other than reading and blogging)?
As usual, if you are nominated and have done this tag already or don't have the time, no worries! If you haven't been nominated but you want to reply to these questions, consider yourself nominated!!!
Let me know how you would answers some of these questions!