Hey everyone!
I've been reviewing books for a while now, and over time I've developed a mental scheme of how I would evaluate the books that I read. Today I want to share with you guys the stuff that goes through my head when I review books. I'll also share my (very very super scientific) method of rating books.
I want to make this into a discussion, so please let me know what sorts of things you think about when you are writing a book review 🙂
*Note: I am NOT an expert by any means, and this is not meant to be an instruction manual of how reviews should be written. This is just how I approach my reviews!!
Characters
Characters are super important for me. This is why they are the first thing I talk about when I am reviewing a book. As I read a book, I am thinking to myself, can I relate to this character? Does this character feel real to me? Are they too flawless, too perfect?
The "perfect" character is a red flag for me. As soon as I find out that a MC is beautiful, adored by everyone, intelligent, and donates to stray cat shelters*, I am probably about to throw this book out the window.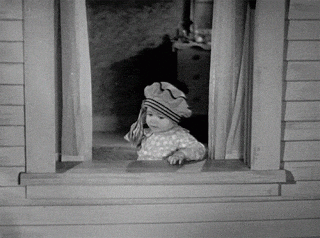 (Psssst…. I don't mean any offence towards animals, I love cats and I love pet shelters. It's the principle.)
Relationships between characters are a big deal for me. I love reading about meaningful relationships, particularly platonic and family relationships. As much as I love a good romance, it gets dramatic and overblown and unrealistic when the MC and the love interest are in a bubble all by themselves. Hey, as much as we have a crush on XYZ, life still goes on and we still have to deal with family and friends, okay?
Aside from the MCs, I also love books with great villains. I love it when villains have a solid reason for doing what they doing, and they're not only CACKLE CACKLE CACKLE I am SO evil. The signature of a good villain is that they are SO confident and passionate and feeling justified that what they are doing is the right thing.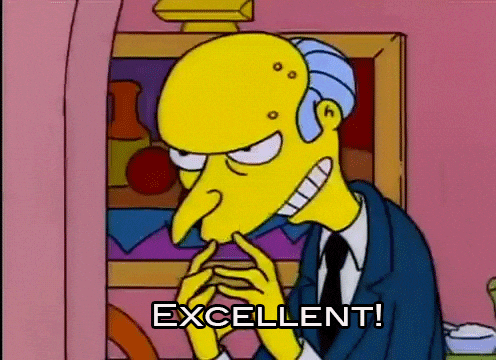 Plot
I don't have high requirements for plot. If I love the characters and I want them to win, then I am reading the book from beginning to end. However here are my basic plot requirements:
It has to make sense. I love convoluted plots and I love plot twists that surprise me… as long as things are explained in a way that I am not lost.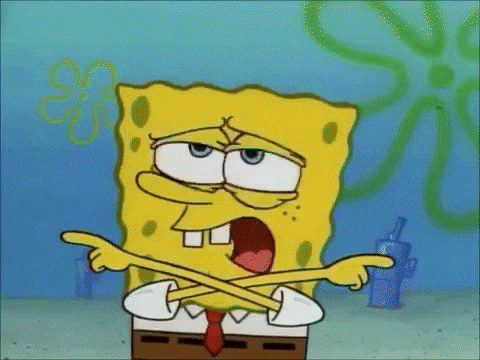 Characters' actions should be in line with their motivations. Do you ever read a novel where you don't understand why a character does something? Where it feels like a character does something just to move the plot forward? This is one of the things that pull me out of the story.
I love fast-paced books. I love it when one plot point follows the next, with just enough reflection and padding in between. The number one reason that I put down a book is because nothing is happening and I…. simply can't stay awake reading it haha.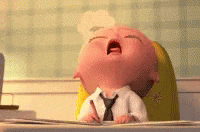 Writing
To be honest this is more of a personal preference than anything. There are some writing styles that speak to me while there are others that I do not care for. Personally, I enjoy concise and specific writing that get to the point of what is happening in a scene. I don't have as much patience for long, drawn-out and elaborate setting descriptions- I just want to get to the story! At the same time, there has to be enough description so that I can imagine where the scene takes place.
My Rating System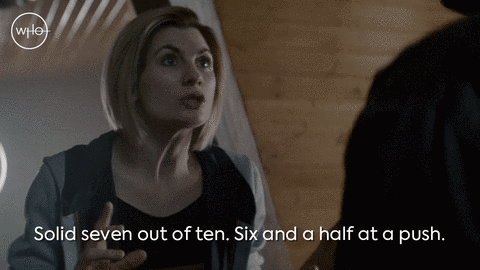 Like many bloggers here, I use a 5 star rating system and occasionally give out half-stars. Here is what my rating system looks like!
1 star: WORST book ever. The only reason I did not DNF is so that I can give it a 1 star rating and rant about it here.
2 stars: Did not enjoy, but could be worse.
3 stars: Overall a book that I enjoyed, although there are certain aspects that I disliked. I would not reread this book.
4 stars: A great book that I would recommend to others! I would consider rereading!
5 stars: One of my FAVOURITE books of all time that I would DEFINITELY reread.
Most of my books are between 3 and 4 stars. I occasionally have 2 star books and I am thrilled when I get a 5 star read!! 1 star ratings are rare for me however they do happen.
To be honest, I don't use an algorithm or anything to determine a book's rating. It's kind of based on… uh, how should I explain..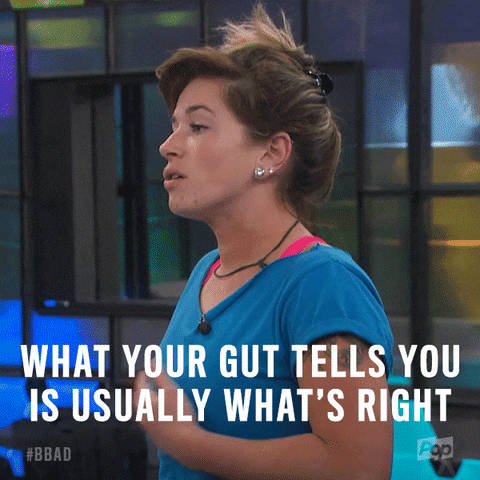 Yes what she said 🙂
However I often struggle between whether a book is 2 star or 3 star, or 3 star or 4 star, therefore I end up with half-star rating sometimes :')
What do you look for when you review books? What are your most common book ratings? Do you do half-star reviews?