Hello everyone!
So… I've been working on something secretly for a while. And today I am going to tell you guys all about it.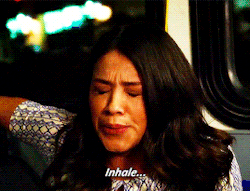 Since I am getting married soon, I am in need of something to wear to my wedding. Most people go into a gown boutique and walk out with their wedding dress (okay, so it is a bit more complicated than that), and I considered doing just that for one wise, intelligent, logical, sane moment.
THEN an idea occurred to me. That tiny creative, rebellious, and very un-sane voice: You know what I could do instead of buying a dress… Why don't I make my wedding dress?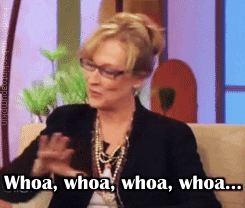 And you know, there is always that more calm and rational part of my brain (and well, a few well-meaning friends) that try to talk me out of doing difficult things: "That sounds stressful." "Why do you want to put that kind of pressure on yourself?" "I know you've made lots of other things, but…….. a wedding dress?"
And they make a lot of sense, they really do. But NOPE. I never looked back.
The reason why I chose to make my dress is simple. I've loved arts and crafts my entire life. When I was five, I made stamps by carving out carrots with a knife (yup that was a legit art class back in the day in China). When I was eight, I made a book out of toilet paper to give to a friend for her birthday (my friend laughed at me, LOL.) I never made another TP book again (thank god), but as I grew older, I came to love sewing. I loved buying second-hand clothing and making them my own. I loved choosing patterns and fabrics. Most of all, I loved the feeling of taking an idea from my brain and making it come to life.
Making my own wedding dress just felt very ME. And doing otherwise is… well, not me at all.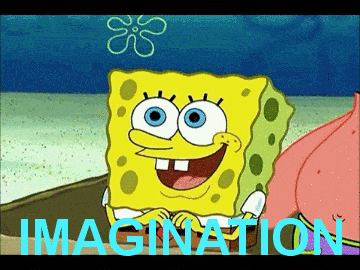 Today I want to share with you guys some of the progress that I've made on my wedding dress. Right now it is still in the very initial stages. Because this is my first time making a gown, and because I wanted it to look awesome, I decided to start off by making a draft using cheap fabric, before going on to make the real thing. (That's why there are lots of creases here, lol.)
I decided to go with a ball gown style, because this is the shape that looks best on me. I've also always been curious what it is like to wear a ball gown! As you can see, there is a structured bodice followed by a circle skirt.
(Because this is my draft version- You can see some of the markings I've made on the bodice!)
Here are some action shots: (And yup, that's Zander coming in to steal my thunder.)
For my actual gown, I'm planning to have lots more layers in the bottom, so that it would actually poof up like a ball gown. But overall I am happy with how things are going 🙂
In terms of next steps, I'm going to get a bit more practice making a boned bodice using a stiffer fabric (which is more similar to the fabric I will use for the actual gown.)
What creative ventures have you been up to recently? What is the most recent thing that you've tried that is different or rebellious? Let me know if you would like more wedding dress updates!