Hey everyone!
So, today I'm going to broach a topic that comes up once in a while on the blogosphere, though it is something that I haven't talked about officially here on Sophie's Corner. Until today.
First things first: Guys, a little mini confession here.
I'm a… *gulp*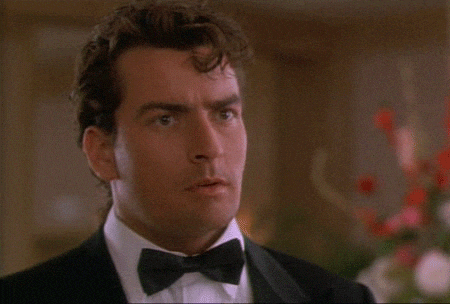 Adult?
(Psst…. the question mark is there because despite paying my rent and working a full-time job and taking care of one or more dogs for quite some years now, sometimes I still feel like I am faking it. For all the adults out there, when does adulting end?! Please tell me!!)
The thing is, although I am an adult age-wise, I still read YA books. And part of me wonders if I should graduate from YA books, just like how you would graduate from the multiplication table after grade school, mandatory gym classes after high school, exams and all-nighters after university, etc etc etc. But no matter how much I try to read books in the adult genre, I always gravitate towards YA books.
That being said, in the past year or so, I've been feeling conflicted about YA books. Despite my love for the genre, there are some aspects that annoy me, that makes me wonder if I've outgrowing this genre.
Today I'm going to talk a bit about why I still read YA: the things that I love about the YA genre, and…. (unfortunately) some aspects of the genre that get on my nerves.
What I love about YA
1: It's light-hearted.
There are exceptions of course, but I love that there are some fluffy, light-hearted YA reads out there that I know are guaranteed to be fun and fast-paced reads.
2: It's not too serious.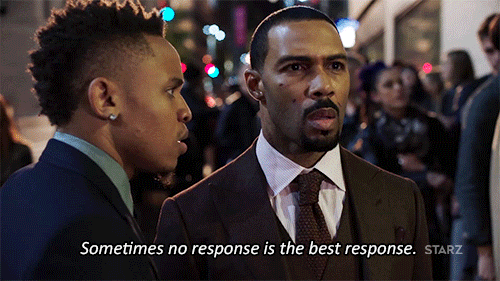 Along a similar note, I find that books in the adult genre tend to be very heavy and serious and… it's too much. Being an adult is HARD. You got to drag your butt (pardon my French) to work and do chores and take care of dependents (children, dogs, and otherwise) and I read to get away from all that.
3: YA books can be super funny.
I love the sense of humour in the YA books that I read (especially the YA contemporary genre.) Sometimes we could all use a good laugh! For some reason I don't find the adult books I read to be as funny?
4: I feel young again?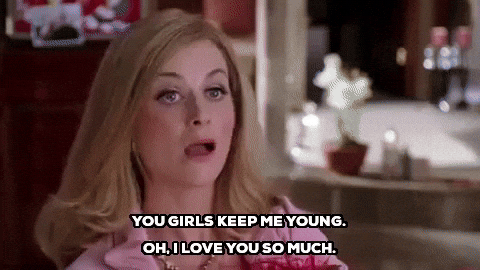 Saying this makes me feel old lol 🙂 But then again, youth is a state of mind!
5: The faster pacing!
I am super impatient and the number one reason that I DNF books is because of slow pacing. One of the things that I love about YA books is that they tend to be faster paced, and they keep my attention.
6: The focus on relationships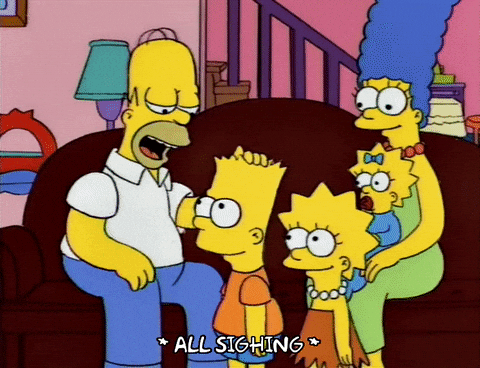 What I love about the YA contemporary genre specifically is that romances tend to be sweet and adorable. I also like that there is often focus on other relationships such as family and friendships without getting too heavy.
7: Diverse representation (LGBTQ+, mental health, various cultures and ethnicities, etc)
I can't speak much about adult fiction in this aspect since I haven't read much adult fiction in general, but I really love that there is so much diversity in YA fiction. In fact it's becoming an expectation of new releases in YA that there is representation from various groups. I think this is awesome and it really encourages kindness and acceptance.
What (sometimes) annoys me about YA
As much as I love YA, there are aspects about some YA books that annoy me. Don't get me wrong, there are books in this genre that I really love and don't annoy me at all. These are just some traits that I find in some YA books that my eyes rolling.
1: Parental figures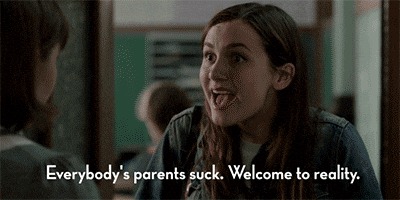 I like it when parents are portrayed in a positive and relatable way. However sometimes parents are overbearing, irresponsible or… non-existent. I mean I'm sure there are parents like that out there, but they should be portrayed as real people, with flaws as well as positive traits.
2: Insta-love
Oh, insta-love! I don't think that this is specific to the YA genre (then again, I don't really read adult romances so I don't know?) This is a whole new can of worms, but bottom line is, when I catch a whiff of insta-love, I am out.
3: Unrealistic stuff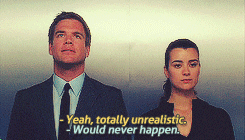 In some YA books, things aren't too realistic. Like, a genius 15-year-old with an IQ of a gazillion who beats out all the adults? Like, the 20-year-old who is the CEO of a corporation that he founded, who the whole world bows down to? Also, picture-perfect endings where girl and guy, after losing touch for years, meet on a plane after achieving their dreams? Call me jaded, but life doesn't always happen this way?
The bottom line is, there are still many things that I enjoy about YA books. It's about being on the lookout for books in the genre with some of the pet peeves that I can't stand (see above), and staying far away from them. In the upcoming year, I'll be venturing out a bit into the adult realm of reading, but YA will still be home base for me.
Whether you are a teen or an adult, how do you guys feel about YA fiction?