Hello everyone!
Wow. It is the end of January 2019 already?  
January was really a whirlwind and a rollercoaster of a month for me. Seriously. At any given point in time, I was either stressed to the point of pulling my hair out, or super excited and stoked about everything that is happening.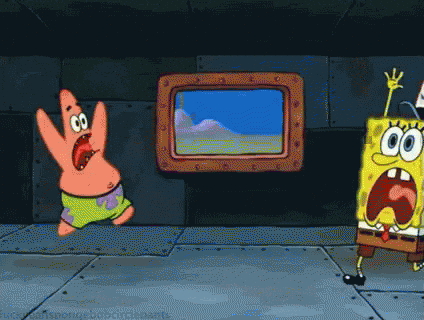 Overall, I've really reached out of my comfort zone this month. I am reading adventurously, I (in a great leap of faith) sent one of my older novels out to beta-readers, and I committed to rock climbing on a regular basis. So I am proud of myself (but I am poofed haha.)
Reading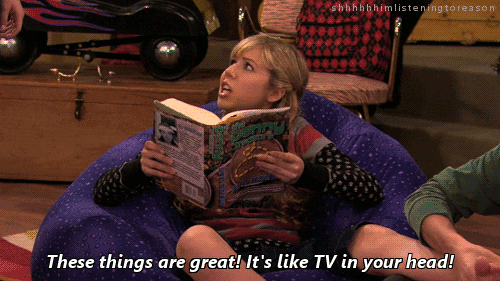 It's been a bit of a scattered and wonky reading month for me. I started a few books but… actually didn't finish either yet.
One of the books I am reading is Muse of Nightmares by Laini Taylor (yup, the sequel to Strange the Dreamer.) Although I liked Strange the Dreamer, overall I wasn't a big fan of Laini Taylor's writing style… until I got to Muse of Nightmares!!! It took several books to convince me, but wow, I am really starting to appreciate her writing. Overall I am loving Muse of Nightmares. I'm digesting it at a slow pace but I'm loving every page of it!
I am also reading Alias Grace by Margaret Atwood. A goal for me this year is to branch out and read different genres, which includes adult fiction. I feel that this is important for me to develop as a writer. I am enjoying Alias Grace although it is taking me a while to get through compared to my usual YA read!
Other than these two books, I also signed up to beta-read four unpublished novels which I am super excited about. I am fairly new to beta-reading but it has been an awesome experience so far!
Writing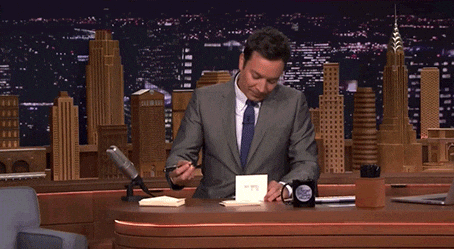 January has been a HUGE writing month for me! First of all, drumroll please-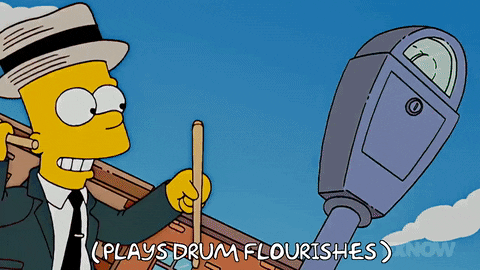 Never Forget was an accomplishment for me, though also a challenge in many ways. I am proud of the amount of world building that I've done in this novel, and that it follows a coherent structure (at least according to my own opinion which may be biased 🙂 )
My next writing goal is to edit my previous manuscript, Children of the Sun. The first step was to reach out to beta-readers, which I did last week. It was nerve-wracking to actually show people what I've written and also exciting and empowering and confidence-building and just awesome to discover that………. they kind of actually liked it!?
Of course there are pointers for improvement and some constructive feedback as well but it is so good to know that I am on the right track and that my story is interesting and funny and suspenseful at just the right moments.
(Beta-readers who are reading right now- THANK YOU.)
After hearing from my beta-readers, my next step is to compile their feedback and re-structure my novel. It will likely involve a lot of rewriting haha. More details on this later 🙂
Blogging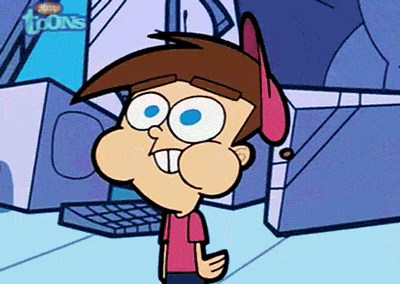 Blogging kind of took a backseat for me this month (sorry guys.) I was able to keep up with the twice weekly blog posts and reply to comments… but just barely. I wasn't able to blog-hop as much as I would've liked to. Let's hope that next month will be better!
Here are some posts that I really enjoyed this month 🙂
CW, Lily, Shelea, and Vicky hosts the Year of the Asian Reading Challenge! I love reading books featuring Asian characters and/or by Asian authors, so I am seriously considering this reading challenge. I haven't participated in reading challenges before (because I tend to be a mood reader haha, and you know how it can be!) but maybe now is the time to give it a try 🙂
JW Martin shares his 5 picks for books that will have to be movies, and I can't help but agree with his choices!
Beth @ Reading Every Night chats about what to do when your favourite genre gets tiring.
Marie @ Drizzle and Hurricane Books talks about whether book bloggers need a reading schedule!
Life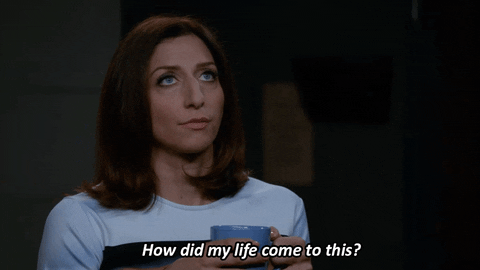 It's been pretty hectic. Lol.
I've been rock climbing! It's great! I'm loving it! I love that I was able to conquer my fear of heights and to rely on my (awesome) friend and belay partner. I also love the tiredness and exhilaration and the "I did it!!" feeling when I finally reach the top of a tough climb.
Wedding planning is underway! Woohoo!
Work has been pretty busy. This month (and for a good chunk of February) I've been working 10-11 hours a day rather than my usual 8. And there is the commute time (about 40 minutes each way.) So… yeah. I love what I do for my career but unfortunately it does suck the time out of the rest of my day!
February Goals
I'll keep the February goals simple, since one of my goals this year is to take it easy and find time to relax.
Finish the novels I am currently reading, including the beta-reads.
Organize the feedback for Children of the Sun and begin planning the third draft.
Maybe a bit more blog-hopping!
Work will be intense, but I hope to survive 🙂
Continue rock climbing.
Epic wedding planning madness!
How was your January? What books are you reading right now? Are you doing any reading challenges this year?