Hey everyone!
Should we DNF books? I feel like there is always discussion about this in the blogging community. We book bloggers have a responsibility to fulfill for our readers. We want to deliver honest reviews and recommendations. And if you receive ARCs, you might also have a responsibility to writers or publishers to review these books. There are always new books on the horizon, our TBRs are ever-growing, and we face the pressure of "how are we going to read it ALL?"
And to tell you the truth, not all books live up to my expectations, even books that already have great reviews on Goodreads and here on the blogosphere. Unfortunately… I don't like all the books that I read. Sometimes I find myself flipping through the pages slowly, reading paragraphs over again or skimming through them because I can't get into the story. I find myself not wanting to continue reading the book, always putting it off to read something else or do something else. However I am reluctant to DNF the book because…. well, I keep thinking that the book will prove me wrong, that it will suddenly be better, that I've read xx% already and might as well finish reading it.
However, there are too many books and not enough time to read them all. If that is the case, then why waste time on books that don't make us excited about reading? DNF-ing books that don't impress us sounds like a great idea to optimize the precious time that we have, to make time for the books that we will actually love.

To tell you guys the truth: I don't DNF books often, but because of the reasons above, I wonder if I should have a lower DNF threshold. Here are some of the criteria that I will use to decide whether I should put down a book:
1: If I don't find the characters likeable or relatable.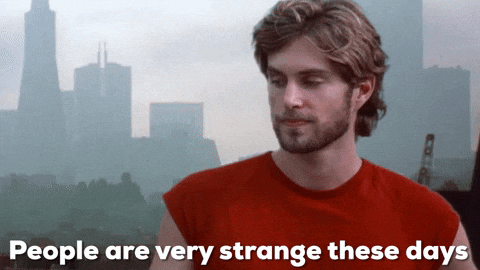 The characters are the number one thing that keep me reading. I love characters who are driven by a clear purpose, who have a distinct and consistent personality, who have strengths and flaws, who have pasts and wishes or dreams for the future. If I can't relate to the characters or don't care if they succeed, then I am going to DNF the book!
2: If there is offensive and/or triggering content.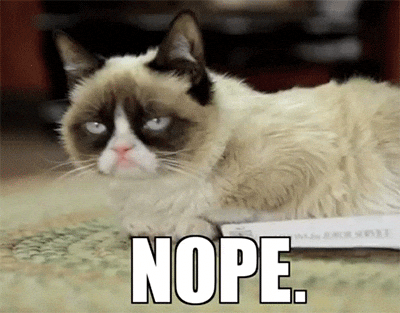 Trigger warnings are a whole other can of worms that we can save for another day. Bottom line is, if there is anything that makes me uncomfortable in a bad way, then the book is going in the DNF pile. 
3: If the pacing is so slow that I get bored.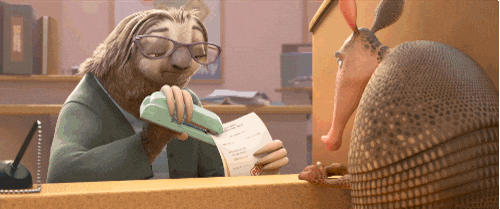 I love fiction with fast pacing that hooks me and gets me excited to read the next chapter. I am happy as long as there is something that keeps me intrigued- whether it is a character or a plot element, but if the plot is slow and nothing seems to be happening, then the book might be a DNF!
4: If I feel an impending reading slump.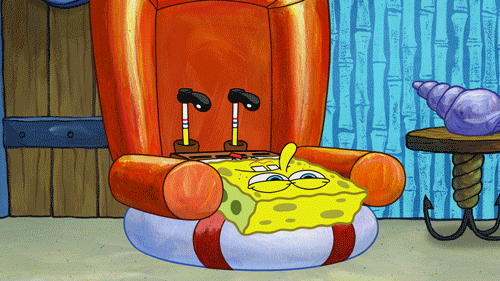 As readers who all fear the dreaded reading slump, and it's hard to determine what causes it. Sometimes my reading slumps are caused by things in my life- maybe something else grabs my attention or life just gets too busy. Other times, my reading slumps are caused by a book (or a string of books) that I don't feel too passionate about. Rather than forcing myself to finish reading the book (which I actually often do), it makes more sense to set the book aside and save myself the slump.
5: If I… just don't feel like continuing.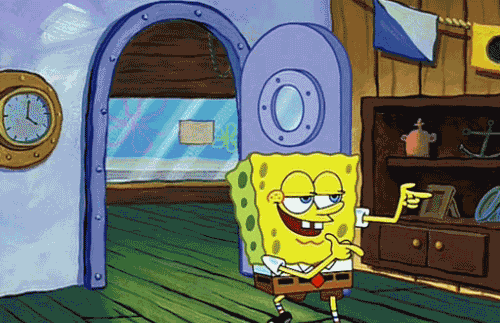 There are some books that for some reason, I just can't get into. It could be the characters, plot, pacing, or the writing style. If I don't feel interested enough to keep reading, or if I don't feel motivated to read the book, then I wonder if I should put it down, at least for the time being.
Do you DNF books? Why or why not? If so, what are some reasons why you choose to DNF books?