Hey everyone!
So guys. I am turning 28. Twenty-what?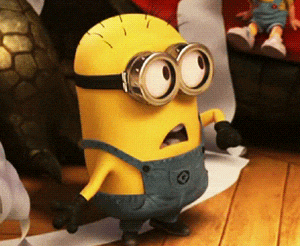 Yup. Twenty-eight. And I feel like I am finally qualified to say some stuff about the twenty-eight years that I've lived. I have twenty-eight years worth of experience in being Sophie. (Yup, add that to my resume.)
Today my friends, I'm going to share some of the thoughts that pop up in my mind every now and then, things that I tell myself to remember. Maybe sometimes you have the same thoughts. Let me know!
1: I won't live forever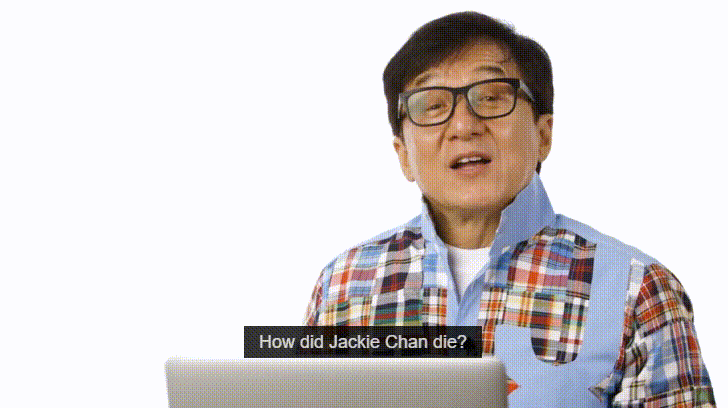 And I don't mean this in a morbid way! Back when I was younger, I thought I could take my time to get to where I want to be. I could always start tomorrow, or next week, or next year. Now that I'm older… I realize that it isn't always the case. If I push things off, there is the chance that I'll never do them, ever.
I've always loved stories and I've always wanted to be a writer. But if I want to write novels and eventually become good at doing that, I have to start today.
2: Time is currency, spend it wisely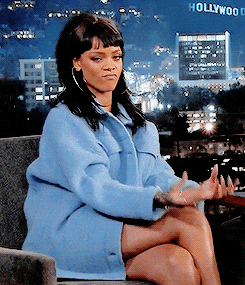 Related to that, time is precious. Money we can always earn back, but time? Each second we spend is a second that we lose. Because of this I try to spend time on activities and people that I love, let go of things (and sometimes people) that don't do me any good.
3: Let go of what does not serve me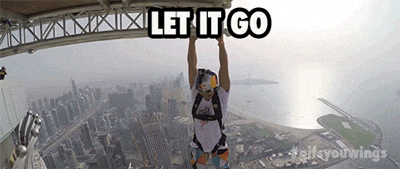 Speaking of letting go, you know what is the most useless thing to hang onto? Other people's opinion of us. And that is because what people think of us is completely outside of our control.
I used to be preoccupied by other people's opinions of me all the time. But you know what. Now I just zap it away. *BZZZZTTTTT*
See? There. Zapped away 🙂
4: It's okay to be quiet
I am an introvert. No matter how many personality tests I do, no matter how I try to force myself to socialize and actually talk to, like, actual people, I can't change who I am. I can't change the fact that I feel most at ease, most comfortable, most energized when I am hanging out by myself in my own head.
And I used to have a problem with that. Because society (at least Western society), has this weird belief that extrovert = good, introvert = antisocial, which by the way is simply not true.
You know what I learned? It's that introvert are super, duper effing awesome and the world can't run without us.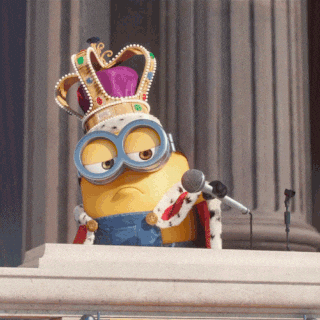 Psst……… I really can't fit all that I have to say about introverts in this post. For more about introverts, click here.
5: Friends are important
No matter how much of an introvert I am, no matter how much I love curling up on the couch with a book, no matter how I prefer the comfort of my home compared to braving the outdoor elements, I kind of need people 🙂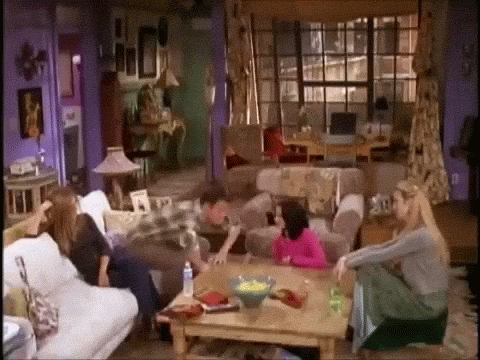 6: Exercise is good for me
You know that kid that was last picked during gym class? That used to be me. I hated gym, and I was terrible at it. Exercise? No thanks!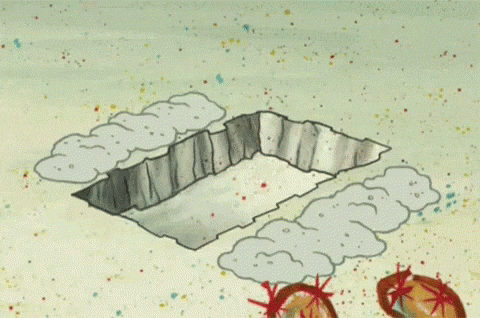 But as I grew older I found forms of exercise that I loved. I won't ever be a fan of team sports but I love long-distance running. I don't like weights but I love pilates and recently got into rock climbing. I love that exercise gets my blood flowing and leaves me feeling great.
And now? I'm kind of a fit person. Woohoo 🙂
7: Become great at what I love to do
Story time: Back in the day, I did a global health internship in Switzerland. When I asked one of my mentors about her key to success, she said "Find what you love to do, and become good at it." Although I never fell in love with global health, that was a phrase that stuck in my mind again and again.
In today's world, there is a hyper focus on hiding or fixing our weaknesses. What about improving upon our existing strengths? JK Rowling didn't become a top-selling novelist by leveling up her crocheting skills (I made that up, it is possible that she rocks at crochet.) Isn't it a better use of our time to become even better at what we already love to do, what we are naturally inclined towards, what we are already good at?
8: Sometimes, I just need to rest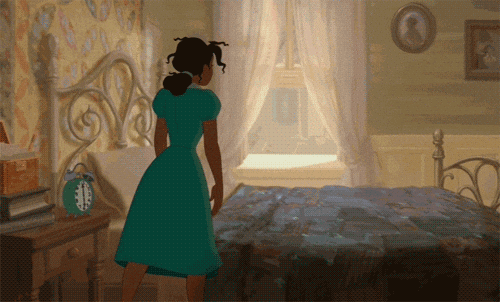 I am the type to sacrifice sleep in the name of getting things done. My heart often doesn't feel at ease unless every box is ticked on my to-do list!
But often, as is life, the to-do list is never ending and there is always more that we have to do. When we are tired, my friends, that is the time to sit back, take a warm bath, get a massage, watch some mindless YouTube videos, and rest our minds and bodies.
What are some of your top life tips? Any introverts out there? (And any extroverts? You guys are awesome too!)