Hey everyone!
I want to introduce you guys to a special guest – the amazing Carl!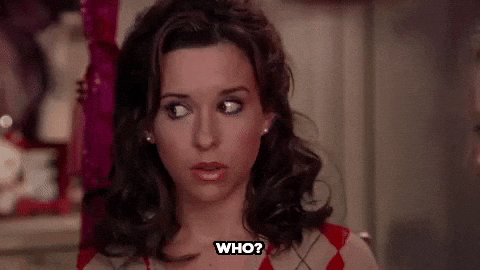 Other than being my (super awesome) fiancé, Carl is an avid reader who specializes in audiobooks. He enjoys a variety of genres, from fantasy to sci-fi to non-fiction (though he tries to avoid romance as much as possible). Though we share a love for books and stories in general, Carl and I have quite different tastes and writing styles, as you guys will see!
Pssst…. These are in no specific order!
Sapiens: A Brief History of Humankind (Yuval Noah Harari)
This book has been around for a while, and it was hard to finally open it, because my recollection of history books has been a long list of dates and events. It started off slow, like the introduction lecture of any history course. However, as the narrative distanced itself away from prehistorical times, we began to see glimpses of Yuval Naoh Harari's own philosophy interjected into the event he describes. It was not an objective book of history, which was what makes it interesting. It was a story of the human race, as told by one of its members. It was as opinionated as a book of this subject matter can get. There was the freedom to disagree with his world view, but there was respect to individuals who don't dance around their own opinion in fear of being wronged. 
Madness and Memory (Stanley Prusiner)
The discovery of prion disease (the human equivalent of "mad cow disease") was marred with unnecessary conflict and barriers. The story of its discovery was told by the researcher himself, Dr. Stanley Prusiner. There was no doubt that a significant portion of the book was dedicated to his contempt for his scientific community and popular science journalism. However, it was a realistic portrayal of one who was persecuted by his own academic community and forced to claw his way back. There was none of that idealism of scientific discovery that was often portrayed- this was a Game of Throne for science.
The Book Thief (Markus Zusak)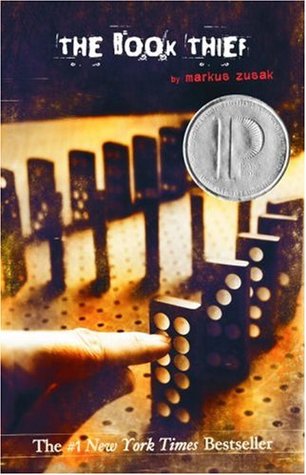 There is a certain expectation when reading a fiction book about World War II. We are expected to know who the good or bad guys are, and what the conflict should be about. Now, what if that isn't the case? What made The Book Thief memorable was its focus on childhood innocence. It only suggested but didn't overburden us with discussions of morals or political injustice. At its basis, it was a book about children treasuring their childhood, even if the world forced them to grow up. Things just were, and unless they stopped you from chasing the soccer ball marred in mud, they just didn't matter.   
Here We are Now (Jasmine Warga)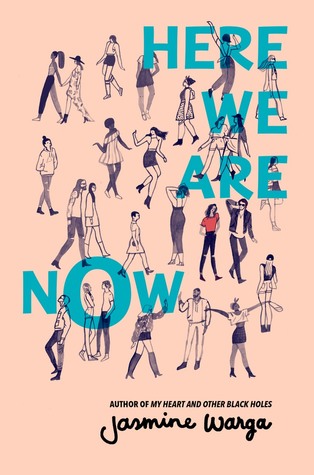 Prior to this book, I have read My Heart and Other Black Hole by Jasmine Warga. It would have no doubt made it to this list if I had read it this year as well. The author managed to impart something magical to ordinary events. It was the focus on these ordinary events that made you feel that you were not reading a fiction, but rather listening to a friend's retelling of their own events. Trust me, when you finish this book, you would be left to wonder a bit at what really happened, or if anything was solved at all. However, the magic of her writing was that it didn't matter what happened in her book, or if nothing was really solved. Because somewhere out there, you were sure that these character continued to exist, and came to a resolution on their own terms. 
The Disaster Artist (Greg Sestero, Tom Bissell)
Sometimes, you just need a book that doesn't take itself too seriously to help you dissolve some of the day to day stresses. The book followed the production of The Room by Tommy Wiseau, as told by one of its leading actor Greg Sestero. It was a bizarre and strange journey, that sometimes you couldn't help but feel it was a fantasy. Despite its numerous jokes and hyperboles revolving around Tommy, there was also a silent respect and admiration for him.  It was an unlikely friendship between the two, but when you finish, you couldn't imagine a better friendship than this. It was wild, it was crude, but in the end, it was the triumphant outburst of two friends in Hollywood.
Have you guys read any of these books? What are your thoughts about audiobooks? What are your bookish highlights in the past year?