Hello everyone!
Merry Christmas Eve! What are you doing this holiday season? 🙂
Looks like it will be a relatively quiet Christmas this year since we are away from our families on the East Coast, however we are going to cook an epic Christmas dinner (chicken ramen, minestrone soup, and matcha crepe cake, anyone!??!) which we will share with some friends 🙂
Anyway! Today I want to share this Christmas tag. Thank you Crystal @ Paper Royalty for tagging me. She has some fun answers so be sure to check out her post!
1) What fictional character do you want Santa to leave under your Christmas tree?
This is a tough one for me to answer! Although there are many characters that I love, I would be super shocked and scared to wake up and find one of them in my house lol :')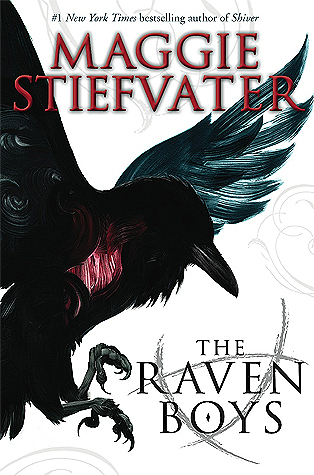 However, if there is a character I can meet for coffee with on Christmas eve or Christmas day, I would pick Blue from The Raven Boys. She loves DIY fashion just like me, so I feel like we would have lots to talk about!
2) What character do you want to kiss under the mistletoe? 
Newt Scamander, who is my latest fictional obsession. He is the most adorable Hufflepuff ❤ (Psst don't tell my fiancé! Although Newt is a fictional character so maybe this doesn't count!)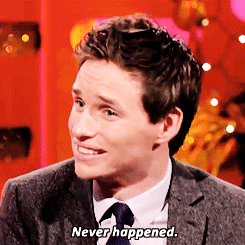 3) You write your Christmas list for Santa, what are the top 5 books on it?
SUPER excited to read these ❤
4) It's Secret Santa at Hogwarts, what do you most want to receive?
I'm going to steal Crystal's answer for this one: A time turner! There just isn't enough time in the day :')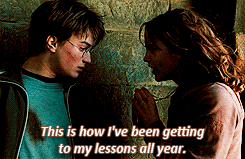 5) You get to the spend the day with the characters and movie adaptation actors from one fandom, what do you pick?
I really love Simon and Leah's gang from Simon vs the Homosapiens Agenda and Leah on the Offbeat, so let's go with that 🙂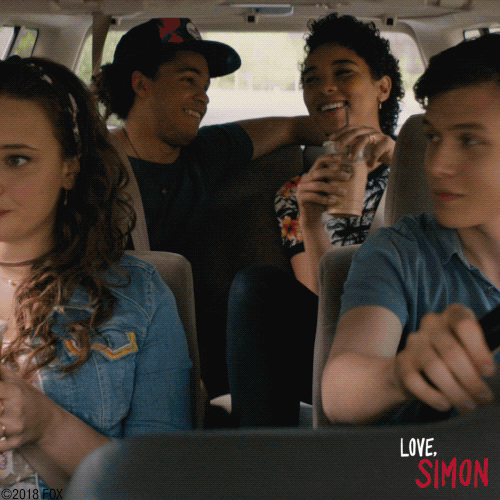 6) What fictional animal would you like to replace Rudolph and be able to meet on your roof?
Could I say…….. Pikachu, who is just the best combination of cute and dangerous?!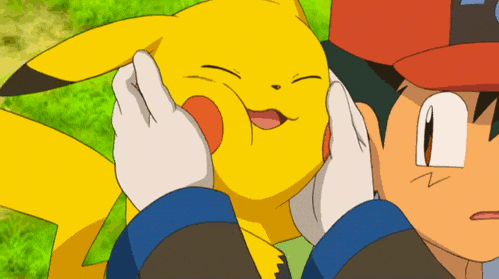 7) You invite 10 fictional characters to your new years eve party, who do you pick?
Hmm this is hard, because we definitely want a mix of different personalities! Let's invite Victor and Eli from Vicious (the antiheroes), Zelie and Tzain from Children of Blood and Bone (who will break up their fights), Nina and Jesper from Six of Crows (who will bring a good dose of fun), Lara Jean from To All the Boys, Molly from The Upside of Unrequited, and Sam from Emergency Contact (who will keep everyone well-fed), and Nicholas from Crazy Rich Asians (who will fund an extraordinary party :D)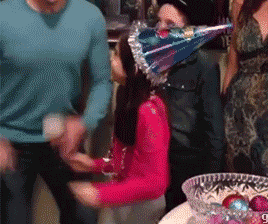 8) What character would make a good Santa (Doesn't have to be appearance, personality counts too)?
I can imagine Simon crawling down chimneys and handing out Christmas presents 🙂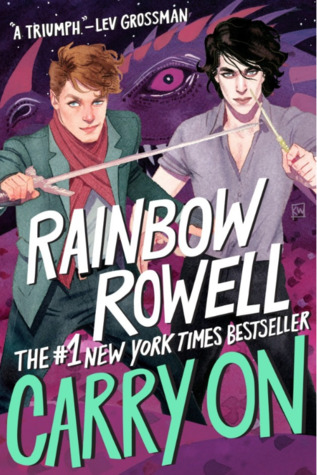 Since it is already Christmas Eve, I won't tag anyone. However if you want to do this tag, please go on ahead! I would love to see your answers!
What are you up to this holiday season? Let me know how you would answer some of these questions!