Hello everyone!
How is it going? I am still recovering from the whirlwind of NaNoWriMo and trying to figure out what life is about again, BUT otherwise I am well 🙂
I missed book tags since I haven't done any in a LONG time, and they are always such fun, so I thought that I'd do a book tag today. This time I decided to do something called the 5 W's book tag (you'll see why!) which is from Shanah @ Bionic Worm. Please check out her post, as well as her wonderful blog!
1 – WHO? Who is an author you'd love to have a one on one with?
This is a tough question because there are so many authors that I would love to get to know! If I were to really pick one, I think I will choose V. E. Schwab, who has written some of my favourite fantasy and sci-fi novel series, such as A Darker Shade of Magic, and This Savage Song. As I've mentioned before, I had a 6-year stint in my life when I read pretty much NOTHING at all, and it was V. E. Schwab's ADSOM that made me excited about reading again!
That being said, if I ever meet V. E. Schwab, or any other author that I admire, I'm pretty sure I'll be like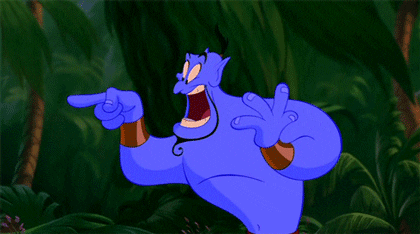 LOL.
2 – WHAT? What genre or style do you most gravitate to?
About half a year ago, I might have said YA contemporary, but now I am not so sure! These days I've been gravitating towards YA or adult fantasy/sci-fi novels. I love anything with relatable characters and a great plot!
3 – WHERE? Where do you prefer to read?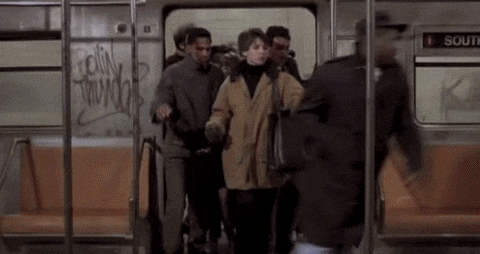 I tend to read most during my commute to work. If I am listening to an audiobook, I also make some progress while walking my dogs or doing chores! However I would prefer to cuddle up on something soft to read haha (ideally a couch, though my couch is still on its way!)
4 – WHEN? What time of the day do you prefer to read?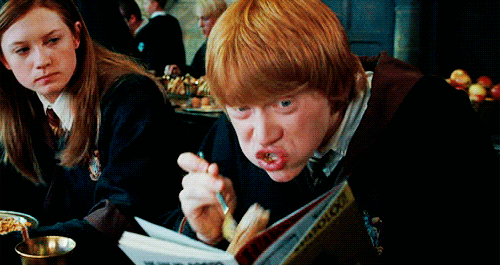 Since I am pretty busy throughout my day, I read whenever I have time to! If I have some extra minutes before bed however, that would be my preferred reading time. I also LOVE to read during plane rides!
5 – WHY? Why is your favourite book your favourite book?
As I have already shouted many times at the top of my lungs here on this blog (and perhaps a few times in real life), my favourite book is The Book Thief by Markus Zusak!
I love that this book has a cast of relatable and memorable characters, and that it drove me to tears, and that the characters and the theme resonated with me and kept me thinking for a long time after the book was over 🙂 Basically, give me a book that satisfies these criteria and I will love it to bits!!
BONUS! How do you go about selecting what you'll read next?I
I have a secret formula– an algorithm that even I have struggled to figure out. Ready for it!??!
…
Drumroll please!!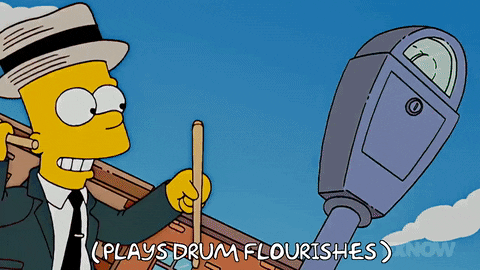 It's called my GUT FEELING 😀
And that's all!
I won't tag anyone in particular this time, however please feel free to do this tag if you want to! I would love to read your answers!
Let me know what your "who, what, when, where, why's" are! How do you pick your next book?