Hello everyone!
How is it going? I am very barely alive… BUT (and it's a very big but!!!)
I WON NANOWRIMO!!!!!!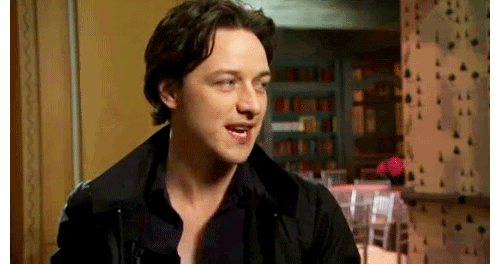 Hahaha yes! November was a crazy hectic month, in terms of writing, work, and life. (Unfortunately life doesn't pause just because of a little huge writing challenge, right!?) In addition to starting my WIP Never Forget, I also had a few busy weeks at work, travelled to Toronto to see family/friends, and visited a family member in hospital (no worries, he is back to good health now!) So in short, I have no idea how I managed this month… but I did :'D
If you are curious about my week-by-week progress, feel free to check out some of the NaNoWriMo Check-In posts from earlier on this month:
The Final Word Count & The Graph
So…… Here are my final Nano stats:
Yup, I wrote 77K words this month, which I'm sure is probably the most that I've ever written in a single month, EVER. And I am SUPER proud that I was able to accomplish this (and still in disbelief that I somehow managed to finish 50K, never mind more than 70K!!)
My second goal for Nanowrimo was to finish my novel, which I realized towards the end of November that was NOT going to happen haha. I am about ~70% through Never Forget, and I do expect that I have about 30K remaining. #DecemberGoals!!!
Reflecting on This Month
During one of my earlier check-in posts, I wrote about things that were working and things that weren't, which you guys liked. I thought that now would be a good time to reflect again on these things 🙂
What worked & helped me succeed
(1) PLANNING was ESSENTIAL for me this November. Because I knew that writing 1667+ words per day would be very difficult on my usual schedule, I've made several changes to my daily routine:
Reduced blogging frequency to 1 post/week
Writing during my morning commute
Cleared my November TBR (……… yup I read zero books this November LOL)
1-hour morning writing sessions before work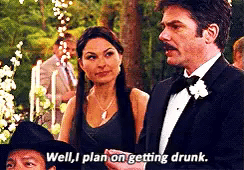 (2) Having an OUTLINE prior to beginning Nanowrimo was a godsend. I was glad to have figured out my characters, world building, major plot points, and the list of scenes beforehand. This way, when I was sitting down to write, I was not spending precious time trying to resolve plot issues, I was actually WRITING.
(3) I was doubtful about MORNING WRITING SESSIONS before, because I wasn't sure how awake and productive I am at 7AM. However it soon became part of my morning routine to sit down at a cafe right before work and get some writing done. I loved being able to knock out 1000-1600 words before I even begin my day. I also loved that by the time I'd written for an hour, I was SO awake and pumped to begin the day.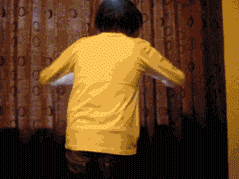 (4) I also tried WRITING BY HAND for the first time! It was counter-intuitive, but I learned that I actually wrote faster because I didn't spend as much time editing as when I wrote on my laptop. After writing a few pages by hand every morning, I spent the evenings transcribing my words onto my laptop.
(5) Where would I be if not for TEA?! During November, I drank a gazillion cups a day. Needless to say, my coffee/tea expenditure exploded this month haha…….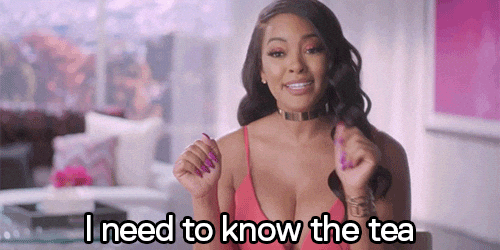 (6) One aspect that I loved SO much about Nanowrimo this year was INTERACTING WITH THE COMMUNITY! I have mentioned before that I used to be the "hole up in my own universe and write" type, and I worried that spending time on social media/chat groups would slow me down, but in reality the reverse was true. Being around other writers, whether it was on the blogosphere, WhatsApp groups, or in person, motivated me to keep going when I was tired or discouraged. Thank you to everyone who offered words of encouragement this month (you know who you all are!!!)
What had a neutral effect or made NaNo more difficult
(Unfortunately not all these things are amenable to change hahahaha….)
(1) As much as I enjoy what I do, my FULL-TIME DAY JOB made it hard to write every day, as you guys can imagine!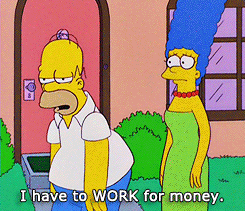 (2) I never say "no" to SOCIAL EVENTS because of writing, and in general I love getting together with friends who cheer me up and help me put things in perspective. However, being an introvert, I am always so exhausted after a meet-up. My brain gets numb and I literally have word-finding difficulties hahaha :')
(3) Earlier on I wrote that I enjoyed my first few WRITE-IN experiences, which was true. However I realized that it took time for me to physically get to the location, and the times didn't always work with my schedule. Later on, I also attended a write-in that was distracting because of the amount of chatting that went on (it was a weekday night and I was there to write!!!!)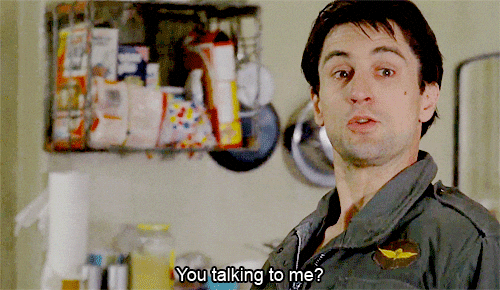 (4) At the beginning of the month, I started a NANO JOURNAL, which was fun when it lasted, but later on it became just another thing to get done on a busy day so… I soon fell off the wagon hahahaha :')
Now What?!
Since I am not yet finished my novel, I am aiming to ride on the momentum of Nanowrimo and finish the last ~30K words of Never Forget in December.
I am also hoping to catch up on many things I missed out on this past month such reading and blogging (both of which I miss so much!!!) There are also aspects of my life that I've put on hold in November which I must now confront (wedding planning and Christmas preparation– eek!!!!)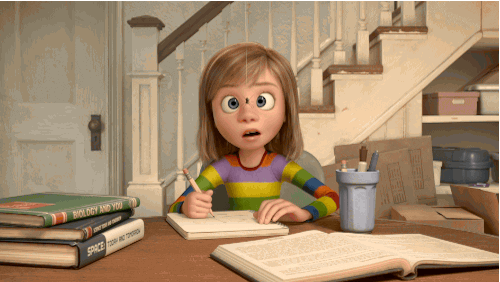 How was your November? If you were one of the Nano'ers this past month, what worked and what didn't? Any December goals!?